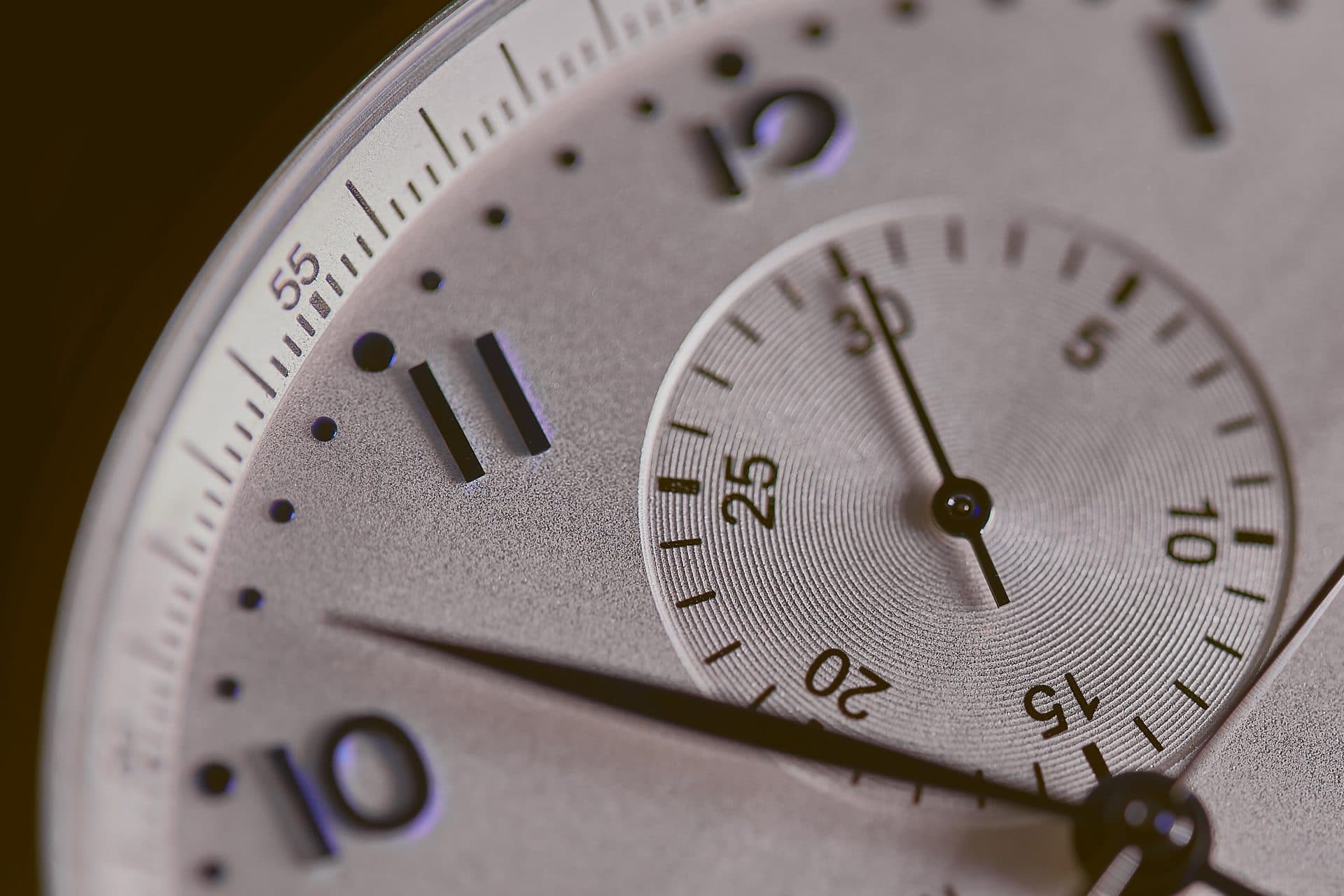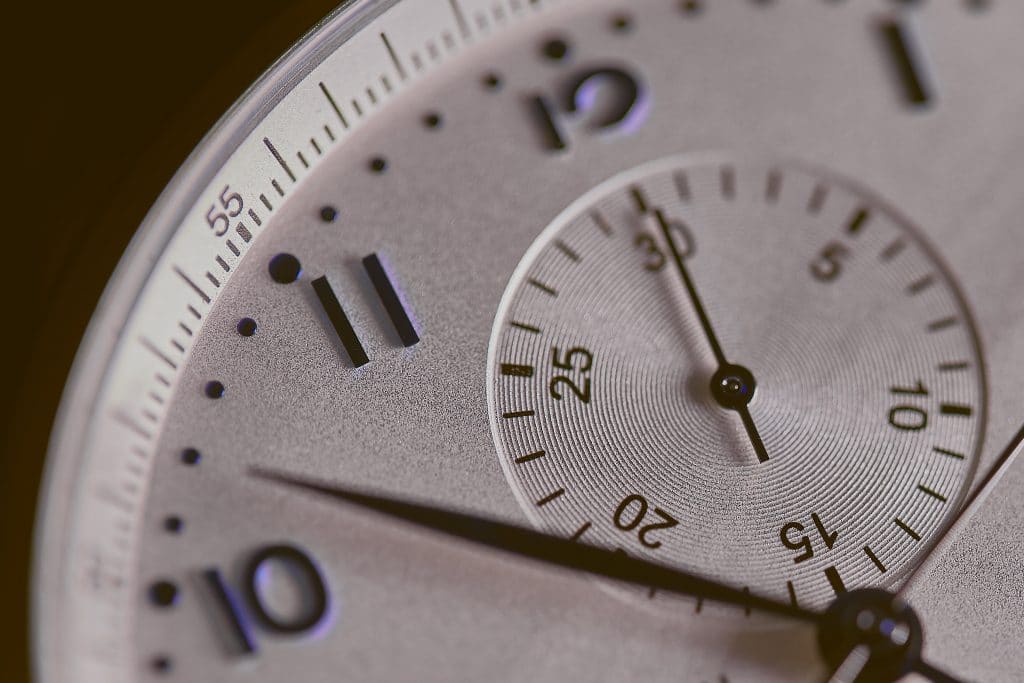 I often ask myself "Is the discovery of all this new Reiki information helping my Reiki teaching and practice?"
– and this is my answer to myself…
The wonderful world of Reiki is changing minute by minute. Tick, tick, tick.
I find that with each new day I am presented with more insights into the history of Reiki. I occasionally ask myself, 'What is the use of that?'. But when Reiki is your way of life it can make a difference. New ideas and challenges can help you retain your integrity and humility as a teacher.
You may think that Reiki is greater than a few facts but as a teacher to daily question your approach, your attitudes and your certainties leads in one direction and that is growth. Growth as an individual leads to integrity as a teacher. Ignorance is not bliss – it is laziness. Continually looking at what we teach and how we teach can only benefit us, our students and Reiki in the eyes of the community.
It is humbling to know that what we once knew is now changed. Change is a fact of life: birth, life, death. We are change. And yet we forget this – trying to tie ourselves down, resisting that which is natural. Mc Donald's hamburgers are so popular not because they taste good but because they never change. You can buy that same hamburger wherever you are in the world and that is comforting – aaaah. Change can be traumatic, unexpected or down right ugly (let's not forget exciting, stimulating and adventurous). Sometimes when we teach we talk so much, keeping control, telling others, holding on to what we know that we forget to listen. You see we may not like what we are listening to – it may tell us that we have lost touch, don't know everything that there is to know or that things have changed. With our mouths shut and our ears open life can be a humbling experience. To be humble is to listen is to learn.
So new facts and details can not only arm us with interesting information but may lead us on a journey. So as a teacher learning new things, I try to remain truthful and continue to fill those Reiki files in my head with more fascinating data. Tick, tick, tick.
Bronwen and Frans Stiene are the co-founders of the International House of Reiki and co-authors of The Reiki Sourcebook, The Japanese Art of Reiki, Your Reiki Treatment, The A-Z of Reiki Pocketbook and the Reiki Techniques Card Deck. Bronwen and Frans teach in the USA, Europe and Australia. Visit the Courses page to find a course near you.