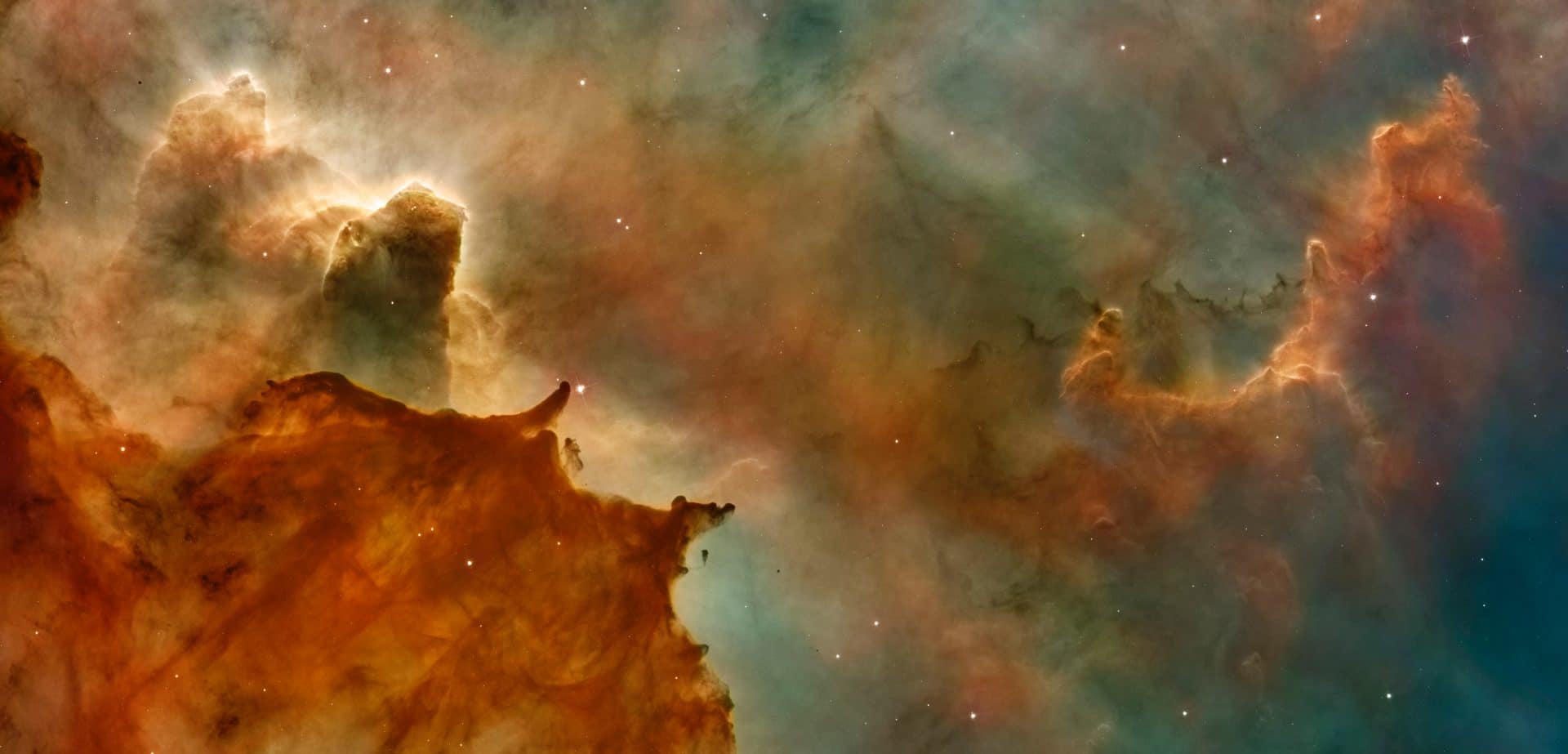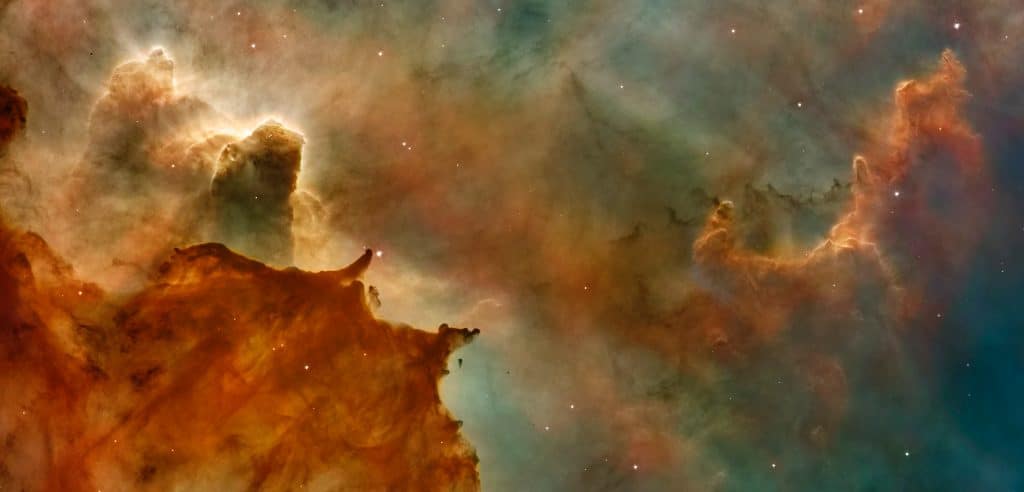 Listen to this musical celebration of our celestial origins and remember that we truly are the universe and the universe is us.
If you enjoyed this don't forget to listen to our own Reiki Music Video
Bronwen and Frans Stiene are the co-founders of the International House of Reiki and co-authors of The Reiki Sourcebook, The Japanese Art of Reiki, Your Reiki Treatment, The A-Z of Reiki Pocketbook and the Reiki Techniques Card Deck. Bronwen and Frans teach in the USA, Europe and Australia. Visit the Courses page to find a course near you.