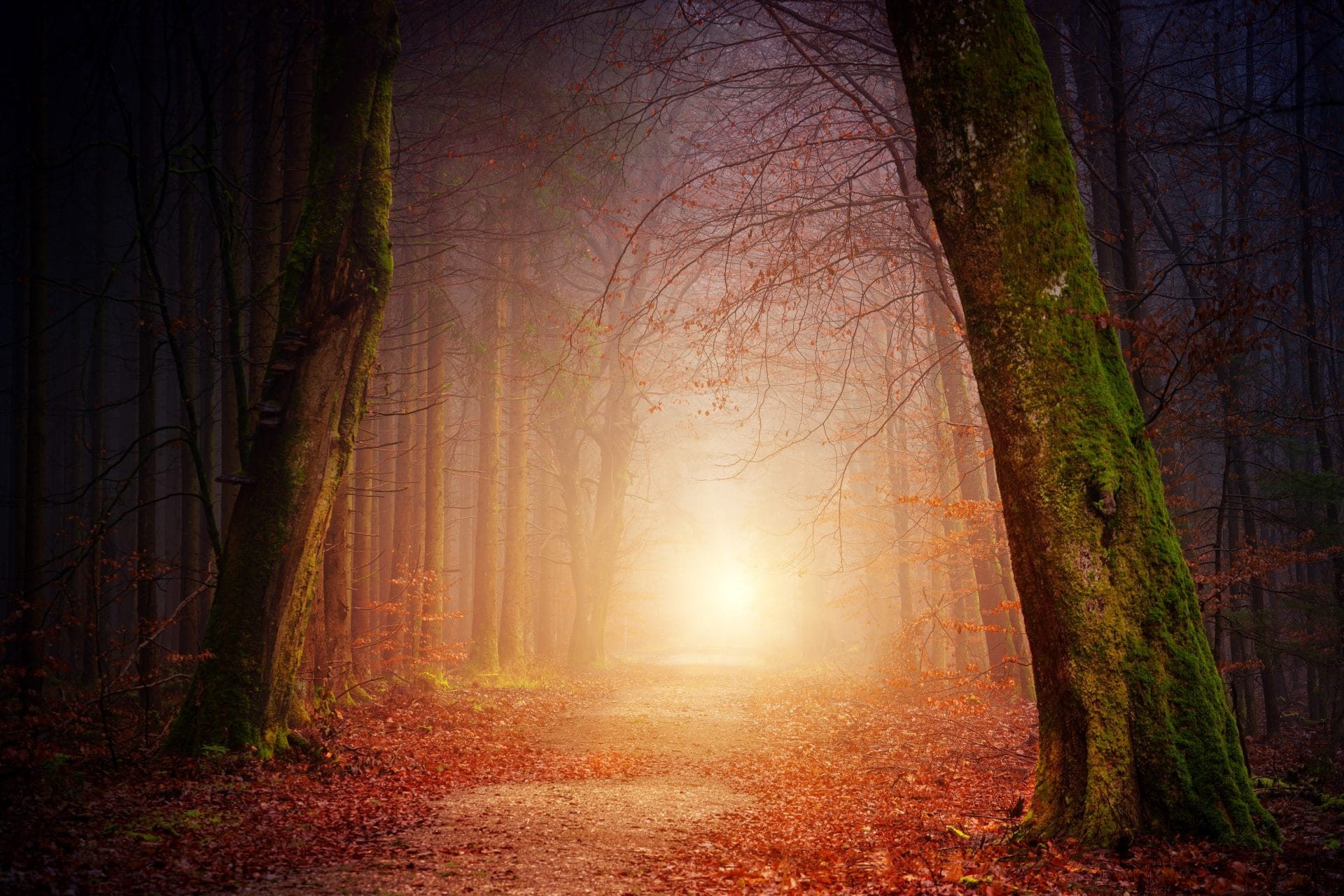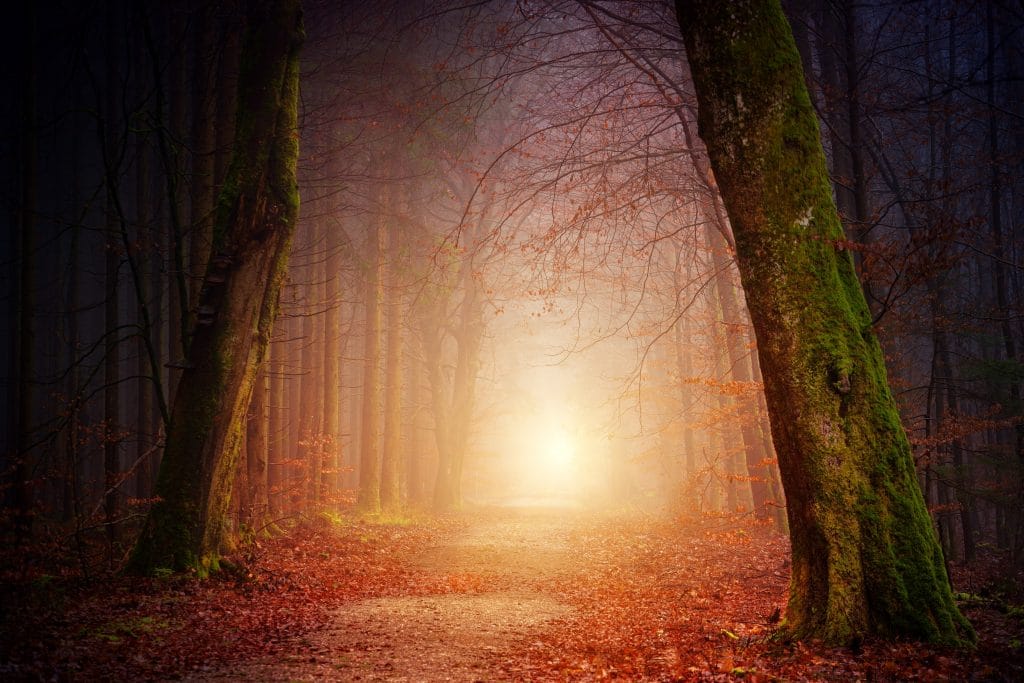 Many people relate the system of Reiki to a magical process. It is true that we often cannot see what is happening yet we reap the benefits of the practice.
As a student moves to the second level of the system of Reiki then he or she delves into the uses and practice of 3 of the 4 symbols and mantras. The first symbol, which we call by the pseudonym of CKR, has often been attributed with performing almost 'magical' acts. By considering CKR as a magic wand it becomes exactly that; an external source. Yet, Real Magic comes from the inside.
This is the key to everything within the system of Reiki; it all comes from within.
Relying on outside sources when developing a spiritual practice can become an obstruction. To find Oneness it can only be experienced from within and it is CKR that creates the foundation for such a practice.
In recent times it has often been taught that CKR is primarily for protection. This is not inline with the concept of working toward Oneness – in true Oneness there is neither good nor bad. Reiki practitioners move toward Oneness continually in their practice with this becoming the direct focus of the 3rd and 4th symbols within the system of Reiki. One's work with CKR should, therefore, be the foundation of this later practice.
Ultimately, it is a practitioner's intent that influences the effectiveness of CKR. Working from a base of fear or insecurity and 'hoping' that CKR will overcome these fears for you is ineffective. A practitioner must, through his or her own personal practice, learn to overcome these fears to be able to work effectively with elements such as the symbols and mantras. Relying on an external tool initially to do the 'work' for you can result in attachment to that tool, developing in a lack of trust in one's own ability.
An example here is where a practitioner feels that he or she must always protect him or herself with CKR before performing a Reiki treatment on another person. If this is not completed the practitioner believes that he or she will become vulnerable to the client's energy or imbalances. If that same practitioner forgot to 'protect' him or herself would he or she feel safe in performing the treatment? The answer is no. Fear, in this case, is actually promoted by use of CKR as it has been utilised with the sole intent to protect and the practitioner feels 'unprotected'.
Naturally, symbols and mantras can be utilised at many levels. It is not 'wrong' to use CKR as protection but it is important to understand that there is a deeper layer to the symbols and mantras which can be accessed as well. Practitioner's can become this energy instead of being required to constantly use these tools. Wouldn't it be wonderful if you felt safe and protected ALL the time, instead of only when you use CKR?!
In our courses we explain how we understand this development of creating a foundation to work from and build upon it using Japanese philosophical and culturally appropriate understandings. This is a result of our research into the studies of practices from the time of Usui, Usui's student's books and the influences on Usui's teachings. We never expect anyone to just take this on board. A practitioner must feel and see these understandings for themselves… and they do. Yet, often, time is needed to accomplish this. Three days for a Shinpiden course is a minimum as it gives the practitioner time to work through his or her own obstructions to experiencing an inner truth. Each day a barrier is worked through until the openness of the practitioner is like a clean slate, ready to be written with his or her own book of wisdom.
Students will 'get' their own level of understanding at that time in their lives. In the process of a course a glimmer of understanding is lit within and that will grow with time.
If you work with CKR as a foundation to the practice of Oneness you will find that you feel safe, protected and ready to face the world. This is certainly a bi-product of your personal practice and hard work.
Feel the difference… as they say.
Bronwen and Frans Stiene are the co-founders of the International House of Reiki and co-authors of The Reiki Sourcebook, The Japanese Art of Reiki, Your Reiki Treatment, The A-Z of Reiki Pocketbook and the Reiki Techniques Card Deck. Bronwen and Frans teach in the USA, Europe and Australia. Visit the Courses page to find a course near you.