Check out these funny student photos and hear what some of our students have to say about recent retreats and classes.
The four day Reiki retreat in Philadelphia, Pa in April included all levels of Reiki.  We contemplated the precepts, meditated, chanted mantras, had hands on healing sessions, and did many exercises with energy every day.  Led by Frans Stiene, looking inward we found strength, light, wisdom and spiritual energy.  Our group of 18 people from many ages and occupations became a cohesive, harmonious force of spiritual awareness and experienced the Reiki energy that can be used beneficially for all living creatures, and which brings us to a new awareness of our potential. This retreat brought us all to a higher level of spiritual consciousness, deepened our commitment to un-conditional love and non-duality, and cemented our commitment to practice Reiki.
Jen Mohler
The Reiki retreat with Frans was the best decision I'd ever made for myself. Life changing, really.  Frans's method of simplifying what Reiki is all about is eye opening and his humorous, knowledgeable way of teaching is amazing! It was a necessary part of my journey of uncovering my true self! Thanks for helping my light shine as bright as the sun! And sorry Dos Equis guy, Frans Stiene is the most interesting man in the world! Stay chanting, my friends!
Laura M. New Jersey
I have waited a bit to write my Testimonial for the East Coast 4 day Retreat as it was so Deep and Transformational that it needed some time to fully process, and it continues to integrate.
I am awed at the way Frans skillfully facilitated this Retreat blending both structure and flexibility into our time. There was plenty of time for questions and free discussion. The Meditations gradually built upon each other getting progressively deeper, allowing us to let go and connect more and more. The group became cohesive very quickly which intensified the energy even more. I am a Reiki Master/Teacher and now that I have experienced Frans' work and Integrity, I wouldn't hesitate to continue my studies with him, to help myself and my students discover more of our True Selves and shine our Bright lights.
Rickie Freedman USA
The Shinpiden class was inspiring, potent and transformative, layered with compassion and kindness and sprinkled with humor.  If you want to take Reiki deep in your heart and your life– give yourself a beautiful gift and take a class with Frans.  Jodie Brenner
Top Photo: Philadelphia Retreat
Bottom Photo: Sonoma CA Shinpiden Reiki III Class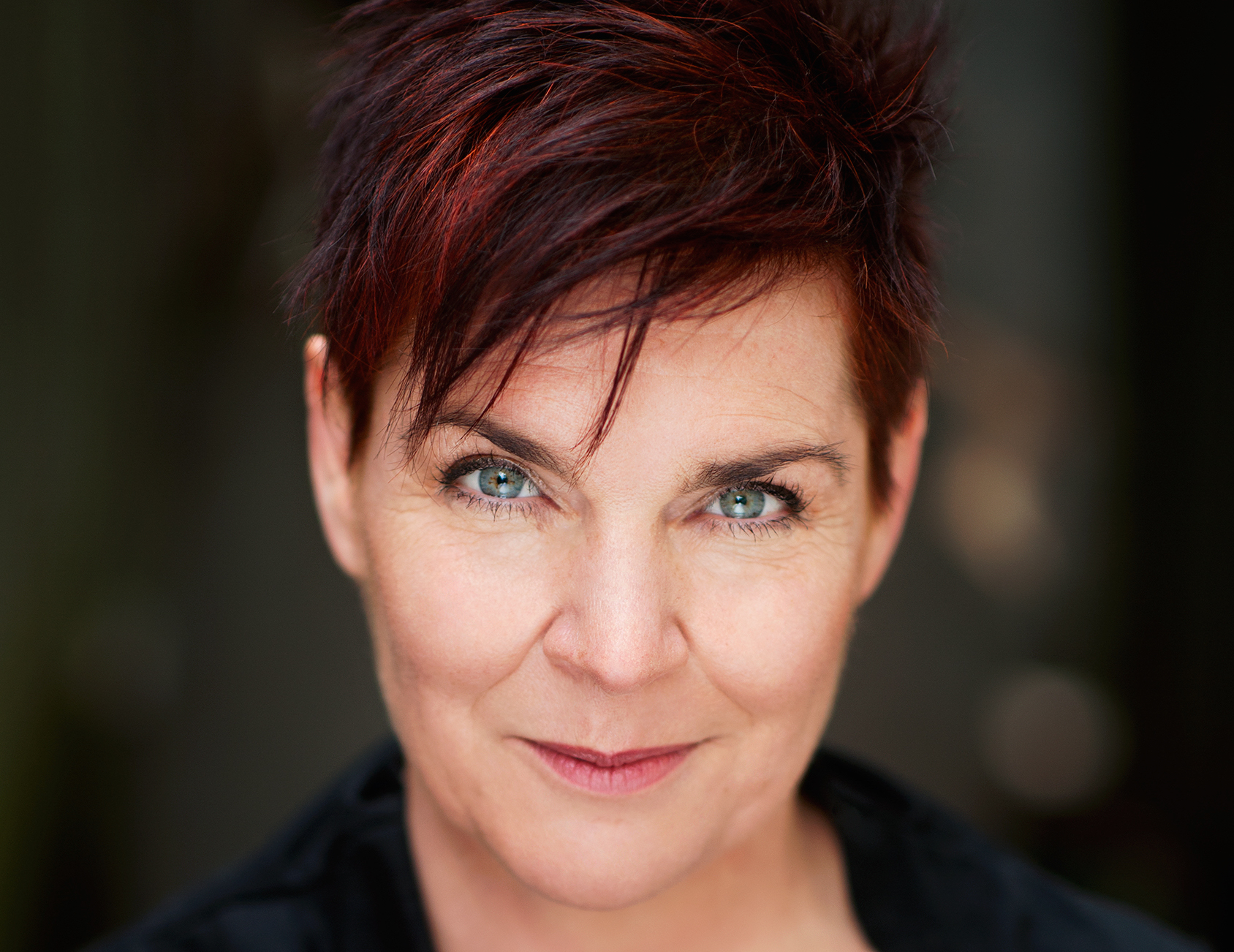 Based in Australia, Bronwen Logan (Stiene) teaches the system of Reiki is co-founder of the International House of Reiki and Shibumi International Reiki Association as well as co-author of the critically acclaimed books The Reiki Sourcebook, The Japanese Art of Reiki, A-Z of Reiki Pocketbook, Reiki Techniques Card Deck and Your Reiki Treatment. Bronwen is also the voice of their audiobooks and of the Reiki meditations available in the shop.