Frans has just finished up his teachings and talks in New York. Here are some photos of the lovely students who, after their 3 day class, go on to complete their Shinpiden studies at the International House of Reiki's student site, the Ki Campus.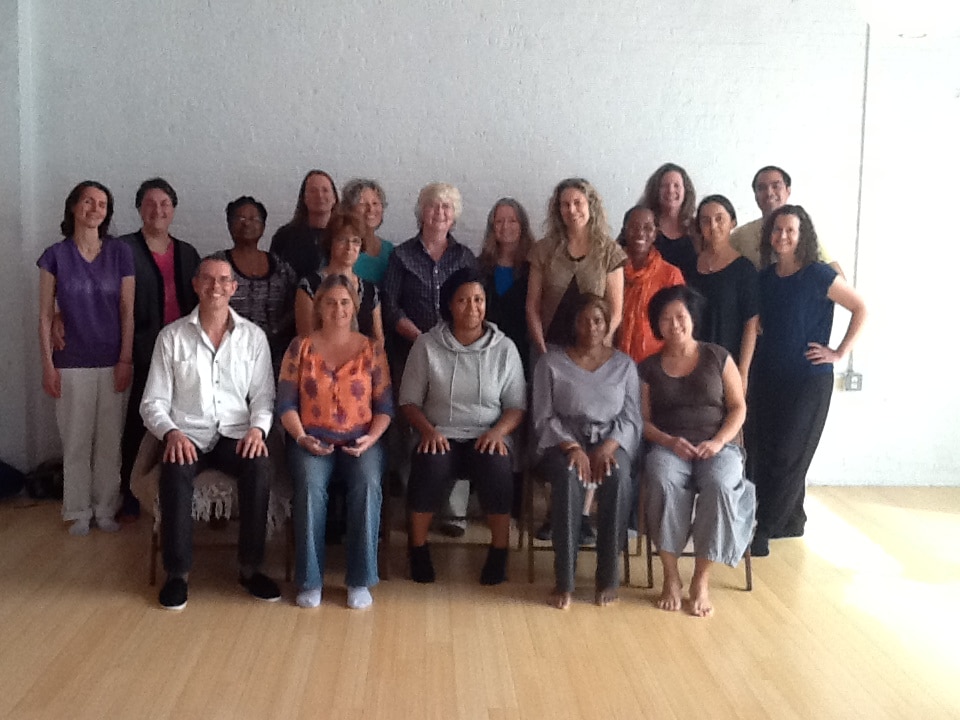 Frans described the skeletal student below as a "desperate client". I think they call him Bob!
Bronwen and Frans Stiene are the co-founders of the International House of Reiki and co-authors of The Reiki Sourcebook, The Japanese Art of Reiki, Your Reiki Treatment, The A-Z of Reiki Pocketbook and the Reiki Techniques Card Deck. Bronwen and Frans teach in the USA, Europe and Australia. Visit the Courses page to find a course near you.