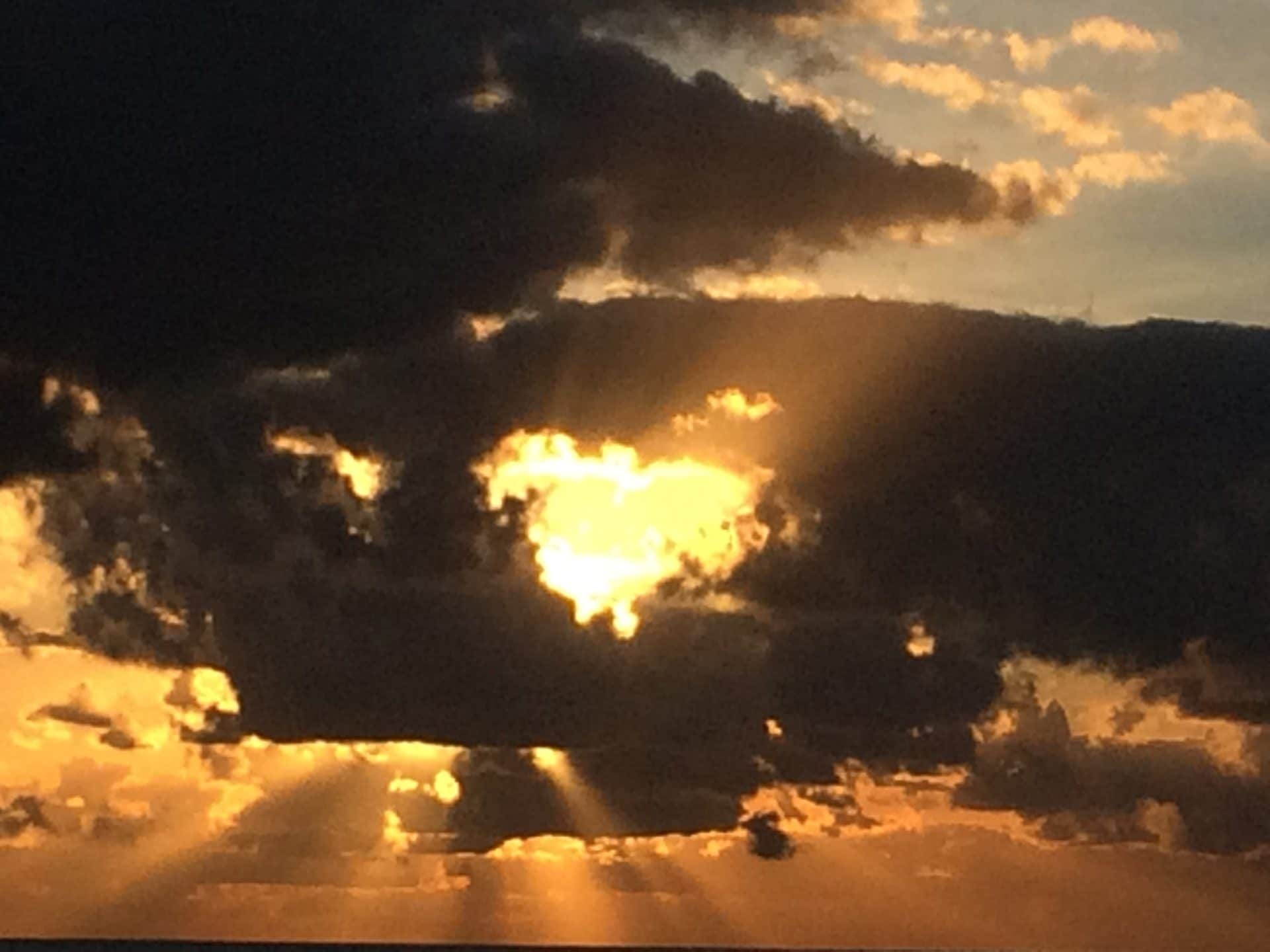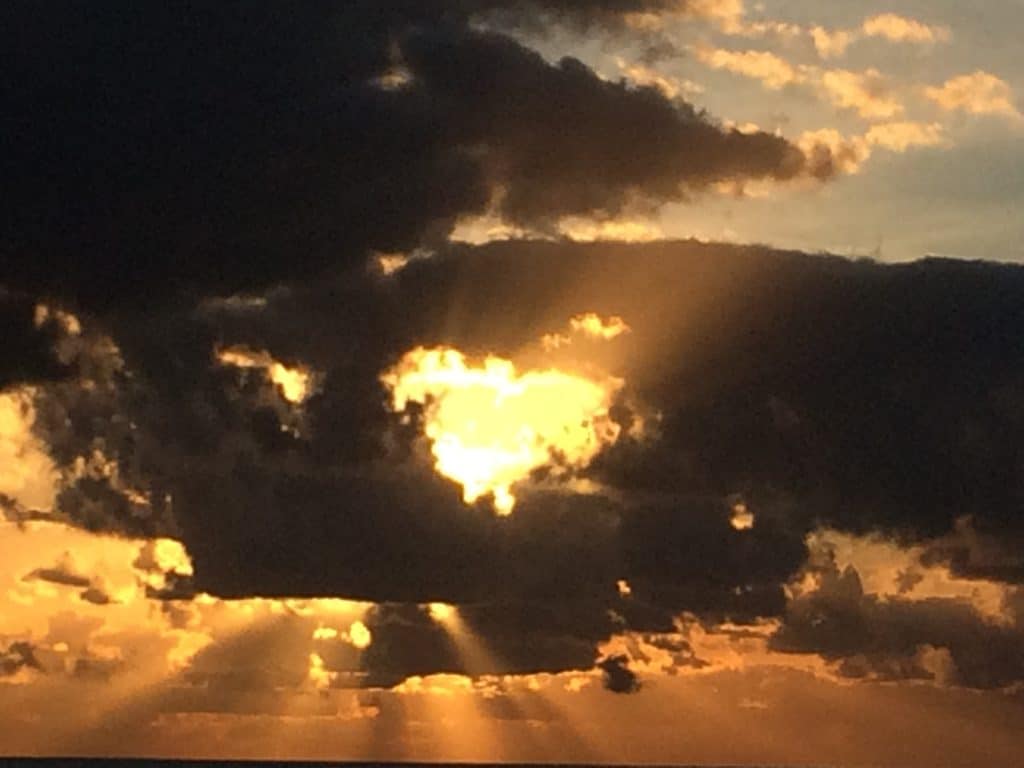 Volgens de Wereld Gezondheids Organisatie (WHO), lijden meer dan 350 miljoen mensen op de wereld aan depressie. De WHO website stelt dat het aantal mensen met een depressie stijgt en beschrijft sommige symptomen als, verminderde energie die verminderde activiteit veroorzaakt en verlies aan plezier.
Het systeem van Reiki biedt veel oefeningen om het verlies aan plezier en het gevoel van geen energie te hebben om betrokken te zijn bij de dagelijkse activiteiten te bestrijden. Dus het systeem van Reiki beoefenen is een goed gereedschap om om te gaan met depressies.
Één van de redenen dat we gebrek aan energie voelen bij een depressie is omdat de energie die nodig is om deel te nemen aan het dagelijks leven verbruikt wordt door angst, zorgen en boosheid. Daarom verliezen we onze innerlijke blijheid, ons innerlijke geluk. Constante angst, zorgen en boosheid maken ons moe en uitgeput. Dus is één van de hoofdaspecten het opladen van onze energie zodat we onze innerlijke blijheid weer kunnen beginnen te voelen.
Één van de belangrijkste meditatie oefeningen binnen het systeem van Reiki is Joshin Kokyu Ho, een meditatie oefening waarin we ons richten op de ademhaling en deze naar de hara/tanden brengen, net onder onze navel. Dit energie gebied is ons centrum, onze basis, onze innerlijke batterij. Door bewust adem te halen in dit gebied, vernieuwen we langzaam onze energie in deze batterij en tegelijkertijd voelen we ons meer geaard en gecentreerd. Door onszelf te aarden en centreren beginnen we weg te bewegen van onze 'apen geest', en daardoor laten we onze greep op angst, zorgen en boosheid losser worden. Dit helpt ons op zijn beurt om langzaam onze depressieve geesteshouding los te laten.
Een andere manier is het scanderen van mantra's. Mantra betekent, bescherming voor de geest. Het beschermt onze geest van het afdwalen naar angst, zorgen en boosheid en daarom zijn mantra's een goed gereedschap voor het verzachten van onze depressie. Een ander aspect van het scanderen van mantra's is, als we het juist doen, dat het geluid begint te vibreren door ons hele wezen hetgeen ons een plezierig gevoel geeft, een gevoel van innerlijke warmte en tevredenheid. Deze gevoelens helpen ons om meer liefde en compassie voor onszelf te voelen: waardoor we onze grip op de depressie kunnen lossen.
Compassie is een ander element dat ons kan helpen met onze depressie, specifiek het compassievol naar anderen zijn. Compassie tonen aan anderen is een fantastische manier om ons zelfmedelijden los te laten. We kunnen dit doen door anderen te helpen; omdat we daardoor afraken van het gericht zijn op onszelf en ons eigen zelfmedelijden.
Het ultieme doel van het systeem van Reiki is het herontdekken van ons innerlijke grote, heldere licht; dit licht is het licht van speelsheid, open en uitgebreid, vol van vreugde en passie voor het leven. Als we dit licht herontdekken, zal onze depressie wegsmelten en verdwijnen als sneeuw voor de zon. Maar dit is niet altijd makkelijk te bereiken. Het heeft tijd en inzet nodig, dus wees geduldig met jezelf. Beoefen het ijverig, en vind een goede leraar die je kan onderwijzen hoe je jezelf kunt versterken zodat je langzaam door de tijd je innerlijke grote, heldere licht van geluk herontdekt.
Vertaald door; Ad Seelt
Based in Holland, Frans Stiene teaches in North America, Europe, UK, Australia and Asia.
Frans is also the author of Reiki Insights, it is the continuation of his previous book The Inner Heart of Reiki, taking your personal practice and understanding of the system of Reiki yet another step deeper.