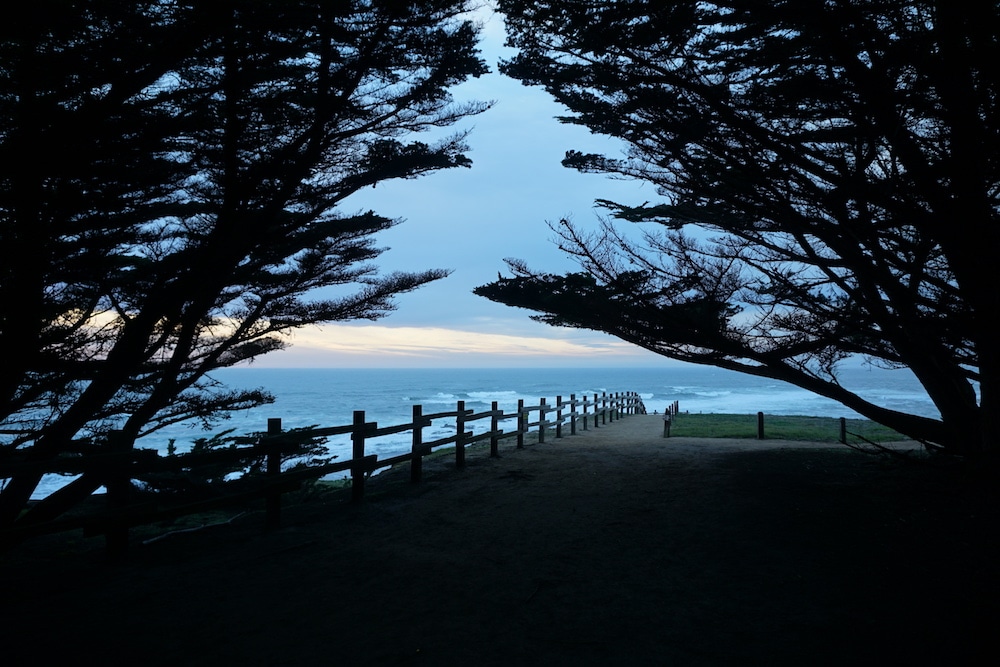 Vertaald door Ad Seelt
Veel van de studenten en/of onderwijzers van vroeger hadden meer dan één onderwijzer voor hun spirituele ontwikkeling. Dit omdat verschillende onderwijzers zich richten op verschillende elementen van de lessen. Één onderwijzer bv, kan een expert in het scanderen van matra's zijn, terwijl de andere een expert in helingsrituelen kan zijn.
Sommige onderwijzers stuurden hun studenten zelfs een tijdje naar een andere onderwijzer om een specifieke methode of meditatie te leren waarin ze zelf niet zo bedreven waren. Dit werd niet gezien als iets bijzonders, maar eerder als een voordeel.
Meestentijds was de primaire onderwijzer van een student degene die de student zijn/haar Ware Zelf voor het eerst liet zien. Maar dat betekende niet dat die student niet met andere onderwijzers kon studeren.
Maar, veel moderne onderwijzers willen dat hun studenten alleen met hen studeren omdat ze bang lijken te zijn voor 'besmetting' van de lessen. De lessen worden daardoor erg strikt en als je een onderwijzer wordt in die specifieke methode, kun je alleen onderwijzen op die specifieke manier. En, als je een ander idee of andere oefening inbrengt, kun je niet langer dat systeem onderwijzen. Die manier van onderwijzen is in feite erg beperkt.
Onderwijzers zijn hier om de geesten van de studenten uit te breiden, niet om ze te beperken.
Persoonlijk zie ik het uitbreiden van je onderwijshorizon als een prachtige manier van het ontdekken van andere onderwijzers en verschillende stijlen. Ja, natuurlijk is het goed om één primaire onderwijzer te hebben, maar het is ook goed om te ontdekken wat anderen zeggen en doen. Dit zal je helpen om als student een dieper inzicht in het systeem te krijgen dat je beoefent. En het zal je helpen je geest te openen.
En, als we onderwijzer willen zijn en willen oefenen op een meer organische wijze die uit ons eigen hart komt, moeten we meer vloeibaar worden. We moeten zekere ideeën en oefeningen kunnen toevoegen waarvan we persoonlijk voelen dat ze de lessen op een ware manier uitdrukken die de student voordeel zullen bieden. Een spirituele les is gebaseerd op compassie en als we verschillende studenten willen onderwijzen volgens hun eigen spirituele ontwikkeling, moeten we flexibel zijn om dat zo te kunnen.
Als we claimen dat we een spirituele oefening onderwijzen, dan moeten we, als onderwijzers, studenten steunen in het helpen hun Ware Zelf te herontdekken, welk het uiteindelijk doel is in elke vorm van spirituele traditie. En we kunnen dat alleen doen door de student vrij te laten, vrij om te onderzoeken en vrij om hun geest uit te breiden. Als we onze lessen en de student in een box plaatsen, limiteren we onze eigen spirituele groei. Als we deze box-achtige grenzen en beperkingen weghalen, kan de spirituele groei van de student, zoals de compassie in het hen bevrijden, grenzeloos zijn.
Based in Holland, Frans Stiene teaches in North America, Europe, UK, Australia and Asia.
Frans is also the author of Reiki Insights, it is the continuation of his previous book The Inner Heart of Reiki, taking your personal practice and understanding of the system of Reiki yet another step deeper.