by Frans Stiene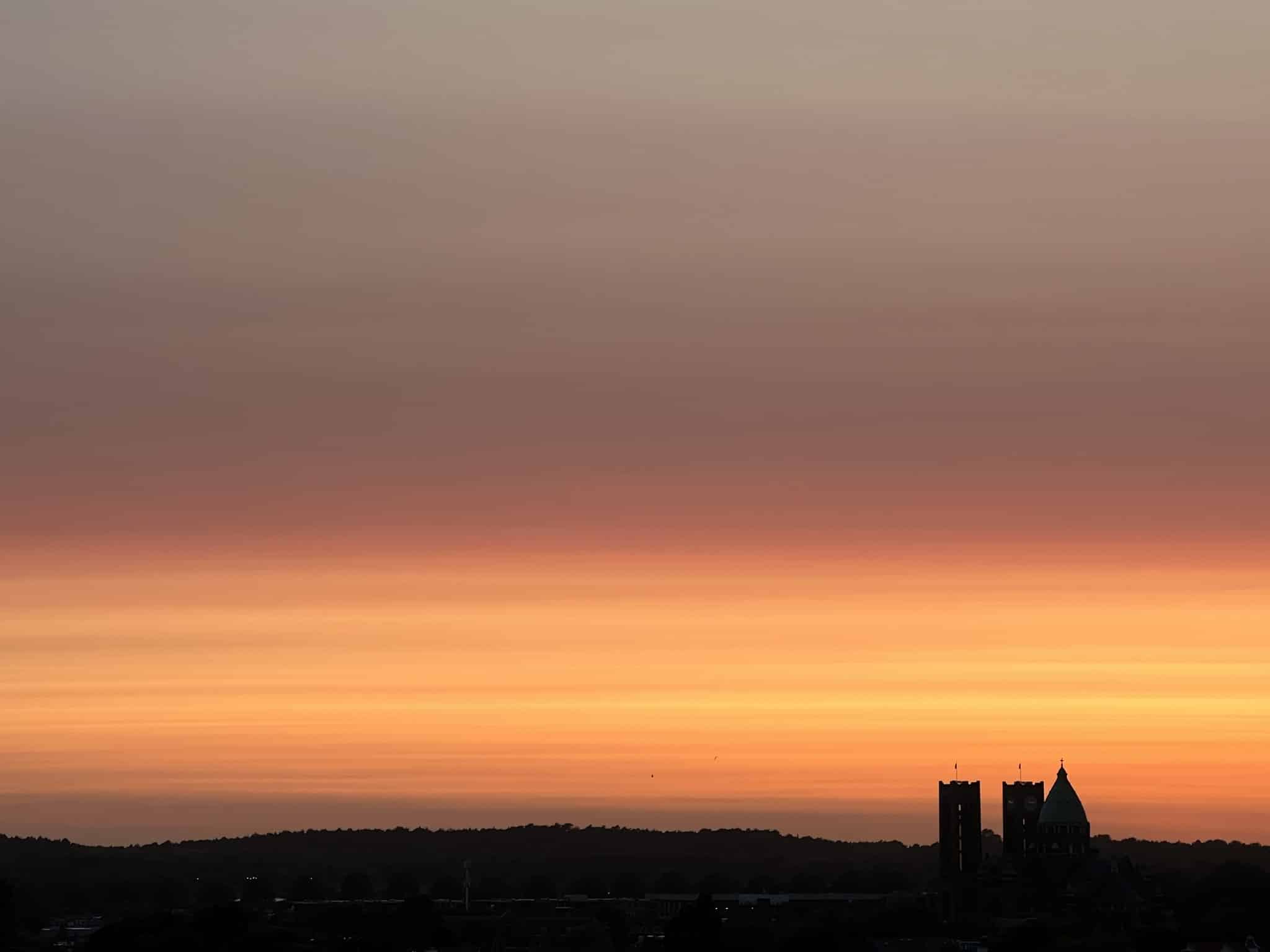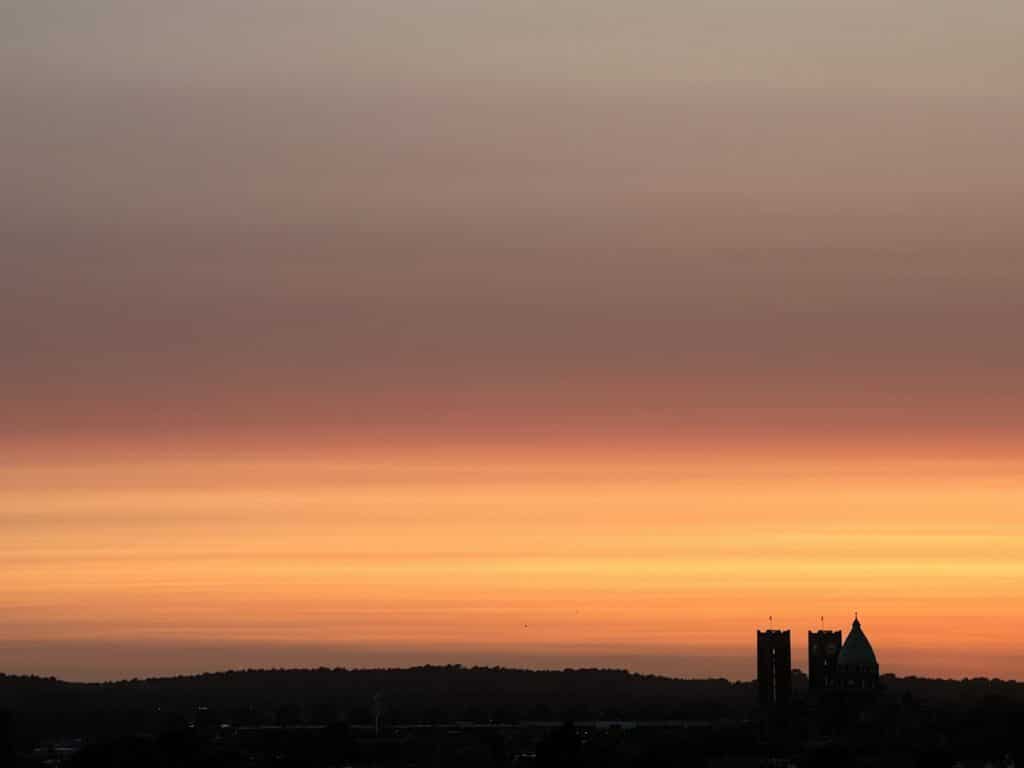 When we practice the system of Reiki we often look for and chase after experiences. Some things we may chase after are feeling hot hands, seeing colors, hearing spiritual beings or sensing energy.
However, experiences will not last. They come and go and are like clouds in the sky. This is why it is so important to know the difference between experiences and realizations.
Realizations take us into a space in which we change profoundly. We may go from being angry and worried to being a compassionate human being. A realization is a deep change, so profound that it completely changes who we thought we were. Through this change we will not fall back into our anger and worry; instead, we start to maintain our compassion. If we have many realizations due to our diligent practice, we can even develop a compassion which does not change according to circumstances.
If experiences are like clouds, which come and go, then realization is the wide open sky. Like the sky, it is always there.
"The culprit that obstructs realization is grasping." – Spacious Path to Freedom – Karma Chagme
The real culprit obstructing us from realization is grasping for experiences, holding onto clouds which cannot be held. And through this continued grasping and holding on, we can not start to see the wide open sky, our true nature, our essence.
This is why a good teacher will not place too much emphasis on experiences but rather will guide their students into realization.
Mikao Usui also pointed this out very clearly within the precepts. The precepts do not talk about experiences; rather, the precepts point out a profound deep experience in which we can lead a daily life, today, without anger and worry. With being grateful for whatever comes onto our path. Being true to our way and our being and with a true compassion that does not change according to conditions or circumstances.
Through ongoing and diligent practice, through living and embodying the precepts, we can follow the path beyond experience, into realization.
Based in Holland, Frans Stiene teaches in North America, Europe, UK, Australia and Asia.
Frans is also the author of Reiki Insights, it is the continuation of his previous book The Inner Heart of Reiki, taking your personal practice and understanding of the system of Reiki yet another step deeper.