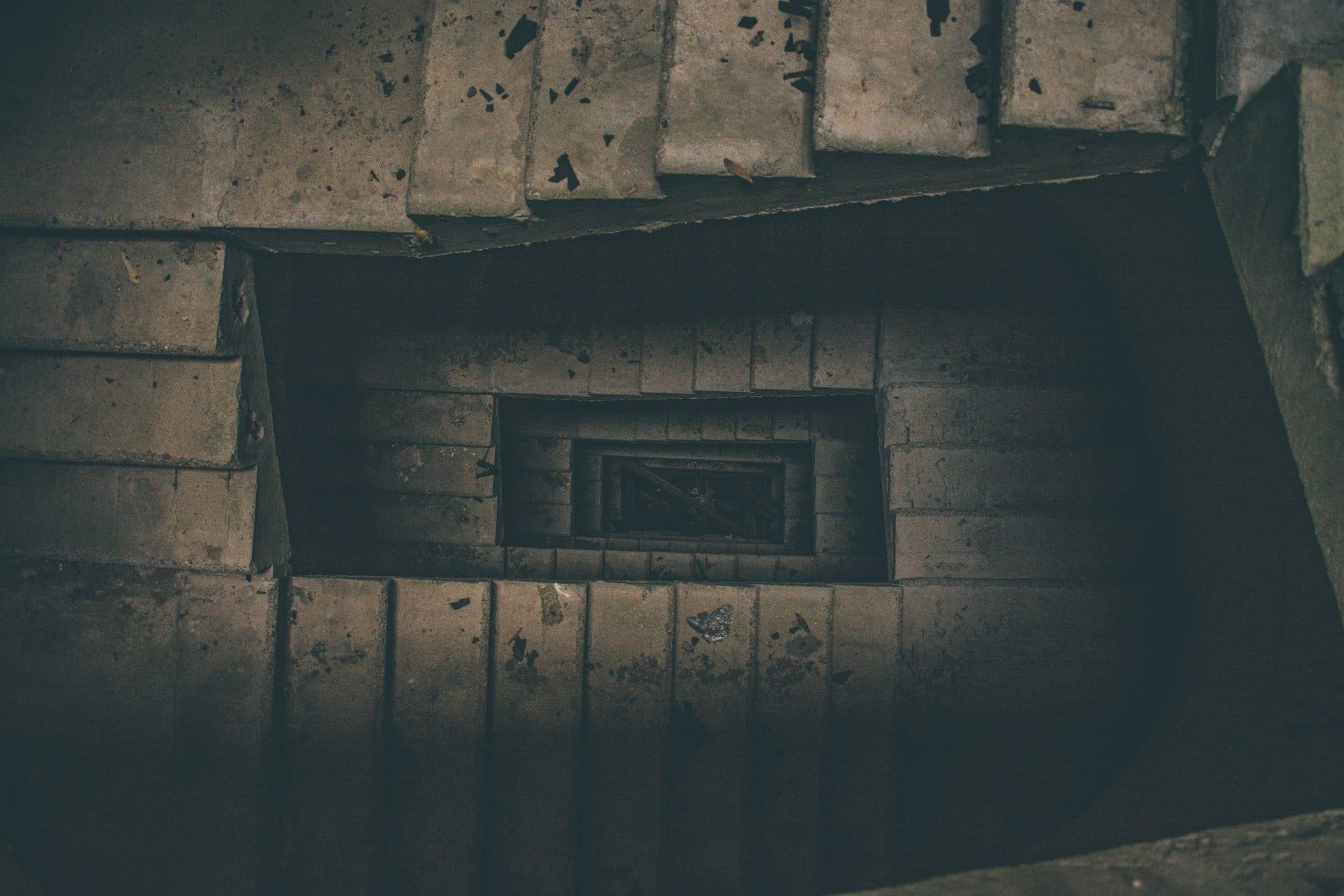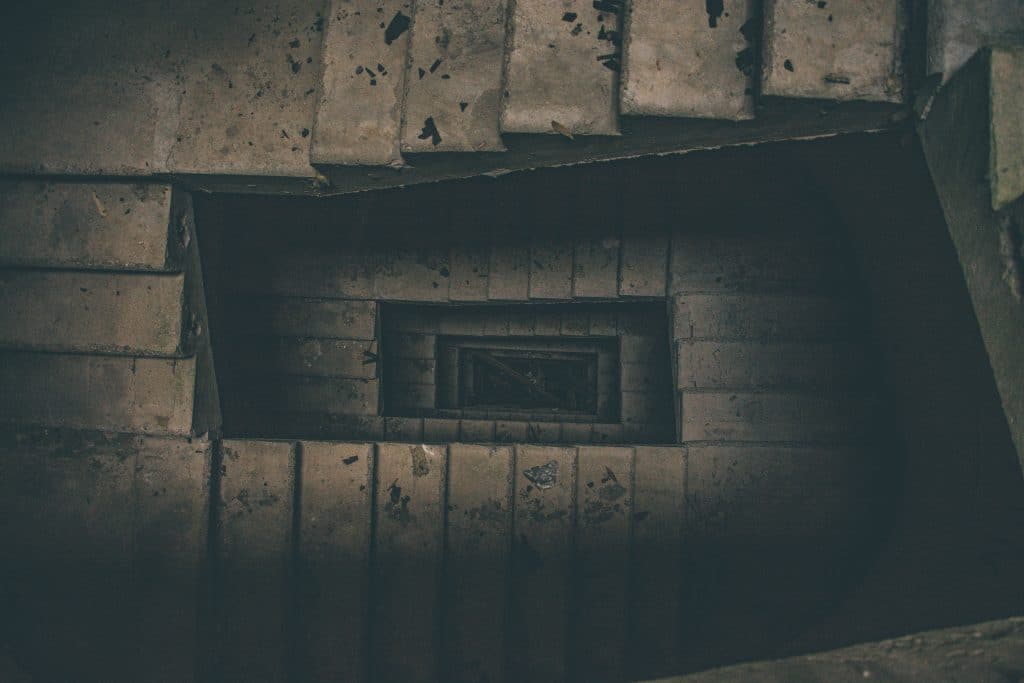 The Deeper Meaning of the Word Reiki translated into Dutch
Een andere kijk op het woord ReikI
Door Bronwen en Frans Stiene
Translated by Sinie Klomp
Voordat je dit artikel leest wil je misschien eerst de principes uit ons artikel Het Kraken van de Reiki Code opnieuw lezen. Het artikel Wat is Reiki? is ook een uitstekende introductie voor dit stuk.
Eén letterlijke vertaling van Reiki is spirituele energie of universele energie. Wij opperen nog een andere mogelijke betekenis voor Reiki – één die niet afkomstig is van een letterlijke vertaling maar meer vanuit directe ervaring.
Als we de verschillende elementen, die samen het Reikisysteem omvatten, beoefenen dan gebruiken we spirituele energie (Reiki). Behandelaars zijn vaak verrast als ze tijdens hun beoefening merken dat er verschillende stadia bestaan binnen deze spirituele energie. Een pad is ontdekt en degenen die consciëntieus de elementen van het Reikisysteem beoefenen, gaan langzamerhand zien waar het naar toe gaat.
Het aanboren van deze spirituele energie, in zijn volmaaktheid, is als een aankomst op de hogere trappen van onze persoonlijke spirituele oefening. In andere woorden: de ervaring van het ontvangen van het volledige effect van Reiki betekent feitelijk satori [[Satori betekent Verlichting]] bereiken.
In dit stadium worden al onze gewone waarnemingen getransformeerd en worden we ons bewust van ons ware potentieel als menselijke wezens.
Deze verlichte geestestoestand bereiken en puur licht worden is het uiteindelijke doel van de Reiki beoefening. Dit wordt weergegeven door de mantra en kanji (symbool) die geoefend wordt in het derde en laatste niveau van het systeem. Letterlijk uit het Japans vertaald betekent de mantra 'groot helder licht'. Het doel is dus om dit grote heldere licht te worden door een staat van non-dualiteit of satori te bereiken.
Als behandelaars zeggen we dat we Reiki channelen, maar feitelijk boren we enkel een kleine hoeveelheid van deze spirituele energie aan tot onze energie sterk genoeg geworden is om pure spirituele energie te channelen. In andere artikelen over het systeem hebben we gezegd dat we Reiki of spirituele energie zijn. Ja, in beginsel zijn we Reiki, maar zolang onze ware verwezenlijking van deze staat beperkt is, is ons vermogen ook beperkt
Het vraagt jaren en jaren van oefening om satori te bereiken en het gebruik van geheime symbolen en mantra's levert geen verkorte route op. Wat wel vereist is, is volharding en het juiste begrip van hoe te werken met de basiselementen van het Reikisysteem.
Zonder dit juiste begrip tasten we in het duister zonder ooit het grote heldere licht te bereiken. Daarom is het nodig om naar de wortels van het systeem terug te keren en te oefenen met het gereedschap, zoals de intentie van Usui sensei was.
Tot besluit mogen we dan misschien niet de volmaaktheid van Reiki channelen, maar we beoefenen wel een systeem genaamd Reiki. En, als we ten slotte het grote heldere licht worden, dan zullen we nog steeds niet zeggen dat we de volmaaktheid van Reiki channelen, want als dat eenmaal bereikt is, dan zijn dat soort opmerkingen helemaal niet meer belangrijk.
Bronwen and Frans Stiene are the co-founders of the International House of Reiki and co-authors of The Reiki Sourcebook, The Japanese Art of Reiki, Your Reiki Treatment, The A-Z of Reiki Pocketbook and the Reiki Techniques Card Deck. Bronwen and Frans teach in the USA, Europe and Australia. Visit the Courses page to find a course near you.