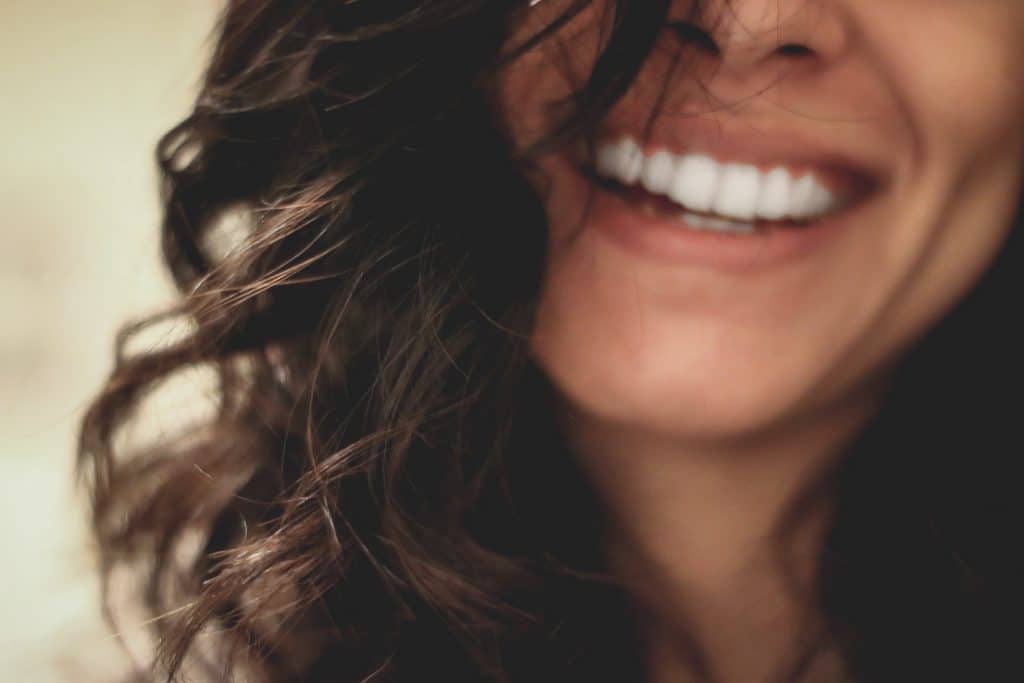 A major element of the system of Reiki is meditation. Science today is fascinated with what benefits meditation can bring to humanity's quality of life.
Previously we have included video blogs which have shown you the results of scientific testing on IHReiki teacher Frans Stiene while working with the system of Reiki. The results were fascinating and Frans believes that they are a direct result of his personal practice with the system of Reiki.
Judith Pennington, the researcher, wrote her own notes up about her research to help us all to understand the tests and what they mean.
Below are some more fascinating studies about meditation and self-healing. Enjoy!
This video can be found on this site and includes an interesting blog.
Bronwen and Frans Stiene are the co-founders of the International House of Reiki and co-authors of The Reiki Sourcebook, The Japanese Art of Reiki, Your Reiki Treatment, The A-Z of Reiki Pocketbook and the Reiki Techniques Card Deck. Bronwen and Frans teach in the USA, Europe and Australia. Visit the Courses page to find a course near you.