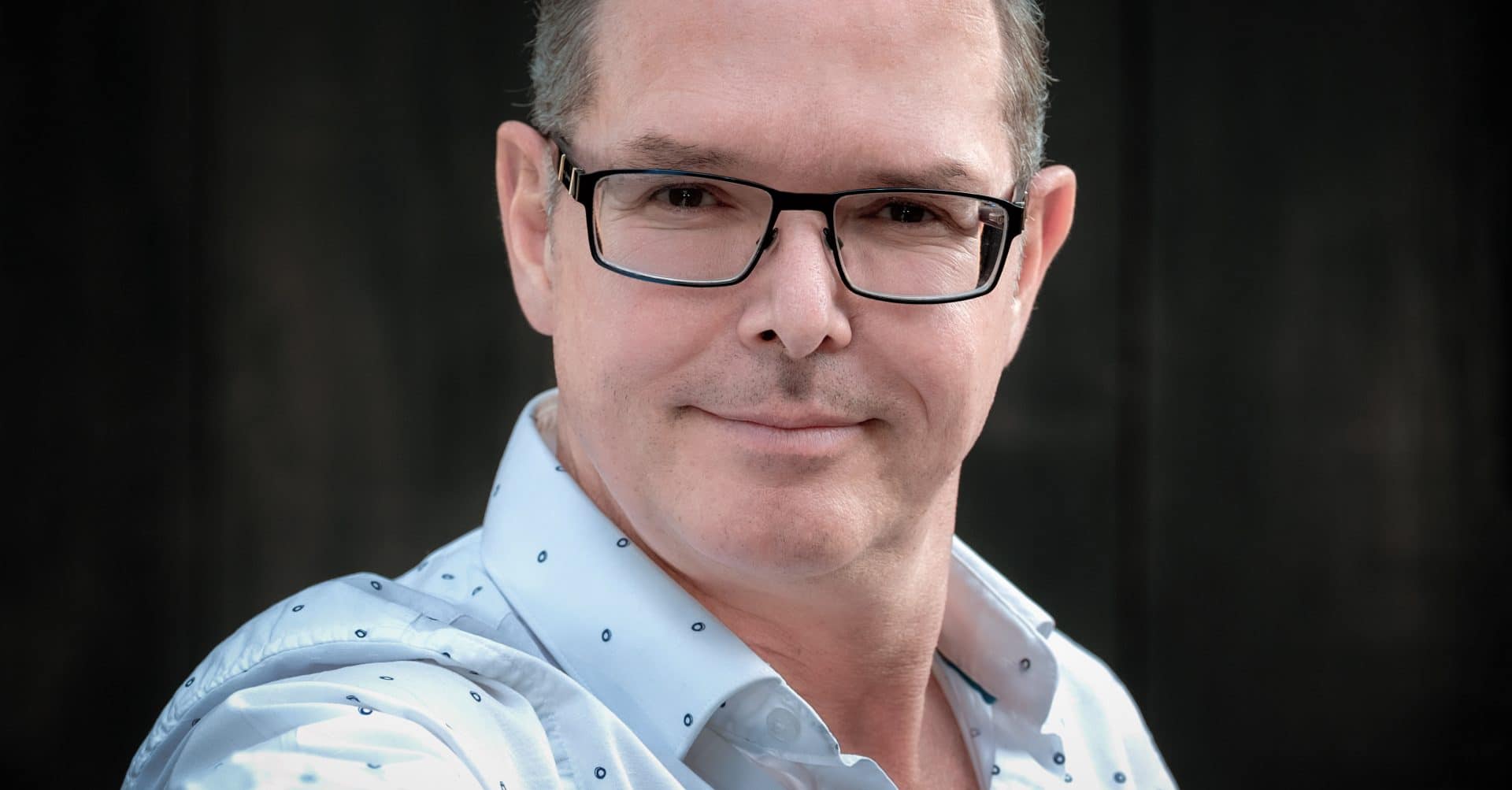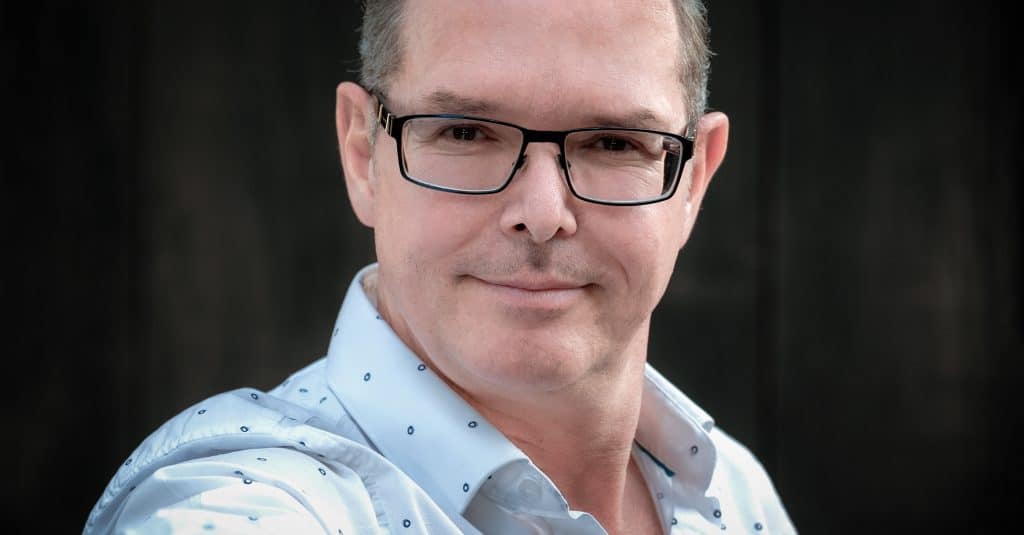 https://feeds.blubrry.com/feeds/bethelightpodcast.xml
A conversation with Frans Stiene, co-founder of the International House of Reiki and world authority on Reiki as a practitioner, teacher, researcher, and author. His books include Reiki Insights, The Inner Heart of Reiki and many other impact-full titles.
In this episode, we celebrate the joys of being more loving to ourselves and in our communities. We also talk about what it means to have a beginner's mind and touch on many aspects of healing as we laugh together. Frans leaves us with a simple practice to help us to be more grounded and centered.
You can also listen to episode 7 of Be the Light Podcast for an earlier conversation with Frans Stiene.
To find out more about the Be the Light Podcast or your host Maria Kammerer please go to www.attunecincinnati.com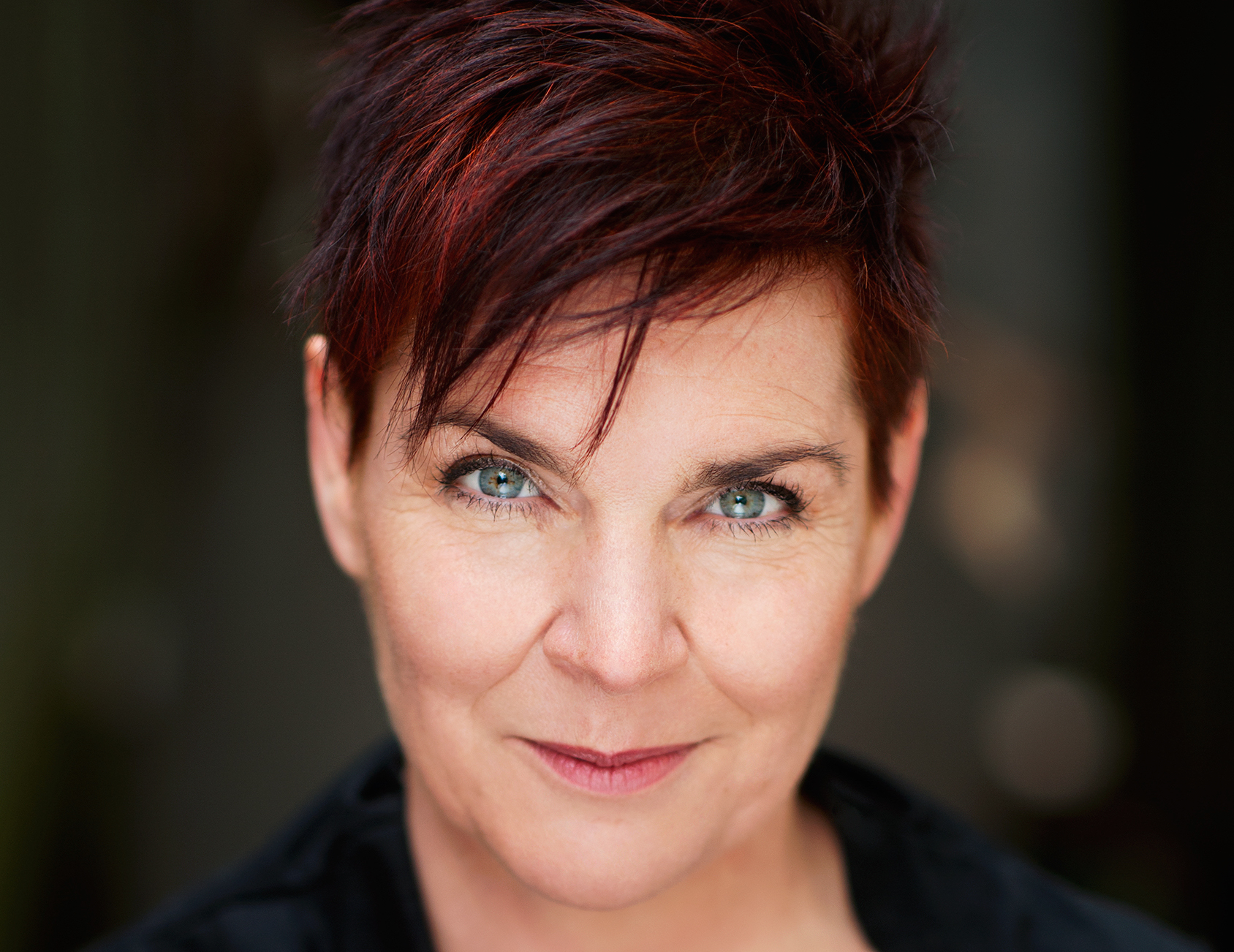 Based in Australia, Bronwen Logan (Stiene) teaches the system of Reiki is co-founder of the International House of Reiki and Shibumi International Reiki Association as well as co-author of the critically acclaimed books The Reiki Sourcebook, The Japanese Art of Reiki, A-Z of Reiki Pocketbook, Reiki Techniques Card Deck and Your Reiki Treatment. Bronwen is also the voice of their audiobooks and of the Reiki meditations available in the shop.