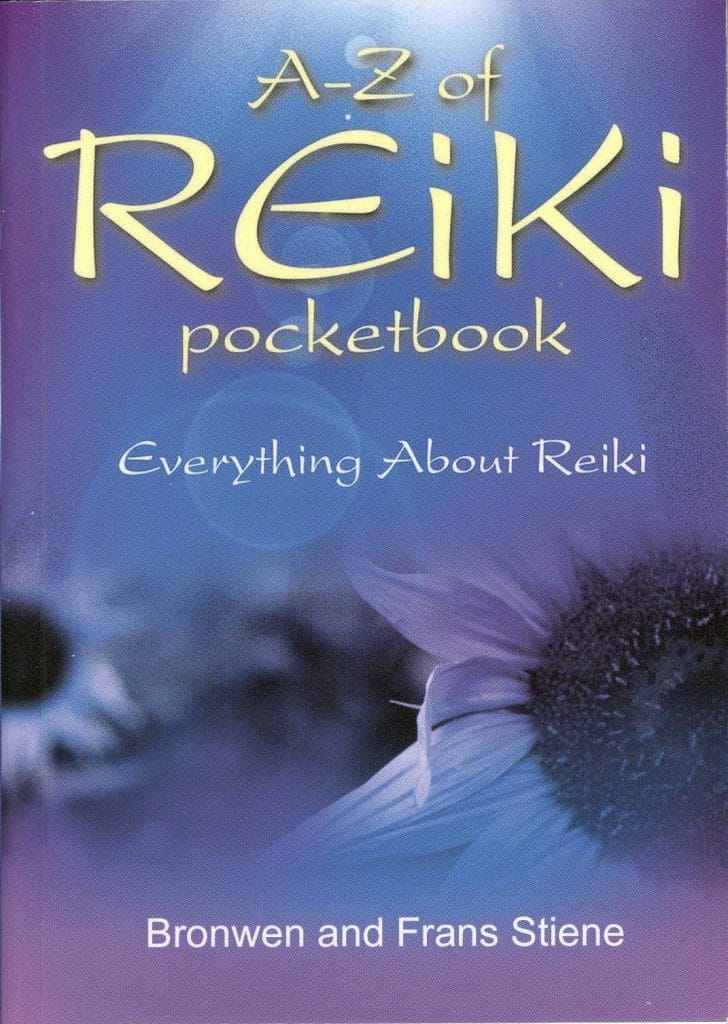 When we first began practising Reiki, boy, were we confused!
We had been taught a mish-mash of things with a couple of extra symbols and a great deal of mythologising.
Although this was the case, we could still sense the value of what we had been taught and loved practising Reiki. If we took away all the weird and wonderful things that had been added onto the system at its foundation was a beautiful, simple practice that we could use on ourselves and each other. It was something that we could talk about together. We had this delicious feeling that we were plumbing the meaning of the universe together.
At this time we were living in Darjeeling in the Indian Himalaya where we had opened a Reiki centre – much to our own surprise! You just never know what happens after you take a Reiki course.
After a year we moved to Australia where all of a sudden we were confronted with other Reiki practitioners – until then we'd been living relatively in isolation from the Reiki community and were learning about it experientially rather than theoretically. Each new practitioner we met seemed to have a different historical understanding of Reiki, more interesting or "powerful" symbols, and, at the very least, the "only" traditionally correct practice.
We knew that although we'd been taught a mish mash of things, what we did worked. So, we set to work to find out why it was that there were so many "varieties" of Reiki with such disparate understandings.
After retraining in a couple of carefully chosen courses, collecting manuals, talking to Reiki people from all over the globe, and visiting Japan we began to have a clearer picture of what had happened.
It was the desire to share this understanding with those who had endured the same confusing experience that inspired us to begin writing.
Our most recent book the A-Z of Reiki: Everything You Need to Know About Reiki is a gorgeous pocketbook that you can just flick through to find the exact answer you were looking for. It will inform you as to what is available, what it all means and how it evolved in a simple A-Z format.
There's no need for you to have to go through years of trying to work out what it all means when the hard slog has already been done for you. Enjoy!
Bronwen and Frans Stiene are the co-founders of the International House of Reiki and co-authors of The Reiki Sourcebook, The Japanese Art of Reiki, Your Reiki Treatment, The A-Z of Reiki Pocketbook and the Reiki Techniques Card Deck. Bronwen and Frans teach in the USA, Europe and Australia. Visit the Courses page to find a course near you.