On-line Global Reiki Day
AU$165
Description
Want to feel centred and balanced for Christmas then join Frans Stiene for an online Reiki Day. During this live online Reiki Day we will be focusing on the 5 elements of the system of Reiki: precepts, meditations, hands-on/off healing, symbols & mantras, and Reiju.
Teacher: Reiki Author and Teacher Frans Stiene. Frans Stiene has been teaching the system of Reiki for over 20 years. His popular Reiki Days are a great way to harmonize yourself so that you can take better control of your life and surroundings.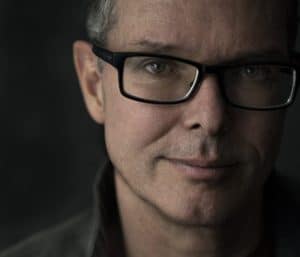 Suitable for:
Anyone interested in the subject
Length: 3 x 2 hours
Can't Attend?: Don't worry, a recording of the class will be available at the same online venue shortly afterwards. Each recording will only be made available for a week.
Venue: Online at Ki Campus (you will receive password notification when you book in)