Back to Basics Webclass | 20 March 2021
AU$35.00
Description
This 1 hour live webclass will be all about going back to basics. What is the system of Reiki really about? What is important to know? What are the most essential practices to do to get the most out of practicing the system of Reiki? During this one hour live webclass international Reiki teacher and author Frans Stiene will take you deep into the system of Reiki and how to get the most out of it.
This webclass is not only for beginners but also for practitioners/teachers/masters who have been practicing the system of Reiki for many years.
"In the beginner's mind there are many possibilities, but in the expert's there are few." – Shunryu Suzuki
Suitable for: Anyone interested in the subject
Teacher: Reiki Author and Teacher Frans Stiene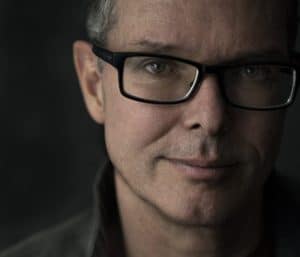 Length: 60 minutes
Venue: Online at Ki Campus (you will receive password notification when you book in)
Can't Attend?: Don't worry, a recording of the class will be available at the same online venue shortly afterwards.
Time and Date:
20 March
Amsterdam 10pm
London 9pm
Los Angeles 2pm
New York 5pm
Sydney 8am (the next day)