2 Day Live Intensive On-Line New Year's Retreat with Frans Stiene | 2 & 3 January 2021
AU$150
Description
This 2 Day Live Intensive On-Line New Year's Retreat will be centred on sharpening your practice and focus in your daily meditations. Each day consists of three 2 hour blocks so that we can delve deep into our mind, body, and energy. This is a Live On-Line Retreat which means no pre-recordings and is hosted through our Ki Campus. The retreat times are, Amsterdam Time, 9am till 11 pm – 2pm till 4pm – 7pm-9pm.
Each meditation session will be 30 minutes long, so make sure you find a comfortable space in your home to practice. There will also be discussions and of course our well known follow up support.
Frans has been teaching meditation retreats internationally for 20 years so come and join him into honing your meditation skills and practice.
When you book in you can participate in the whole retreat or join specific segments, this is done due to the different time zones so that people from all over the world can join in this unique opportunity.
Teacher: Reiki Author and Teacher Frans Stiene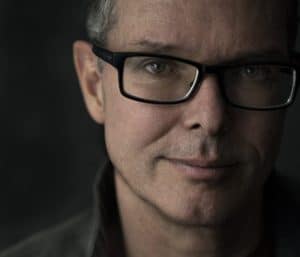 Amsterdam: 9am to 11pm – 2pm to 4pm – 7pm to 9pm
Los Angeles: midnight to 2am – 5am to 7am – 10am to 12noon
New York: 3am to 5am – 8am to 10am – 1pm to 3pm
London: 8am to 10am – 1pm to 3pm – 6pm to 8pm
Sydney: 7pm to 9pm – 12am to 2am – 5am – 7am
To check what time the retreat is on at your local time, you can use this time converter: https://www.timeanddate.com/worldclock/converter.html