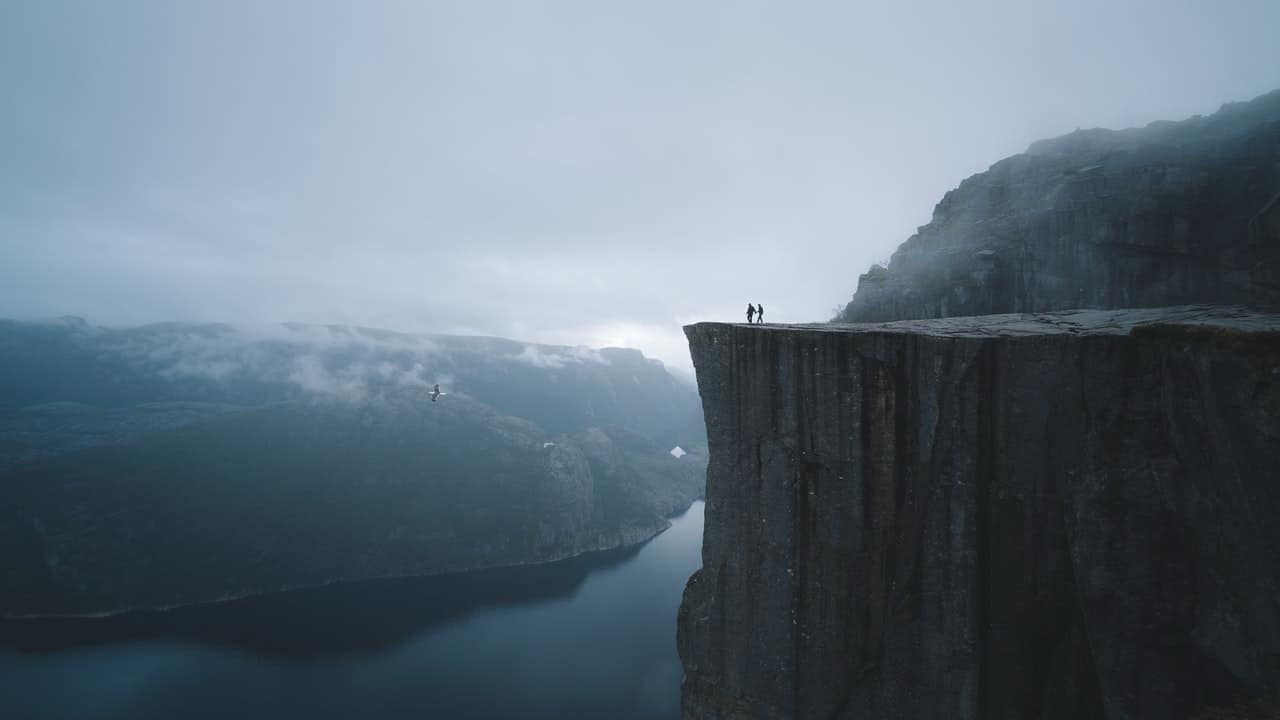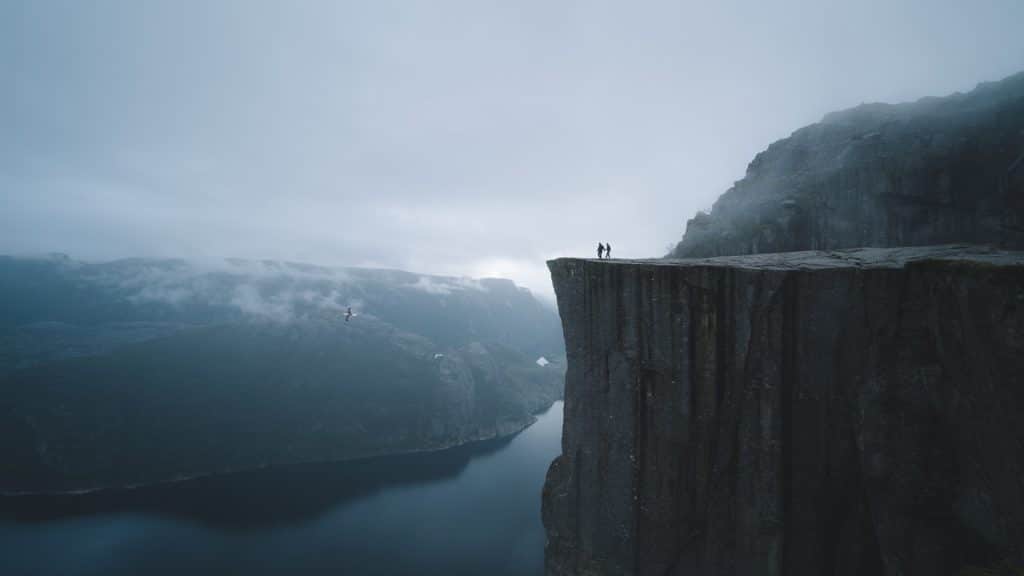 I have taken the IHReiki Shinpiden course seven times now, with my eighth time coming up in a few months. This equates to once every year, with one year attending twice! I have the gift of having Frans Stiene come out to my area every year to teach Shinpiden.
Why do I continue to take this course year after year? Many reasons. First, I am in a different place energetically, mentally, emotionally, and spiritually every year. Not only do I teach all levels of Reiki and am a Reiki practitioner, being active with my clients, students, hospice patients, and my local animal shelter, but I am also active with my personal Reiki practice…immersing myself in the five elements of the system of Reiki for myself. This consistent commitment to my own relationship with the energy of Reiki fosters an accelerated healing and growth in me on many levels. So every year I come to Shinpiden as a different person, so to speak, which enables me to pick up on aspects of the teachings I hadn't noticed previously and to go even deeper with the Reiki energy.
It might be hard to believe, but I am able to go deeper with my attunements, reijus, chanting, meditations, and even my hara breathing after each and every Shinpiden class. This accelerates my own healing and growth, which then accelerates my clients and students healing and growth as well. There is just no limit to how much of a connection one can make with the energy of Reiki! I am certain that I would not be able to achieve this without retaking the Master course.
Second, Frans is in a different place energetically, mentally, emotionally, and spiritually every year. He is a lifelong student and an authentic teacher. He doesn't teach the same course every year. As he grows in this practice, his thinking shifts, his focus shifts, and his energy shifts. I learn new things each time I take Shinpiden, feel a deeper sense of the energy from Frans, and get new perspectives for teaching my own classes. Seeing his growth and development each year encourages me to continue on with my personal practice as well.
Another reason I re-take Shinpiden from the IHReiki is so that I can be immersed in the biggest Reiki energy I have ever felt for three days in a row (four days, if you count the extra day intensive, which I also attend every year). What other opportunity do we get to spend this amount of concentrated time actually IN the energy of Reiki? And with such a gifted and generous teacher? I always come away feeling more expanded, more excited about and committed to my personal and professional practice, and having had a huge personal healing of some kind.
As a student of Frans', re-taking Shinpiden with him gives me a chance to engage with my teacher, to get some questions answered (in person), to gauge how my practice is doing, have him see how my practice is going and make any adjustments in my daily meditation practice, and to work directly with him. When else would I get three to four days to be with my teacher?
Then, there are the relationships that are developed by taking the Shinpiden class. I can see my colleagues' growth year after year, and they can see mine. There are special bonds that get created that continue on long after the class is over. Bonds of not only friendships, but of bouncing ideas off each other, of learning from one another, and for practicing together. Even if we go the route of becoming Reiki teachers and practitioners, we are not competitors, but partners, helping each other out along our journeys.
In every Shinpiden class that I have attended, there are Reiki Masters who are taking the IHReiki's course for the first time. Without fail, someone (at least one person, usually most of them) remarks that this particular course provided the missing piece that they were looking for in Reiki. They knew they could take their energy deeper, and they knew there was more depth to the system of Reiki, and Frans provided the tools and the experience for them to find that missing piece. It's so beautiful to see a long-time Reiki Master have their passion for the practice reignited!
I wouldn't miss the chance to retake Shinpiden with the IHReiki for the world! I can think of no other way to considerably bolster my personal growth and healing, deepen my relationship to both the system and the energy of Reiki, and to further assist my own students and clients.
Joyce's website is Santa Cruz Reiki Works