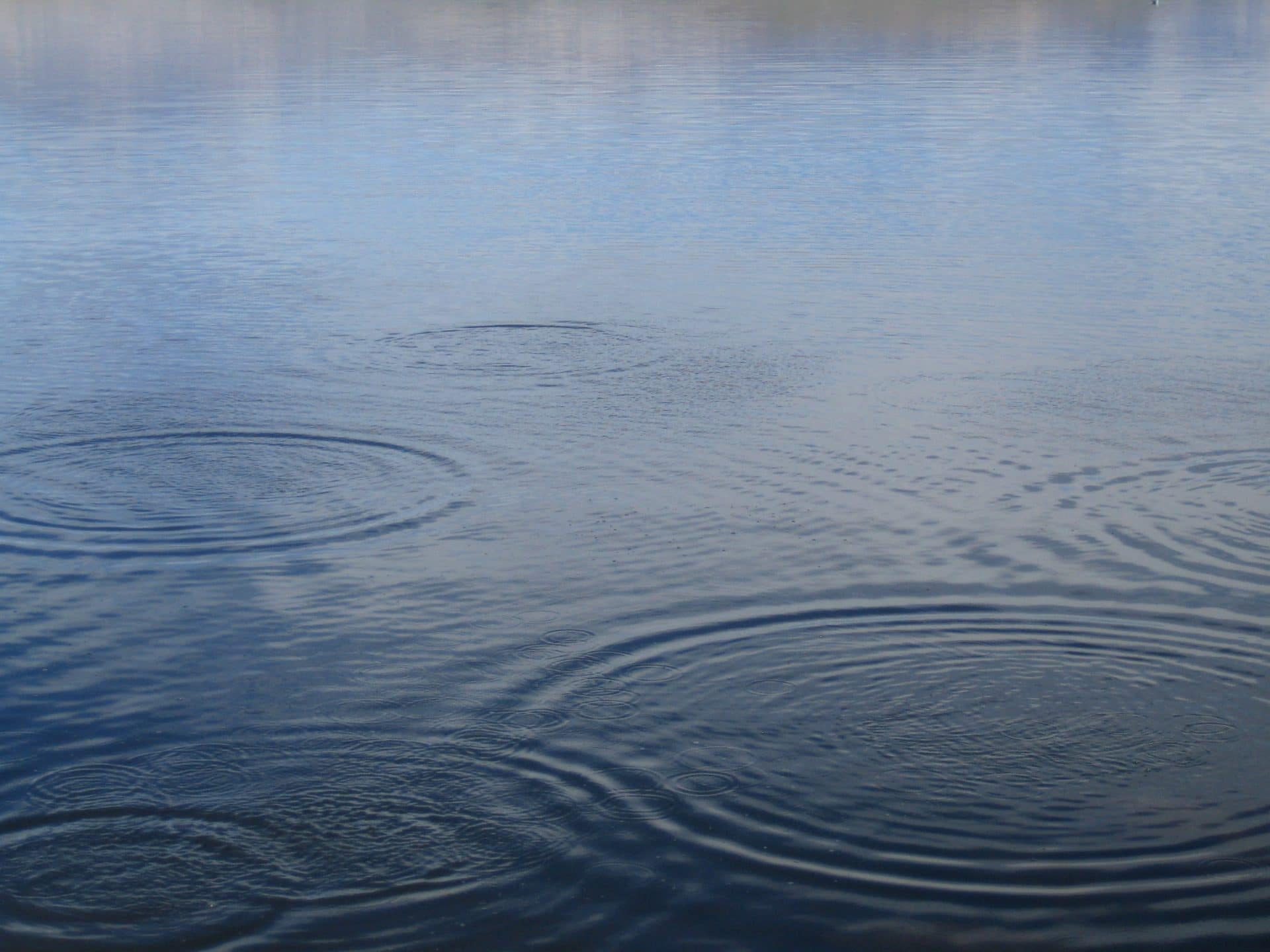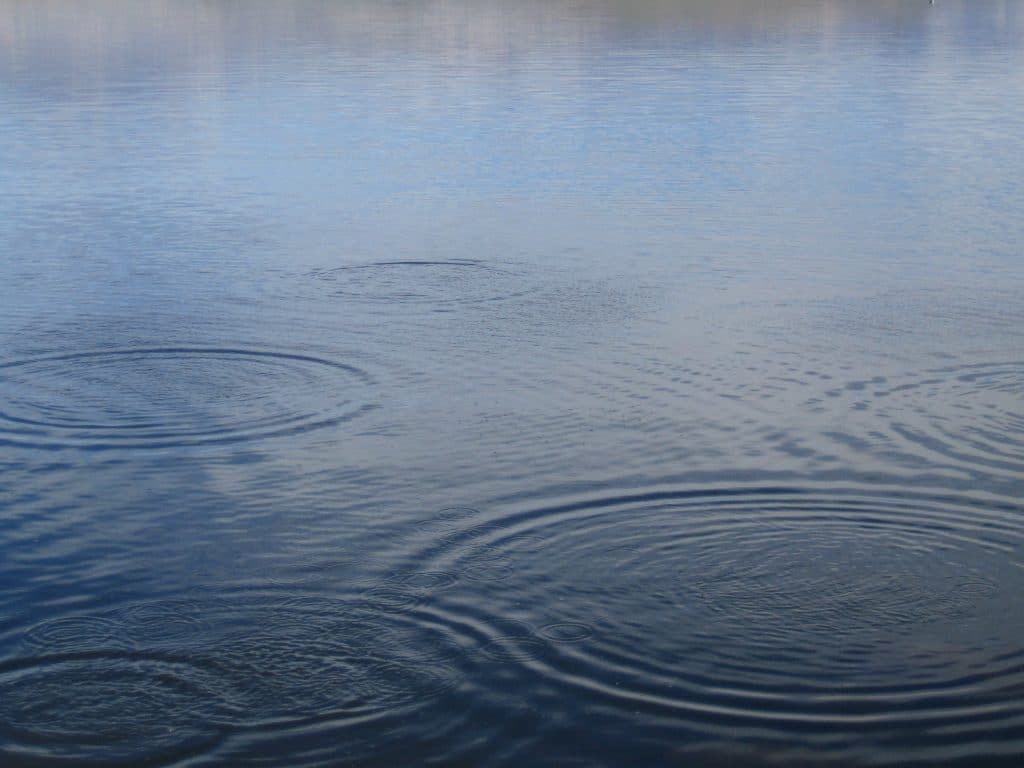 Edited by Maril Blanchard
During a recent teleclass, How to Perform Reiki Treatments, a student asked me to elaborate on byosen reikan ho.  Since we believe this question is of interest to many of our readers, we decided to write an article about it.
A Simple Translation
Let's begin by teasing out a meaning of the words. Byosen reikan ho, a Japanese Reiki practice taught in Okuden Reiki Level II, is a phrase composed of five kanji:
病 Byo = illness, sickness
前 Sen = present, complete, uniform (there are other kanji for Sen, having meanings such as before, ahead, previous, future, precedence; gland)
靈 Rei = sacred, spirit, soul
感 Kan = impression, feeling, sensation, emotion
法 Ho = method, rule, model, system
A literal translation of the kanji would be 'illness present sacred impression method.' Since that translation doesn't easily glide over the tongue, a simpler and more user friendly translation of byosen reikan ho would be 'method for sensing sacred impressions of an illness.'
But, what does that actually mean?
Illness can be anything — a broken arm, stress, cancer, anger, attachments, ignorance, you name it. Impressions are what are known in Japanese as hibiki, which means echo, reverberation, or sound. These impressions are sometimes referred to as intuition, which can be felt in your body, seen as a visual image, heard as a sound, or experienced in another kinesthetic way. And, within the system of Reiki, the method is a hands-on method with the body.
Kan and Hibiki
Before proceeding further, let's look at this idea of an impression (kan) as an echo (hibiki).
What is an echo? The scientific definition states that an echo is simply a reflection of sound or electromagnetic waves on an obstructing surface. Bringing that definition into the byosen reikan ho practice, when we are doing a hands-on method over our client's body, our hands are the obstructing surface that enable us to experience the energetic waves of the client's illness.
However, everything we experience is filtered through our personal interpretations of how the world works and what is important to us. 
These filters — which are defined by our society, where we grew up, what we learn from school, parents, our personal practice, etc.— are different from one person to another.
Although you and I share the same biological architecture and function, perhaps what I perceive as a distinct color and smell is notexactly equal to the color and smell you perceive. We may give the same name to similar perceptions, but we cannot know how they relate to the reality of the outside world. Perhaps we never will.
Dr. Jorge Martins de Oliveira
What does this mean? Imagine that you and two friends are at an Indian restaurant. I know, you will now wonder how an Indian restaurant is related to the system of Reiki. Hang on, it will soon be clear. Imagine that you look at the menu and see next to each meal a picture of one or more chilies. Your waiter explains that one chili means mild, two chilies mean medium hot, three chilies mean extra hot, and four chilies mean you better drink lots of milk. You and your friends order your meals and start eating. One friend, who lived in India for a long time, says that the three-chili meal she ordered isn't at all spicy. Your other friend declares that the one-chili meal he ordered is too spicy.
Who is right?! They both are. Each person's experience at the restaurant reflects their respective filters of what is real and important for them.
But, how is this notion of filters reflected within the system of Reiki? Imagine that three practitioner's are doing byosen reikan ho on a single client. Each sees a red sphere of energy surrounding the client's heart. One practitioner says that the client has a lot of love, for red is the color of love. Another practitioner says that the client has a lot of anger, for red is the color of anger. The third practitioner says that the client is very lucky, for red is the color of luck. Although each practitioner might agree that they see a red sphere, each interprets the red sphere according to his or her filters.
Again, who is right? They all are. Each practitioner's experience reflects his or her respective filters of what is real and important. As such, each practitioner's interpretation is valid, for that practitioner.
Let's take this a little further, with yet another example: A practitioner feels a tingling sensation in her hands and fingers during her first hands-on healing session. Another practitioner, one who has provided dozens of hands on healing sessions but has never before experienced any tingling sensations, suddenly feels it during this hands-on healing session. A third practitioner, one who has a long-term dedicated personal practice within the system of Reiki, not only feels tingling in his hands and palms during each session, he also sees colors emanating from certain areas of the client's body.
Yes, we are going to repeat this important idea: Although each practitioner experience is different, each experience is valid for that particular practitioner. However, no one experience is better than another. For that reason, we should not label sensations during byosan reikan ho as good/bad, right/wrong, or this/that.
Wholeness
You may wonder whether there is a way to experience anything without filters. Actually, there is!
To see the whole directly means to see before thinking, without timefor analysis or discrimination. If we look at things with our thoughts, we see only a portion, and if we use intellect before we see understanding is superficial. More can be learned through the power of seeing the whole directly then through intellection.
The Unknown Craftsman  – A Japanese Insight into Beauty by Soetsu Yanagi
But, how does one see the whole directly? I view it like this: Your client is like a river of energy and you are a leaf. Just let the leaf fall into the river of energy, which then takes the leaf here and there. The leaf sometimes lingers, sometimes swirls, and sometimes moves quickly. It doesn't judge whether one movement is better than another; it is simply one with the river of energy.
During byosan reikan ho, just place your hands in the river of energy and let them be guided by the energy. They linger here, they move there. No need to judge if an area feels hot, cold or tingly. Just experience the heat, cold, or tingling. By just experiencing the sensation, true intuition will become more and more apparent within the practitioner 
As Mrs Takata used to say, "Reiki will guide you". Reiki is our true self in its purity, without the intellect taking over and analyzing things.
Based in Holland, Frans Stiene teaches in North America, Europe, UK, Australia and Asia.
Frans is also the author of Reiki Insights, it is the continuation of his previous book The Inner Heart of Reiki, taking your personal practice and understanding of the system of Reiki yet another step deeper.