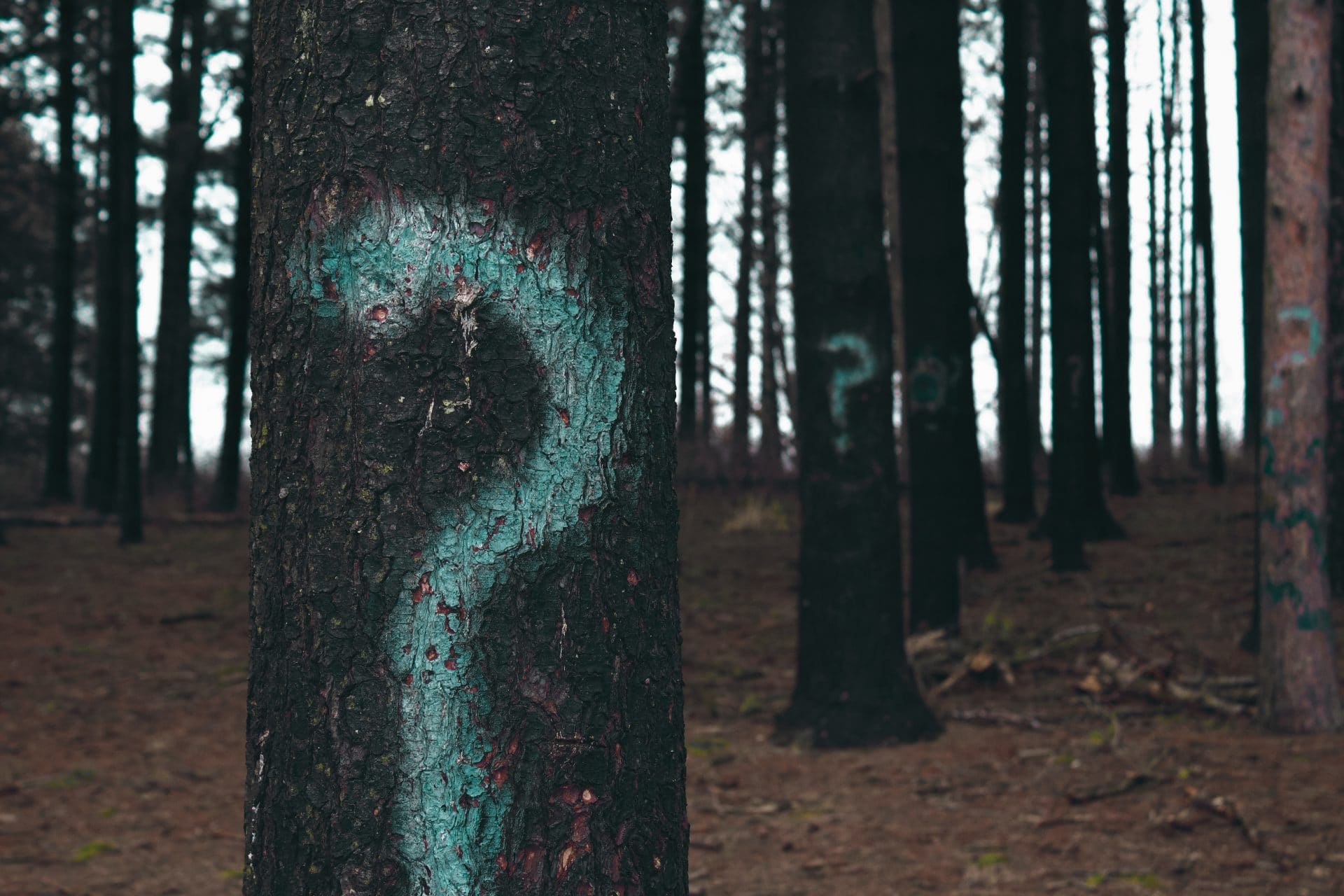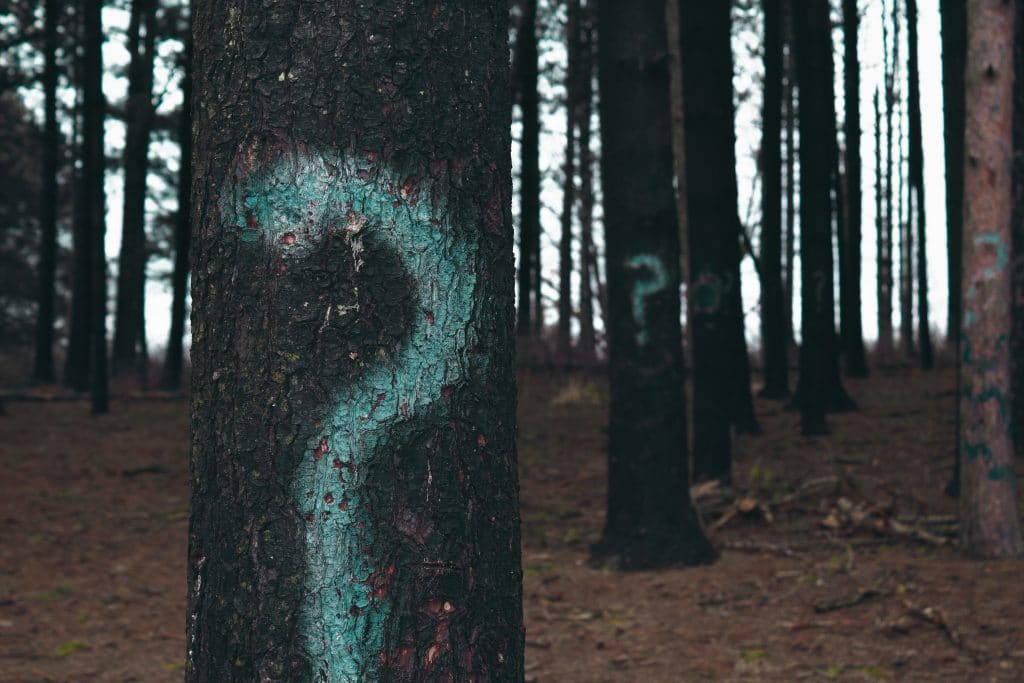 Some people say that Usui Mikao, the founder of the system of Reiki was a Tendai lay monk while others say that he was practicing Pure Land, as he is buried in a Pure Land Temple in Tokyo.
Let's take a closer look at this and see what we can find.
Honen (1133-1212) created the first independent branch of Pure Land Buddhism in Japan, this was called Jodo-shu. Honen was a Tendai monk and practiced on Mt Hiei for many years before creating Jodu-shu. The main practice of Pure Land is to chant the name of Amida Buddha, Namu Amida Butsu, to attain unity with Amida Buddha.
If Mikao Usui was a very devoted Pure Land practitioner then he would have included the chant Namu Amida Butsu into the system of Reiki.
As Namu Amida Butsu is not included in the system of Reiki, what is?
In the traditional Japanese system of Reiki there are specific meditations and symbols and mantras.
When we start to look closer at these meditations and symbols and mantras we start to see clear links to Tendai/Shingon/Shugendo teachings.
One of the most important Japanese Reiki meditations is Joshin kokyu-ho, taught in Shoden Level I. In this practice you breathe deeply into the tanden (just below your navel) and then you expand the energy through your body and out through your skin into the surroundings, further and further out into the universe. Most commonly, the practitioner visualises breathing in a white light which then flows down to the tanden (just below the navel) and expands like a balloon through the body and out into the universe.
Joshink kokyu-ho appears to be a simplification of a Tendai, Shingon and Shugendo practice called Kakudai-ho in which the practitioner visualizes a moon at the tanden (or another place depending on the teacher and practice), and expands this energy outwards into the universe. This moon is expanded until it is big as the universe.
In Okuden Level II we learn symbols and mantras. Okuden means inner/hidden teachings, this indicates that the practices taught at this level are there to rediscover what is hidden inside of ourselves, our true self/Reiki. From this we understand that traditionally these tools were taught to be used internally and not externally as in many modern ways of teaching the system of Reiki.
In Tendai and Shingon there are meditations called Tenji-yuga (syllable/symbol transformation technique) and Tenji-yuga (syllable/symbol transformation yoga) in which the practitioner starts with visualizing a syllable inside of him/herself with the aim of ultimately becoming one with the associated deity of the syllable.
As we know the symbol/mantra SHK has its origins in the Japanese seed syllable Kiriku. So could the symbol/mantra practice in the traditional Japanese system of Reiki be a simplification of this more elaborate practice? You meditate on the symbol/mantra CKR, for example, to become the associated element which it embodies.
In Okuden Level II there is also the symbol/mantra HSZSN which can be translated in a very direct way as: I am right mind.
This Right Mind also points to a foundation teaching of Tendai and Shingon, the eightfold holy path (jp. Hasshodo).
Shoken – Right views
Shoshiyui – Right thoughts
Sho go – Right speech
Shogo – Right acts
Shomyo – Right living
Shosho-jin – Right effort
Shonen – Right mindfulness (yes it is the same kanji as "sho nen" in hon sha ze sho nen)
Sho jo – Right meditation
Could HSZSN be a simplified tool to help us remember the eightfold holy path within us?
In Shinpiden Level III there is the reiju, often translated as attunement, however when the system of Reiki first came to the west it was called an initiation. In Tendai and Shingon concentration points (jp. seishin shuchu ichi ) are worked with. The major points are the heart, forehead, throat, and crown of the head. When we look at the traditional reiju/attunement we see the same concentration points in this practice.
So by looking at the practices taught within the system of Reiki we can see stronger links to Tendai/Shingon/Shugendo than to Pure Land practices.
Maybe we can even say that Usui-san simplified Japanese Tendai/Shingon/Shugendo esoteric teachings so that lay people could remember their true self without becoming a monk or a nun.
The standard biographies of Nakayama Miki [June 2, 1798 – February 18, 1887 – the Japanese foundress of Tenrikyo] all record that she was raised in a family deeply devoted to the Jõdo school of Buddhism, and that she herself was very devout. Significant as this early religious influence may have been, however, it is also necessary to point out that in the years immediately preceding Miki's first revelations she was heavily involved in Shugendõ, and that Shugendõ had a more proximate and equally weighty influence upon her.
Helen Hardacre from Conflict Between Shugendõ and the New Religions of Bakumatsu Japan
Some of the founders of new religions had revelatory experiences while performing religious practices on sacred mountains, and some of the rituals created by new religions bear the imprint of Shugendo rituals; indeed, the highly syncretic character of Shugendo laid down a precedent for the syncretic pattern of most new religions.
Miyake Hitoshi – Shugendo – Essays on the Structure of Japanese Folk Religion
The influence of Shugendo on the origin of many of the new religious movements in Japan, for example, is increasingly recognized.
Paul Swanson, Permanent Fellow and Director, Nanzan Institute for Religion and Culture
Based in Holland, Frans Stiene teaches in North America, Europe, UK, Australia and Asia.
Frans is also the author of Reiki Insights, it is the continuation of his previous book The Inner Heart of Reiki, taking your personal practice and understanding of the system of Reiki yet another step deeper.