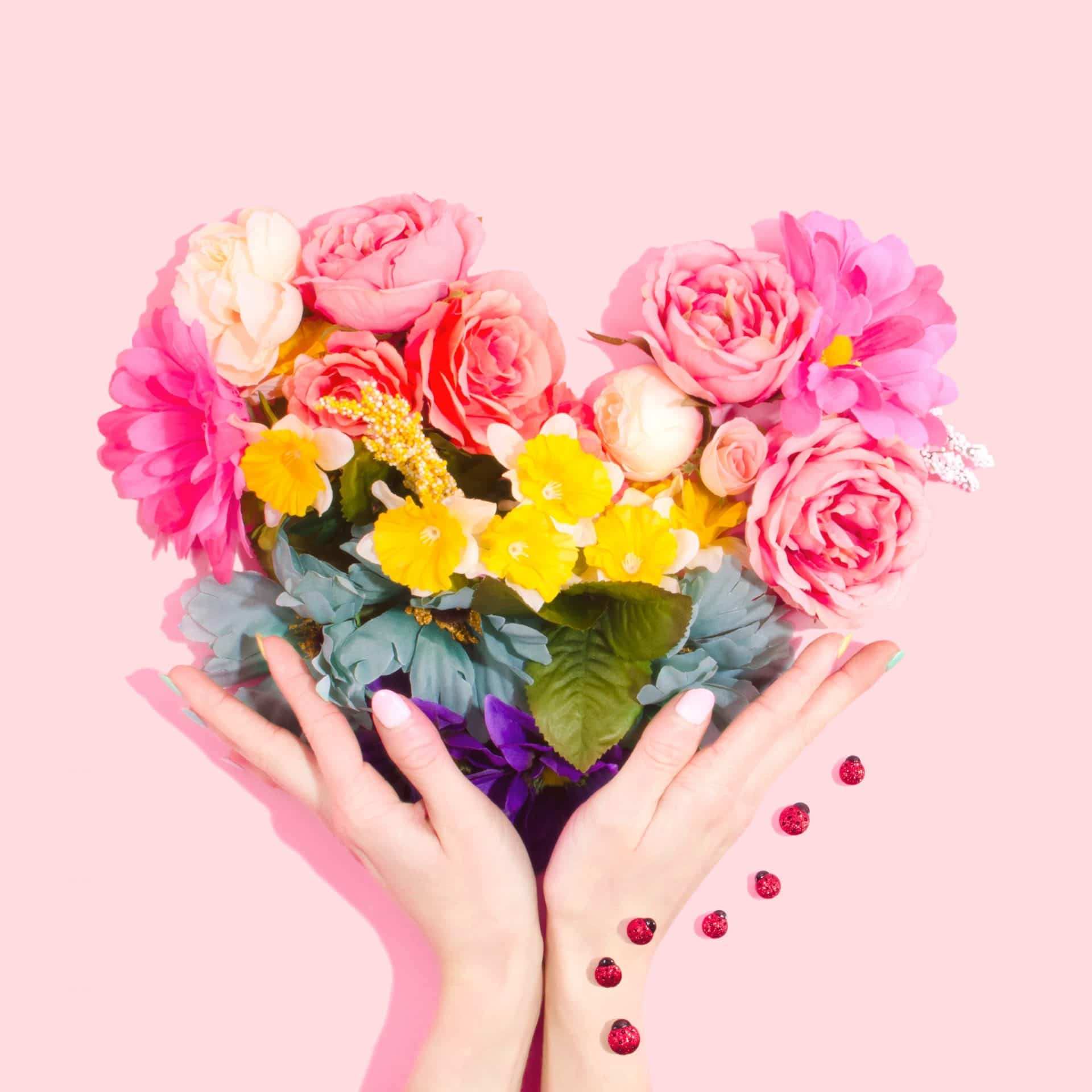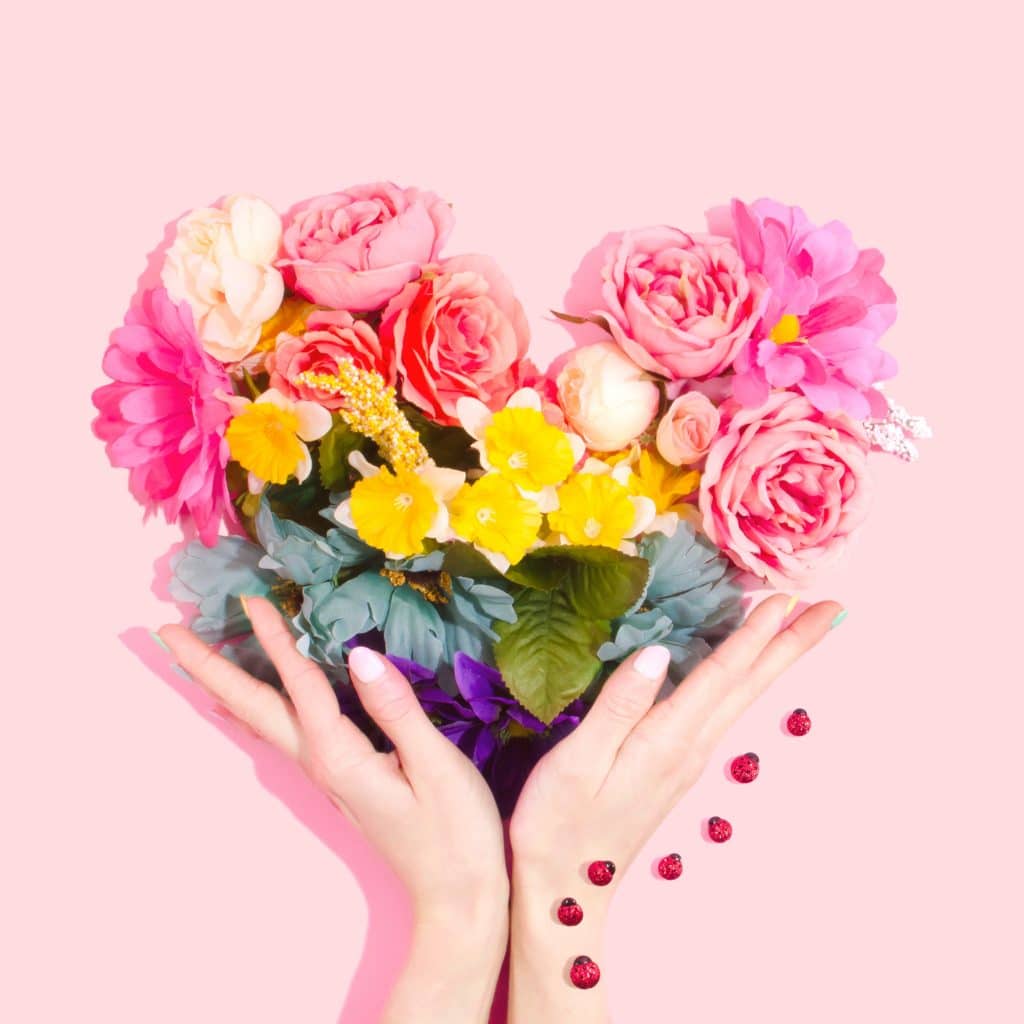 Manchmal ist es schwierig über die Wohltaten einer Arbeit mit dem Reiki-System zu sprechen. Sie sind so mannigfaltig und einzig in jeder individuellen Situation.
Das Konzept der Heilung ist Ganzwerdung und das ist es, was wir mit Reiki tun; wir arbeiten daran ganz zu werden.
Um ganz zu werden, müssen wir viele verschiedene Elemente unserer Selbst zusammenbringen; um sie dazu zu veranlassen miteinander zu arbeiten, damit der Funktion "des Ganzen" zu ihrem besten Vermögen verholfen werden kann.
Wenn wir also die Wohltaten von Reiki zu diskutieren und darzulegen versuchen, dass es für dies oder für jenes gut sei – dann hängt dies von einem größeren Faktor ab – von DIR.
Was brauchst du um vermehrt zu einem Ganzen zu werden? Was es auch immer sein mag, es wird sicherlich etwas anderes sein, als das, was dein bester Freund benötigt, weil ihr unterschiedliche Leben lebt mit ganz eigenen Erfahrungen.
Weil sich die Energie in deinem Körper bewegt und ihn reinigt (wir nennen diese Energie Reiki), unterstützt sie deine natürliche Heilungsfähigkeit. Ja, du wurdest mit der natürlichen Fähigkeit dich selbst zu heilen geboren!
Hier folgt ein Zitat von der Naturwissenschaftlerin Candance Pert, das erklärt, was es mit dieser natürlichen Fähigkeit auf sich hat. Es stammt aus ihrem Buch Molecules of emotion; The Science behind mind-body medicine (Moleküle der Emotionen; Die Wissenschaft hinter der Geist-Körper Medizin): "Jeder von uns hat in sich sein oder ihr Verzeichnis der natürlichen Arzneimittel – somit die beste Apotheke verfügbar, in der es zudem am wenigsten kostet – um alle Arzneien zu produzieren, die wir benötigen, damit unser Körper-Geist auf genau die Art und Weise funktionieren kann, wie es schon seit Jahrhunderten von der Evolution vorgesehen ist. Die Forschung muss ihren Fokus auf das Verstehen der Arbeitsweise dieser natürlichen Hilfsquellen legen – auf unsere eigenen von innen heraus entstandenen Arzneien – so dass wir die Bedingungen schaffen können, die es ihnen ermöglichen am besten zu wirken."
Um auf Reiki zurückzukommen: Deine Bedürfnisse sind einzig und deshalb sind auch die Wohltaten, die du aus dem Arbeiten mit Reiki erhältst, genauso einzig.
Du fühlst dich möglicherweise entspannter, mental klarer, Schmerz findet vielleicht Erleichterung, oder du fühlst dich tiefer mit deiner spirituellen Natur verbunden. Es kann dir ebenso helfen mit akuten oder chronischen Krankheiten umzugehen.
Dein Körper wird entscheiden was er zur Ganzwerdung benötigt. Mit Körper meinen wir jedes Element, das dich komplett macht; das schließt dein physisches- und nicht-physisches Selbst mit ein.
Dein Körper entscheidet was und wann er etwas braucht. Aus diesem Grund gibt es nicht einmal zwei Reiki-Erfahrungen, die einander gleichen.
So, wenn du mit Reiki arbeitest, kannst du nicht wissen was geschehen wird. Akzeptiere dies und erlaube der Energie deinen natürlichen Heilungs-Prozess zu unterstützen. Die Wohltaten werden sich zweifellos einstellen.
(übersetzt aus dem Englischen, mit freundlicher Genehmigung des International House of Reiki, von Barbara Maria Piel )
Bronwen and Frans Stiene are the co-founders of the International House of Reiki and co-authors of The Reiki Sourcebook, The Japanese Art of Reiki, Your Reiki Treatment, The A-Z of Reiki Pocketbook and the Reiki Techniques Card Deck. Bronwen and Frans teach in the USA, Europe and Australia. Visit the Courses page to find a course near you.