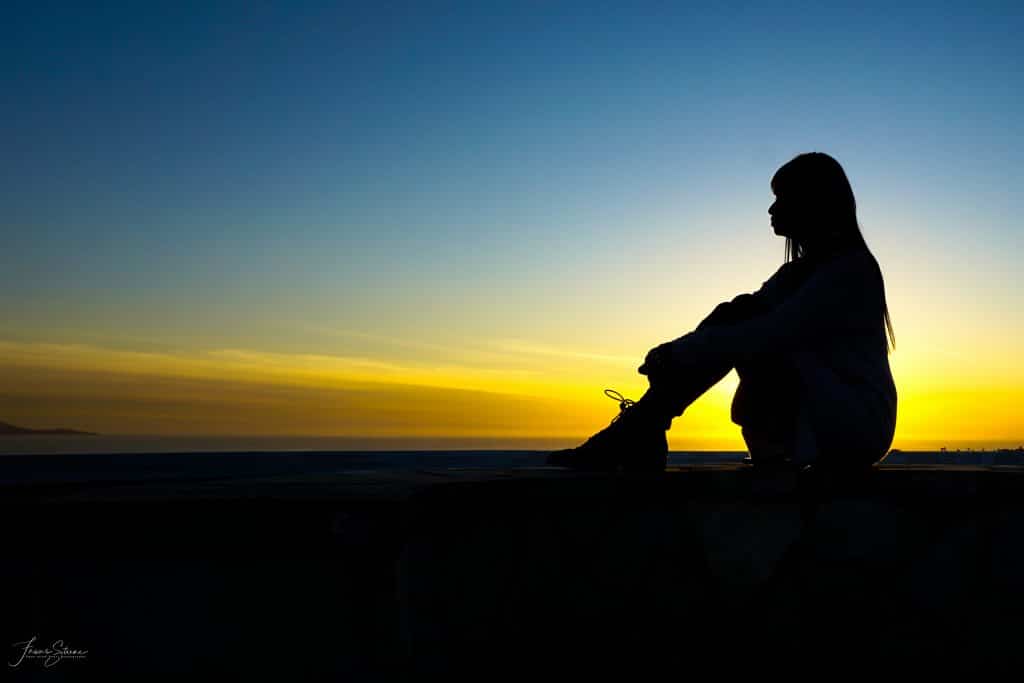 Das Wort Verkörperung deutet in die Richtung, dass wir unsere Lehren und Praktiken, denen wir folgen, verkörpern müssen. Und wenn wir näher hinschauen, können wir sehen, dass das Wort Körper der Hauptfokus ist.
Der Körper ist aus vielen Gründen wichtig. Zuallererst ist er das Vehikel, in dem wir uns verwandeln. Diese Verwandlung passiert nicht ausserhalb von uns; sie passiert eher tief in unserem Körper. Er ist der Zauberkessel für unsere alchemistischen Praktiken. Ohne Zauberkessel gibt es keine wirkliche Verwandlung.
Der Körper ist so das Schiff in dem wir diese Verwandlung umherfahren sollten. Es ist dieses Vehikel, das unsere Energie beherbergt und unseren Geist erdet.
Oft, wenn wir beginnen, unsere spirituellen Lehren zu praktizieren, beginnen wir uns auf irgendwo ausserhalb unseres Körpers zu fokussieren. Wir wenden unseren Fokus von unserem physischen Körper weg, weil wir oft denken, dass dass dort die Energie der Spiritualität residiert, ausserhalb von uns. Es ist, als ob wir versuchten, unserem physischen Körper zu entfliehen. Wir tun dies auch oft, weil wir uns nicht mit den emotionalen Themen, die in unserem Körper gefangen sind, beschäftigen wollen; wir würden lieber unserem Körper entfliehen, als uns diesen Themen zu stellen und uns mit ihnen zu beschäftigen. Aber wenn wir weiter unseren emotionalen Themen, die in unserem Körper und unserer Energie stecken, entfliehen, dann wird es keine Verwandlung geben. Folglich könnten wir vielleicht etwas eine lange Zeit praktizieren und herausfinden, dass es uns nicht weiterbringt. Aber damit uns Lehren und Praktiken wirklich weiterbringen, müssen wir sie in unseren Körper bringen, sie nicht ausserhalb halten.
Darum ist es so wichtig, dass, wenn wir manchen Visualisierungen in spirituellen Übungen machen, wir diese Visualisierungen tief in unseren Körper bringen. Weil, je mehr wir sie ausserhalb von uns visualisieren, desto weniger Verwandlung wird geschehen. Es ist dasselbe, wenn wir Mantras rezitieren; Wenn die Mantras einfach ausserhalb von uns projeziert werden, dann wird ihre Rezitation von wenig Vorteil sein. Doch wenn sie von tief innerhalb des Körpers rezitiert werden, dann kann die Verwandlung beginnen, zu geschehen.
Je mehr wir alle Lehren und Praktiken in unseren Körper bringen, desto mehr wird der Körper ein stabiles Schiff für unserne Alltag. Dies bedeutet, dass wir beginnen können, unsere spirituelle Verwandlung in alles einzubringen, was wir während unseres Alltags tun, und nicht nur auf dem Meditationskissen. Und es ist doch in unserem physischen, täglichen Alltag, wo es auf die spirituellen Lehren wirklich ankommt, so dass wir freundlich und mitfühlend in allem sein können, was wir tun.
Das Gegenteil von Verkörperung ist Entkörperung. So schau auf deine eigenen Praktiken und schau, wie du mit deinem physischen Körper auf eine gesunde Art und Weise arbeitest. Akzeptierst du deinen Körper wie er ist? Bist du glücklich mit deinem Körper, verinnerlichst du deine Praktiken etc.?
Je mehr wir beginnen, uns unseres Körpers bewusst zu werden, desto weniger werden wir uns in unserem Alltag entkörpert fühlen. Durch diese Verkörperung beginnen wir, uns offener und sicherer in unserem Alltag zu fühlen. Und dies wird wunderbare Auswirkungen haben, nicht nur auf uns selbst, auch auf die Welt als Ganzes.
Based in Holland, Frans Stiene teaches in North America, Europe, UK, Australia and Asia.
Frans is also the author of Reiki Insights, it is the continuation of his previous book The Inner Heart of Reiki, taking your personal practice and understanding of the system of Reiki yet another step deeper.