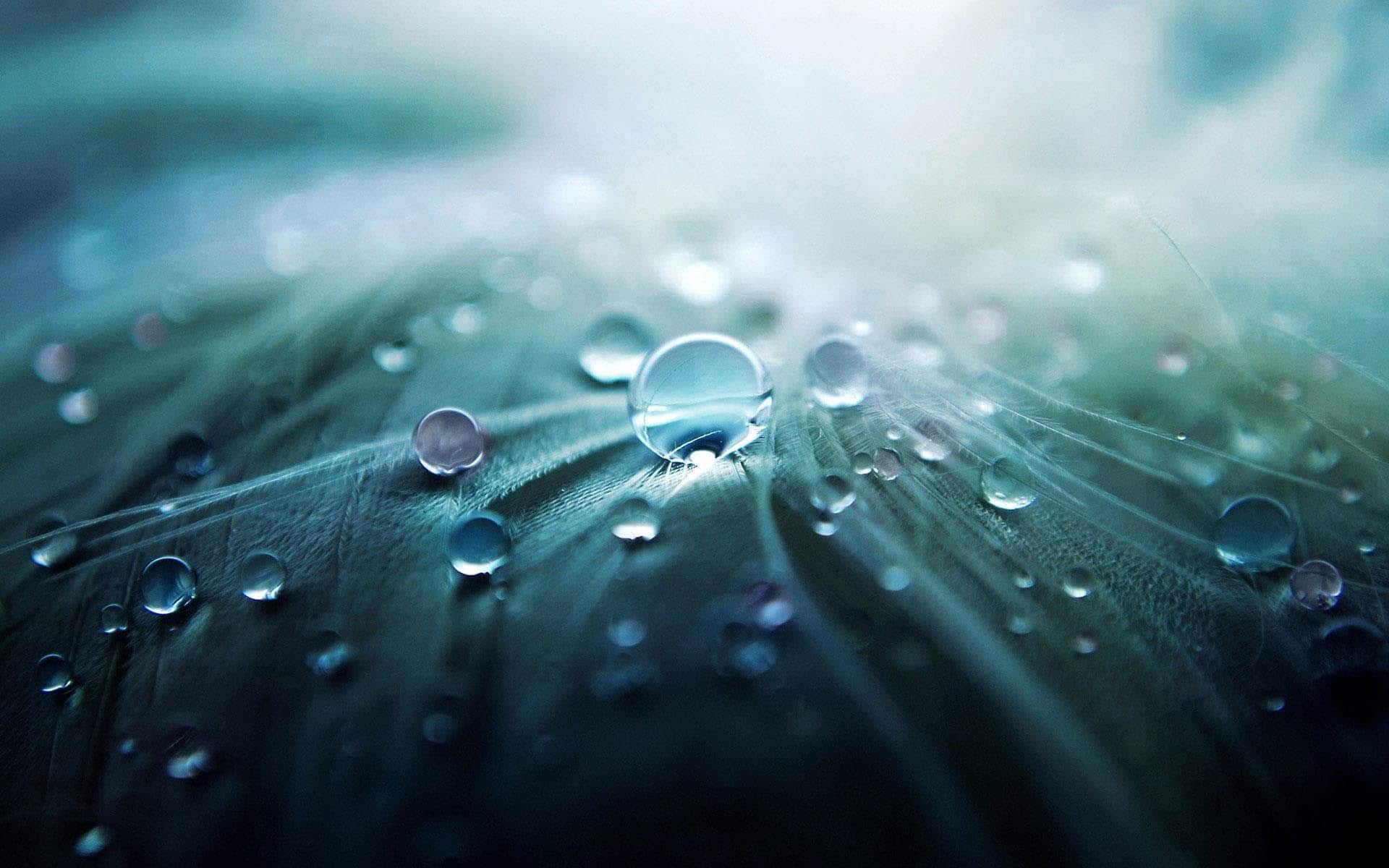 My friend Paul Dunn and I, Frans Stiene, have launched a new project: the Unified Mind App.
The app that allows you to join top meditation teachers during their practice to deepen your spiritual journey.
This app is for both beginners and experienced meditators who want to lift their practice by sitting in a state of Unified Mind (interconnection) during their own meditation practice.

How does it work? You will get a push notification every time international meditation teachers Frans Stiene or Paul Dunn are sitting down to do their practice, which is daily and, often, many times during the day. This allows you to sit down to practice at the same time, and "join them" in a state of Unified Mind. Joining in Unified Mind means remembering that we are all interconnected already. Experiencing this sense of interconnectedness (shared consciousness) will help you to deepen your meditation practice.

Although Frans and Paul practice mostly meditation, that state of interconnection can be used to deepen any mindfulness practice: yoga, tai chi, or even laying down in contemplation.


Join us now: https://www.unifiedmind.online/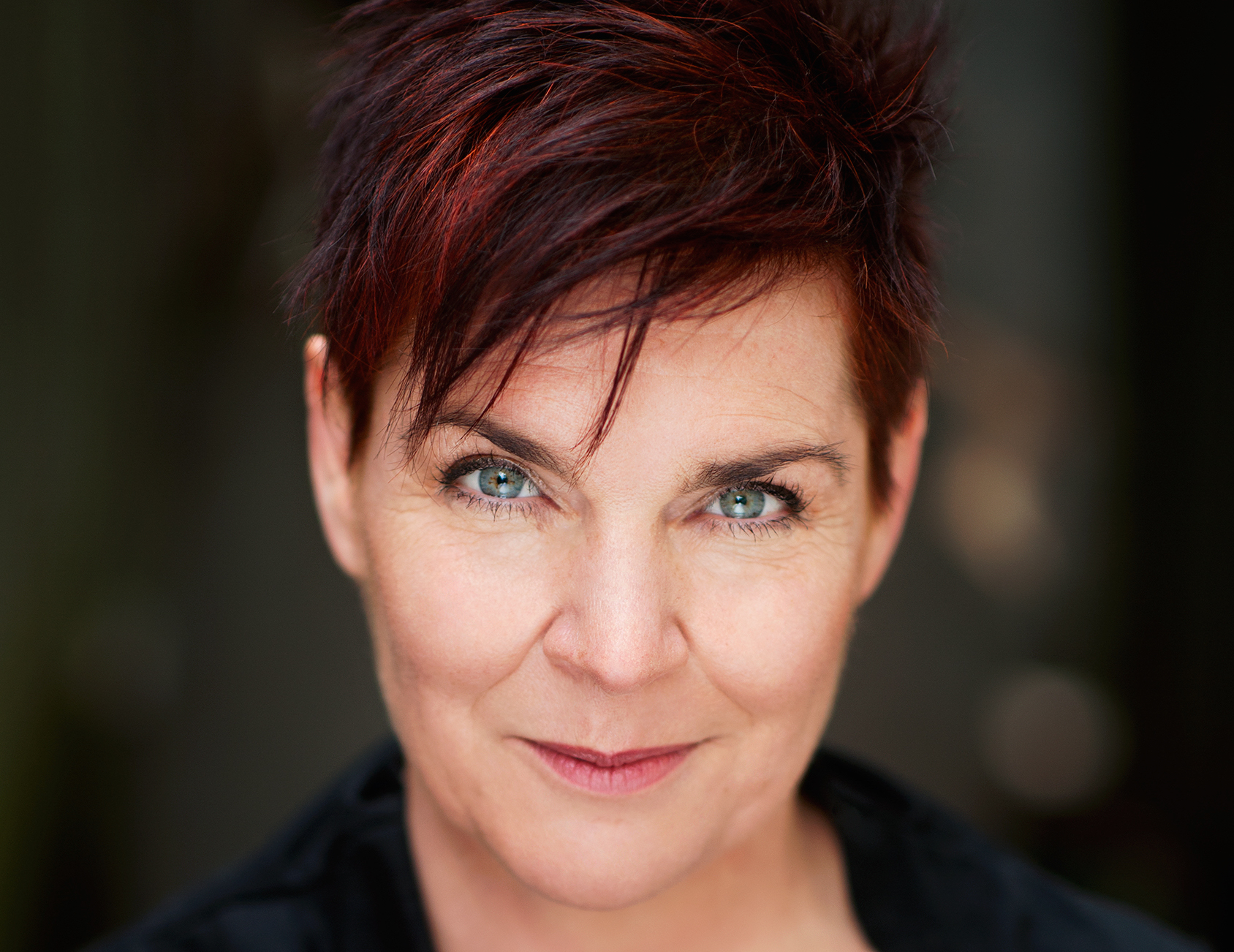 Based in Australia, Bronwen Logan (Stiene) teaches the system of Reiki is co-founder of the International House of Reiki and Shibumi International Reiki Association as well as co-author of the critically acclaimed books The Reiki Sourcebook, The Japanese Art of Reiki, A-Z of Reiki Pocketbook, Reiki Techniques Card Deck and Your Reiki Treatment. Bronwen is also the voice of their audiobooks and of the Reiki meditations available in the shop.