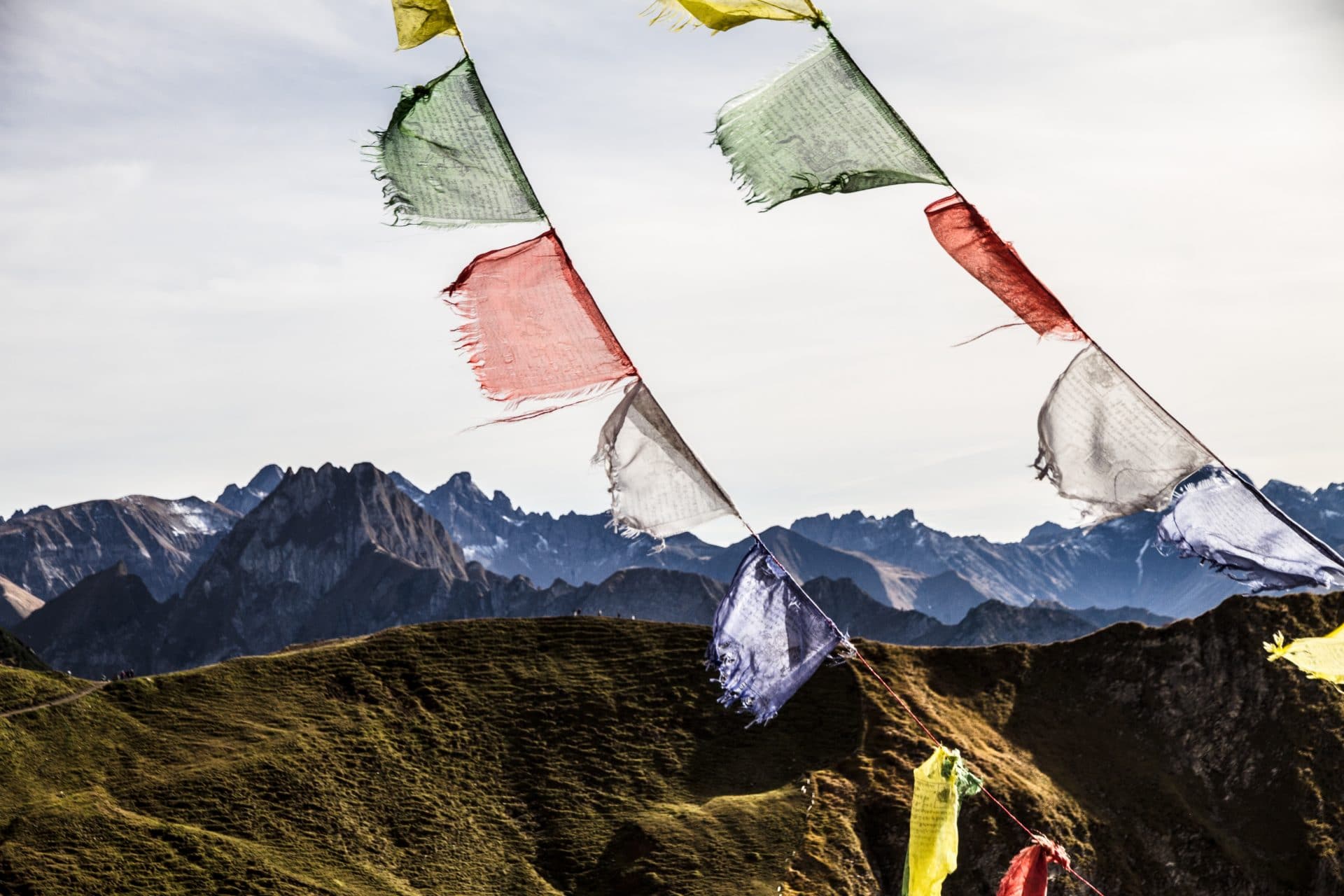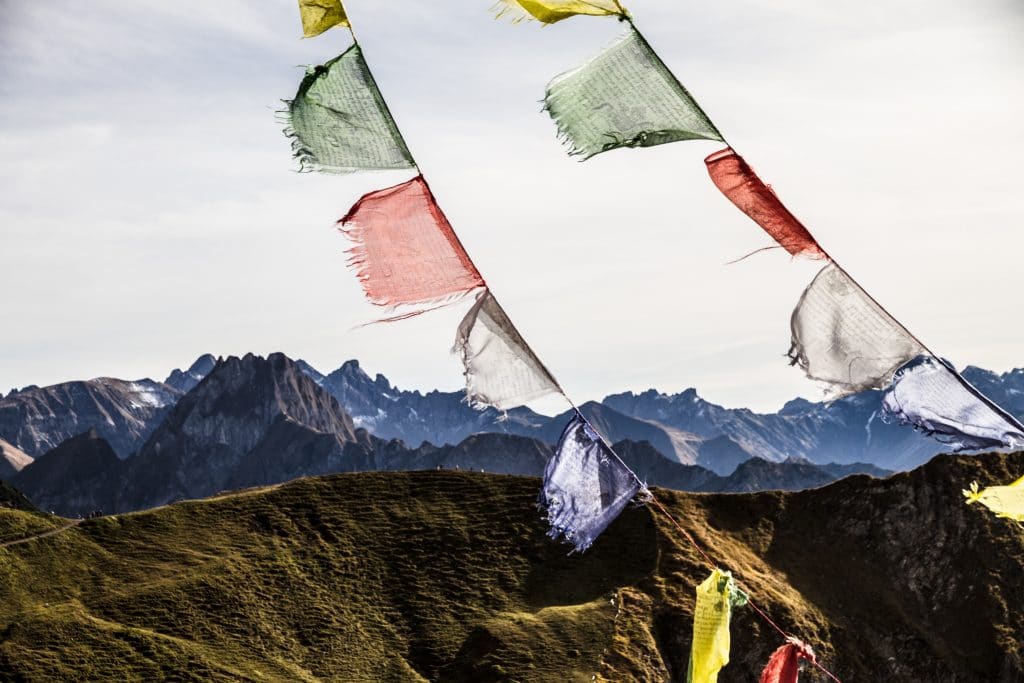 Today is July 6. This is a very important day for Tibetans, and many Buddhists around the world, as it is His Holiness, the 14th Dalai Lama, Tibet's spiritual and temporal leader's birthday. He turns 65.
Less than 3 months ago, on 25 April, another highly revered spiritual leader of Tibet, the Panchen Lama, turned 11. No-one knows the whereabouts of this boy, Gendun Choeyki Nyima, or his family. They were arrested when the boy was 6 years old by the Chinese authorities after the Dalai Lama announced the boy as being the reincarnation of the 10th Panchen Lama of Tibet. They have not been seen since and there has been no indication that they are still alive.
Meanwhile, in Drapchi Prison, Lhasa, 23 year old Tibetan Buddhist nun, Ngawang Sondrol is being subjected to harsh treatment, in solitary confinement or perhaps being tortured yet again as she has been since the age of 13 when she was first arrested for voicing her opinion and participating in non-violent, pro-independence demonstrations. And for refusing to denounce her spiritual leader, the Dalai Lama. She is sentenced to a total of 21 years in prison.
Ngawang Sangdrol is now due to be released in the year 2013 at the age of 36. As of 1999, she is one of 615 known political prisoners and prisoners of conscience in Tibet. Of these, 162 are women, 23 juveniles at the time of their arrests and 62 are serving sentences of 10 years or more. Seventy-nine per cent of known political prisoners are monks or nuns.
Despite over forty years of Chinese occupation and various policies designed to assimilate Tibetans and to destroy their separate national, cultural and religious identity, the Tibetan people's determination to preserve their heritage and regain their freedom is as strong as ever. The situation has led to confrontation inside Tibet and to large scale Chinese propaganda efforts internationally.
The uniqueness of Tibet's situation is that despite the brutality of Chinese occupation, Tibetans have strong faith and spiritual awareness and the majority still remain committed to a non-violent solution to their struggle for freedom. Their faith lies in the teachings of the Buddha and their spiritual leader, the Dalai Lama.
The world has much to learn from this living embodiment of the Buddha of Compassion. We have become so engrossed in the pursuit of material development that we do not fully appreciate our interdependence to all other living things and we neglect the basic qualities of compassion, caring and co-operation. Too many of us rush around all day, working long hours and do not take time out to concentrate on our spiritual development. We tend to overlook the needs of others yet the development of human society requires that people help each other.
"We must not neglect our inner values, if we become slaves of money we can't be a happy person, if we expect all our problems to be solved by external means, that is a mistake."
"While we are making further efforts to develop our material facilities through science and technology it is very useful to think inwardly," the Dalai Lama said, in a speech in Washington on 2 July.
As our world becomes smaller and our population rapidly increases, it is important to reassess the rights and responsibilities of individuals, peoples and nations in relation to each other and to the planet as a whole.
"No matter what country or continent we come from we are all basically the same human beings. We have the common human needs and concerns. We all seek happiness and try to avoid suffering regardless of our race, religion, sex or political status. Human beings, indeed all sentient beings, have the right to pursue happiness and live in peace and in freedom."
"It is my belief that the lack of understanding of the true cause of happiness is the principal reason why people inflict suffering on others," the Dalai Lama said at a United Nations conference in Vienna in 1993.
"The key to creating a better and more peaceful world is the development of love and compassion for others. This naturally means we must develop concern for our brothers and sisters who are less fortunate than we are."
Each of us expects to receive the rights and freedoms we are accustomed to in Australia as a matter of course. If we accept that others have an equal right to peace and happiness as ourselves, do we not have a responsibility to help those in need? All human beings, regardless of cultural or historical background, suffer when they are intimidated, imprisoned or tortured. Brute force, no matter how strongly applied, can never subdue the basic human desire for freedom and dignity.
The Dalai Lama believes that "it is not only our right as members of the global human family to protest when our brothers and sisters are being treated brutally, but it is also our duty to do whatever we can to help them."
"As we approach the end of the Twentieth Century, we find that the world is becoming one community. We are being drawn together by the grave problems of over population, dwindling natural resources, and an environmental crisis that threaten the very foundation of our existence on this planet. Human rights, environmental protection and great social and economic equality, are all interrelated. I believe that to meet the challenges of our times, human beings will have to develop a greater sense of universal responsibility. Each of us must learn to work not just for one self, one's own family or one's nation, but for the benefit of all humankind. Universal responsibility is the best foundation for world peace.
This need for co-operation can only strengthen humankind, because it helps us to recognize that the most secure foundation for a new world order is not simply broader political and economic alliances, but each individual's genuine practice of love and compassion. These qualities are the ultimate source of human happiness, and our need for them lies at the very core of our being. The practice of compassion is not idealistic, but the most effective way to pursue the best interests of others as well as our own. The more we become interdependent the more it is in our own interest to ensure the well-being of others," the Dalai Lama said.
Individuals can make a difference in society. We can no longer sit by whilst people like Ngawang Sondrol are brutally mistreated in prison because we believe it has nothing to do with us. Every individual deserves freedom and every individual has a responsibility to help our global family in the right direction and we must each assume that responsibility. It is not enough merely to state that all human beings must enjoy equal dignity. This must be translated into action.
The positive universal energy that Reiki draws upon can help us achieve the compassionate world that we desire.