Wellbeing author and teacher Bronwen Logan guides you on a simple meditation that takes just three breaths to find your state of balance and wholeness.
Follow the International House of Reiki YouTube Channel here: https://www.youtube.com/c/InternationalHouseofReiki

Longer meditations by Bronwen can be found on the Teachings and Meditations page of IHReiki.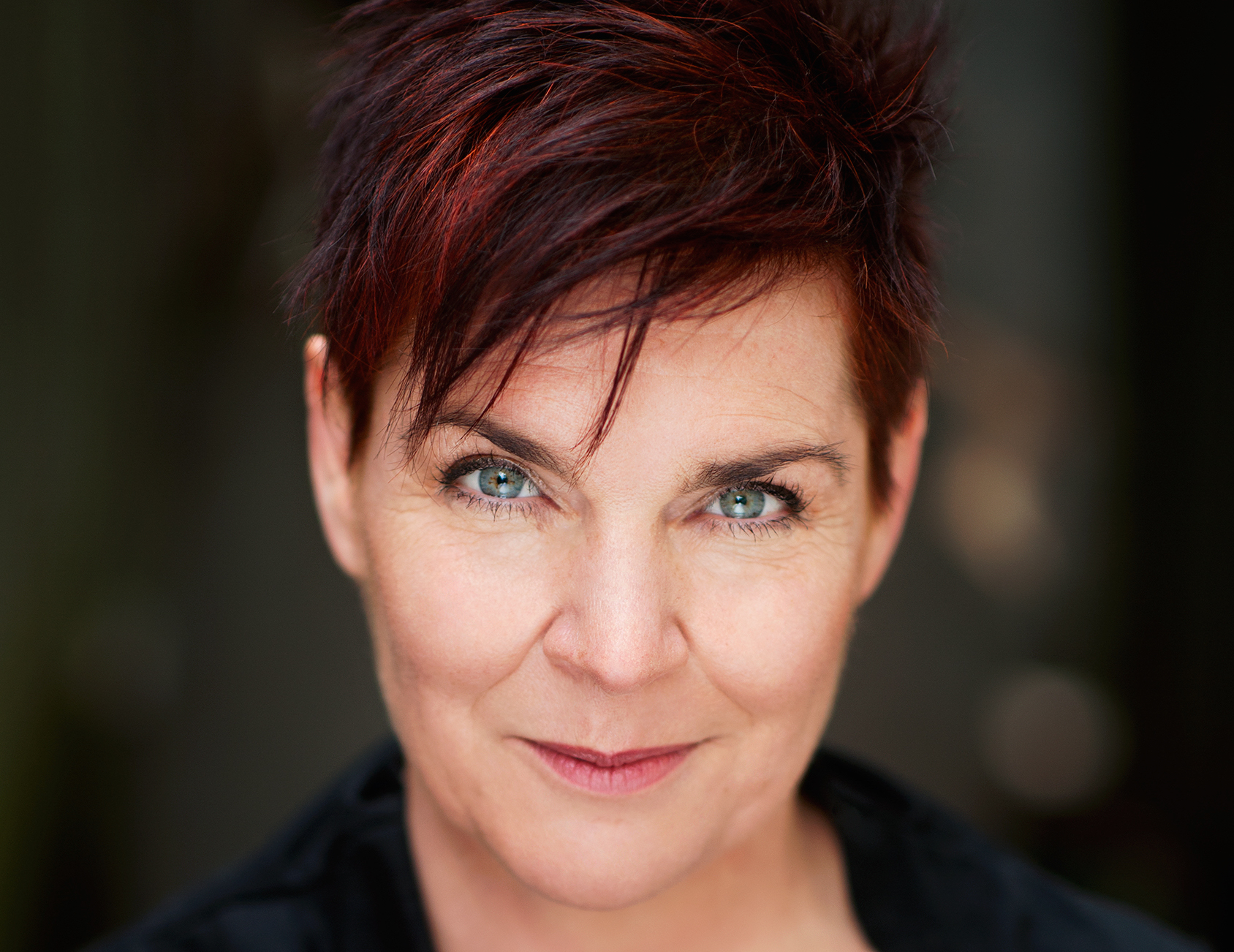 Based in Australia, Bronwen Logan (Stiene) teaches the system of Reiki is co-founder of the International House of Reiki and Shibumi International Reiki Association as well as co-author of the critically acclaimed books The Reiki Sourcebook, The Japanese Art of Reiki, A-Z of Reiki Pocketbook, Reiki Techniques Card Deck and Your Reiki Treatment. Bronwen is also the voice of their audiobooks and of the Reiki meditations available in the shop.