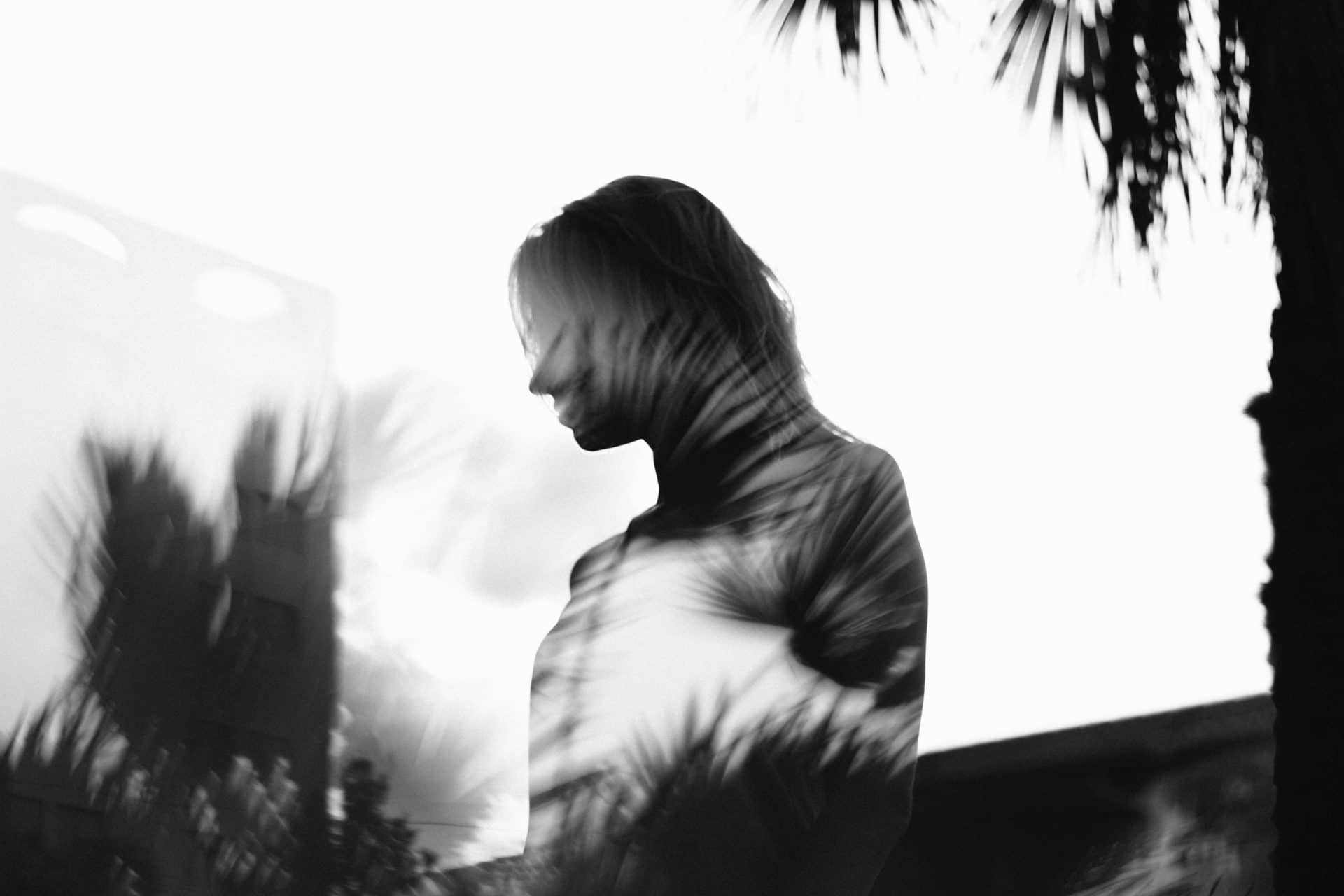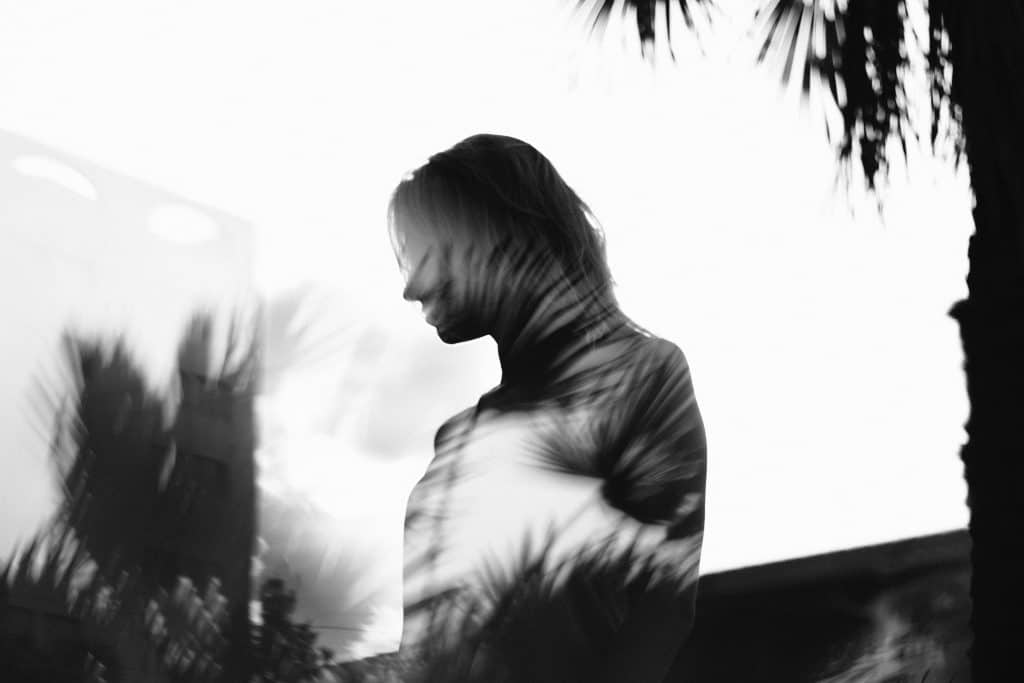 Someone recently referred to my role as carer of my mother as "service". I hadn't actually thought about it in those terms, my thoughts over the last five years were more often centered around words like difficult, patience, grief and dementia. But, he was right, service it was. And in this role I am not alone.
This got me thinking about service and what it means today and how that relates to what we practice as the system of Reiki. I think there is a rising popularity of service in some of its more active guises, while other forms of service remain quiet and ordinary.
It feels as if we are moving into a new era of human action, as a buffer to the crazy, out of control world that we live in. We're told that the media, the politicians, the marketing spin–all are not to trust. What do we trust, then? What do we believe?
It is this way of our world that has made us wary and cynical, yet curiously, more active. Today, we find ourselves standing up, attempting to be heard above the cacophony of pitches of economy. We are forced to come together to stand up for ourselves.
I suggest that the word "activist" is no longer so smeared by its unconventional past, but has taken on a directer note that is infiltrating the mainstream. We do not run from the activist, afeared for our "good" names. Today, we lean in to listen, in the hope of hearing some truth that resonates between us.
Activism is simply a passionate form of service, one that is aimed at creating social change.
Then there are the other more quiet and ordinary moments of service that most of us are involved in on a daily basis. Less about social change, but still motivated by a passion to be there for others: bringing up children, caring for sick ones, helping friends, colleagues or strangers, even cleaning the toilet (okay, its hard to be passionate about that one, but the motivation is for the good of all who sit upon the throne).
In our service, we are guided by the Reiki principles to do our work honestly (or, in other words, act from our hearts), to choose clarity of thought over being angry and worrying, to leave arrogance and self-thought behind to be humble, and to always show compassion. These are the keys to being of service, these are the Reiki Precepts.
These principles help us to deal with the moments of anger and selfishness and heartlessness that plague us all. And by working at being of service, to one or many, we grow to become better people. Maybe you, too, can recognize service in your life, and the struggles involved that bring about personal change.
I admit that, ultimately, if I were to really live my life according to the Reiki Precepts, then every action I undertook would be of service. For now, I appreciate the service that I provide and know that one step leads another to be taken.
I wrote the following poem about my mother and myself. It speaks of the difficulties of service, but also the recognition of what service is.
The Shell of a Ghost
Then I remember, I'm driving.
The shell of a ghost beside me.
Not Caspar or his kin.
This shell is an outer layer, human in texture, rough with age.
Sometimes, when I drive, an automatic pilot holds the steering wheel for me, obeys the speed limits and hums to the radio, while I retreat. I am not here.
Then I remember, I'm driving.
The ghost, still holding a stiff formation beside me.
Body hostage to a brain with no road map.
Eyes catching upon a world that doesn't speak a familiar language.
Sometimes. I am not here.
Then I remember, I'm driving.
My mother seated, passive as a ghost, beside me.
Her stillness symbolic of an emptiness of process. The dots that join lives into journeys told or expected, covered in a gauze that no glass can peer through. This ghost is adrift, counting randomly to herself, "91, 20, 5."
Sometimes I feel her awareness of me. I am the daughter who places her palms up against the coming dark.
I am here.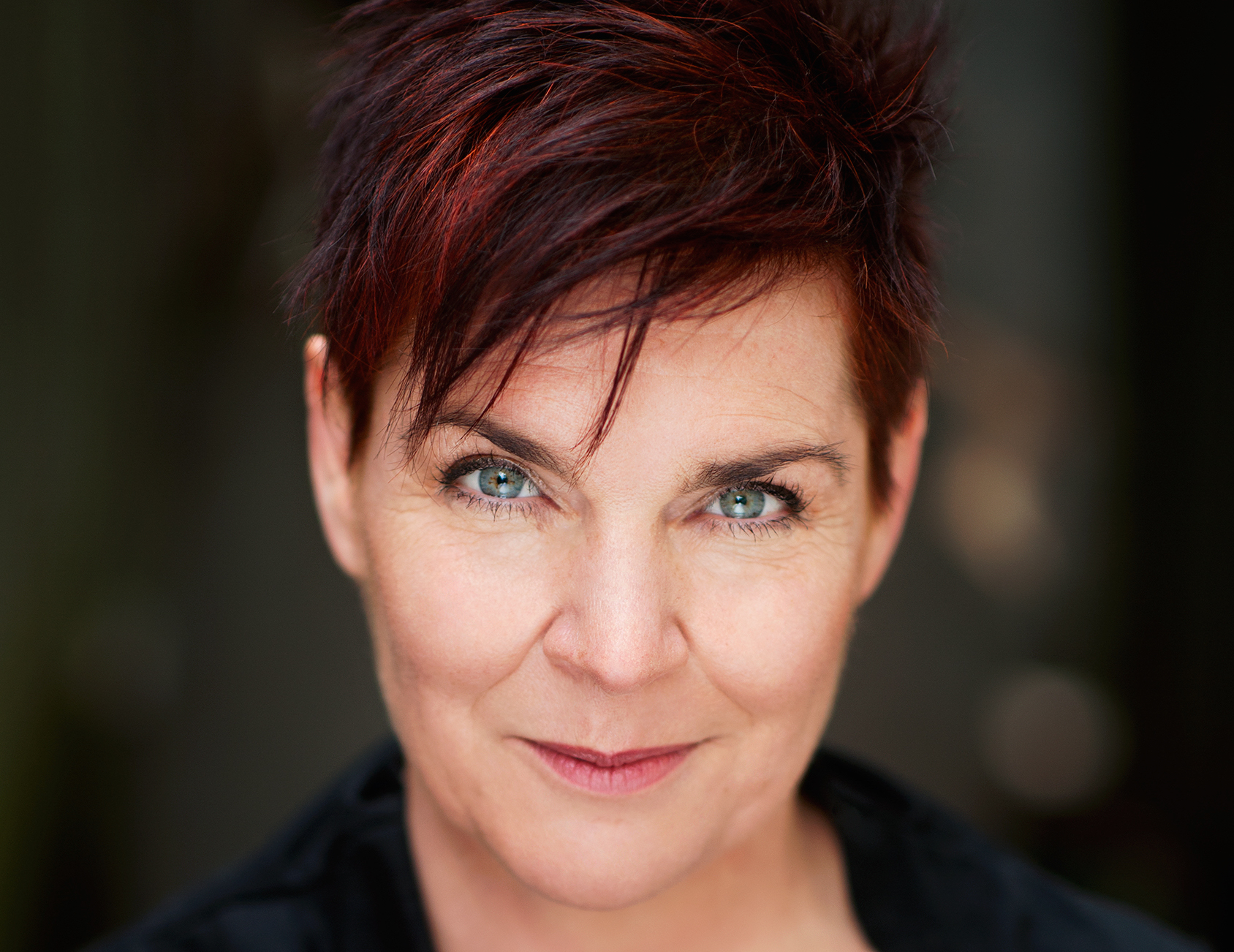 Based in Australia, Bronwen Logan (Stiene) teaches the system of Reiki is co-founder of the International House of Reiki and Shibumi International Reiki Association as well as co-author of the critically acclaimed books The Reiki Sourcebook, The Japanese Art of Reiki, A-Z of Reiki Pocketbook, Reiki Techniques Card Deck and Your Reiki Treatment. Bronwen is also the voice of their audiobooks and of the Reiki meditations available in the shop.