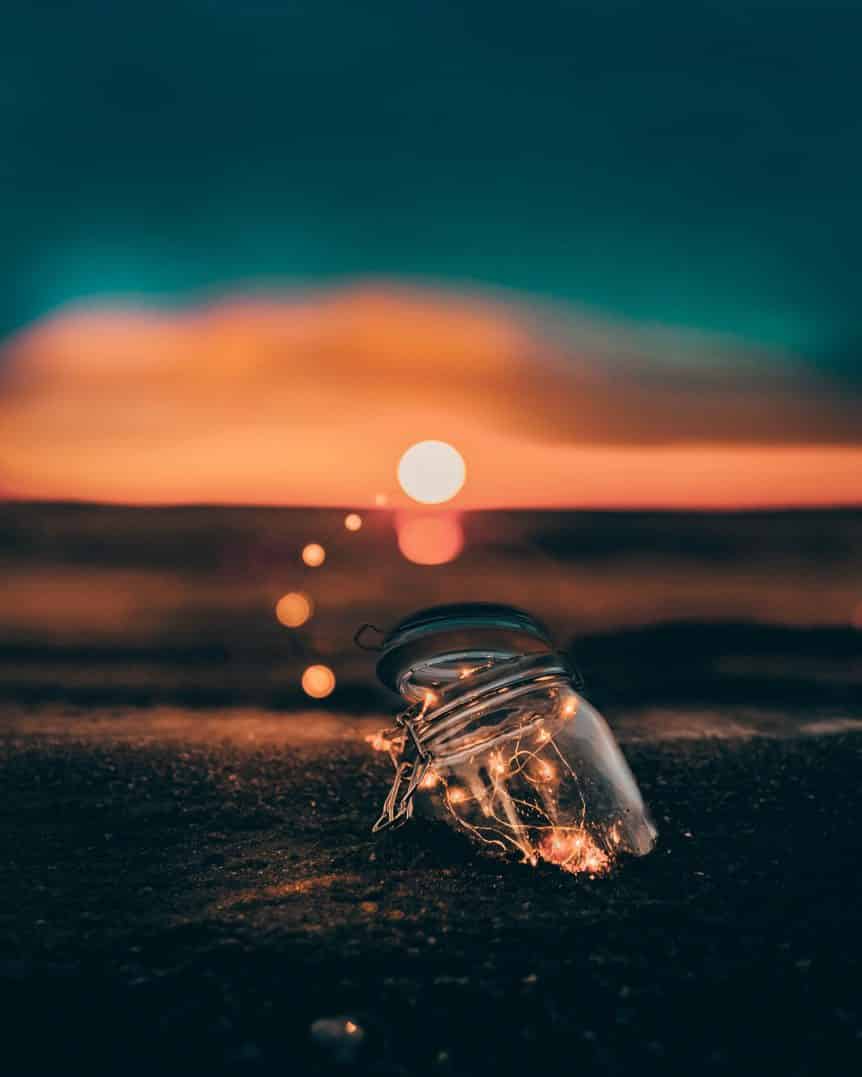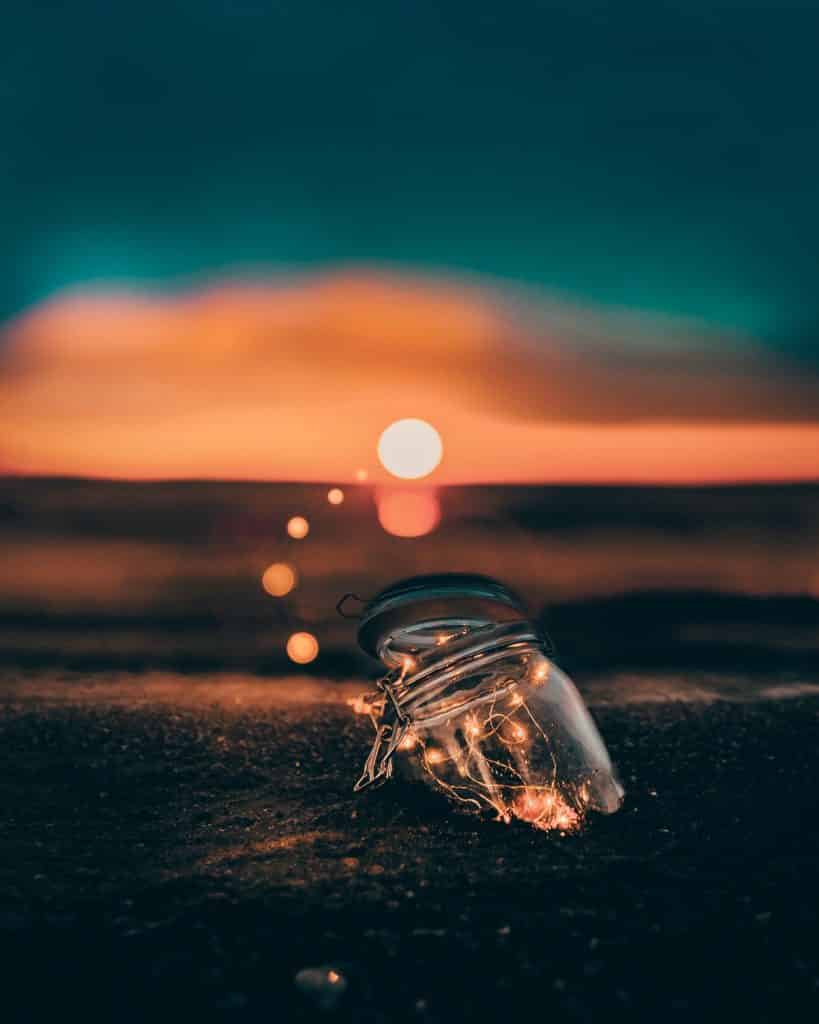 For something different this week Frans Stiene interviews his co-host, Bronwen Stiene, about their new online program called The Remembering.
When you sign up for The Remembering Program you receive an email in your inbox every day for five days. This will bring you to the point of Remembering.
This program is unique to the International House of Reiki. The creation of the program itself was inspired by Frans and Bronwen's personal experience with a Buddhist meditation practice. This beautiful, traditional practice included, as a major element, the visualization of Buddhist deities or Gods. Both Frans and Bronwen found the method to be an excellent practice for learning about who we are and why we are here.
Frans and Bronwen realised that Buddhist deities were not everyone's cup of tea and looked at how the practice could be adapted to be used by lay people of any and all beliefs. This new practice, which they called the Remembering, allowed the practitioner to work in the same manner while utilizing a modern attitude.
The possibility for self-empowerment utilising ancient practices in a modern environment means that each participant finds within the program self-compassion, self-love, self-respect and then begins to sense that in everyone and everything around him or her.
Listen to Bronwen talk about:
Why they were inspired to create The Remembering Program.
The set-up of the program.
What happens when you finish The Remembering Program.
The uniqueness of this program.
The level of support you receive from the International House of Reiki during and after the program.
The Remember's forum.
The benefits of online courses.
What it means to Rememember.
Interested in becoming a Remember? Find out more about The Online Remembering Program here. This accessible and affordable course is not to be missed!
Bronwen and Frans Stiene are the co-founders of the International House of Reiki and co-authors of The Reiki Sourcebook, The Japanese Art of Reiki, Your Reiki Treatment, The A-Z of Reiki Pocketbook and the Reiki Techniques Card Deck. Bronwen and Frans teach in the USA, Europe and Australia. Visit the Courses page to find a course near you.