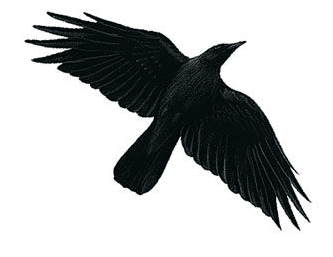 I saw a crow today and it spoke to me. Not in English, of course, but in some universal tongue. The language running like a current beneath the foundation of all that is, linking existences into one pool of wisdom.
It reminded me of 15 years earlier when we lived in Darjeeling, India, and a crow spoke of my daughter's conception. It was in my first weeks of pregnancy that this crow came daily to my bedroom window and tap, tap, tapped with its beak. I knew what it wanted to tell me, "Hey, wake up. Guess what? There's a new life growing in your womb!" This was confirmed when I consulted the local Tibetan doctor on the symbolism of this persistent crow. She shook my hand, "The old people say a crow tapping at the window means a new baby is on the way. Congratulations."
Had I entered Shangi-La? Things like this don't happen, especially to me. They belong in the realm of fairytales. It was as if this growing life within me had reached out through my body to sprinkle fairy dust upon my eyes. I had been Disneyfied.
And yet, I knew that if I had not been open to the crow's message, this entire magical experience would never have occurred. It was ME that was different, not the crow. And the change that had come upon me was not only due to the joy of a new child, there was more going on.
It's true, that as a child myself, I hoped to experience a mystical life, and I went in search of it. Inspired by the books and cartoons I read, 8 year old me secretly tried to levitate, become invisible, be a REAL magician–not just one that came out of a box with a set of instructions (although I tried that too!).
Yet on the day that crow came to my window, I recognized what magic actually was and the searching finally stopped.
Just one year prior I had begun working with the system of Reiki and it felt as if with each day of working on myself I was shaking a little of my old, comfortable, but dirty, dust away. I was left standing increasingly naked as I faced the world, and I was at ease. I was living a new normal.
The system of Reiki is ultimately a spiritual practice. The techniques refine your spiritual sensitivity, heightening your awareness to an innate magic that actually exists. The system is a complete practice, and, just as the wholeness of the universe exists in balance, so, too, does the system of Reiki.
This magic I am writing of is not special or unique, which we might have believed had we we let our minds carry us away up the Faraway Tree into the Land of Super Heroes and Heroines. Instead, we bring our wonder down into our gut. It is the gut who knows that this magic is not to be idolized or searched for, it is merely available as an unabridged version of life. Knowing this, frees us to be with magic day and night; to wonder at its beauty, and, yet, to know that this is how things are meant to be.
And I could thank the crow that I saw today for reminding me that magic exists everywhere, in all lives. But I also know that it is not necessary for me to always define the crow's message into something human and concrete. Sometimes, the language that the world speaks should be allowed to flow without interpretation. And if we are open to its message, we absorb that wisdom into our hearts, guided safely by pure universal balance.
Crow image is from National Geographic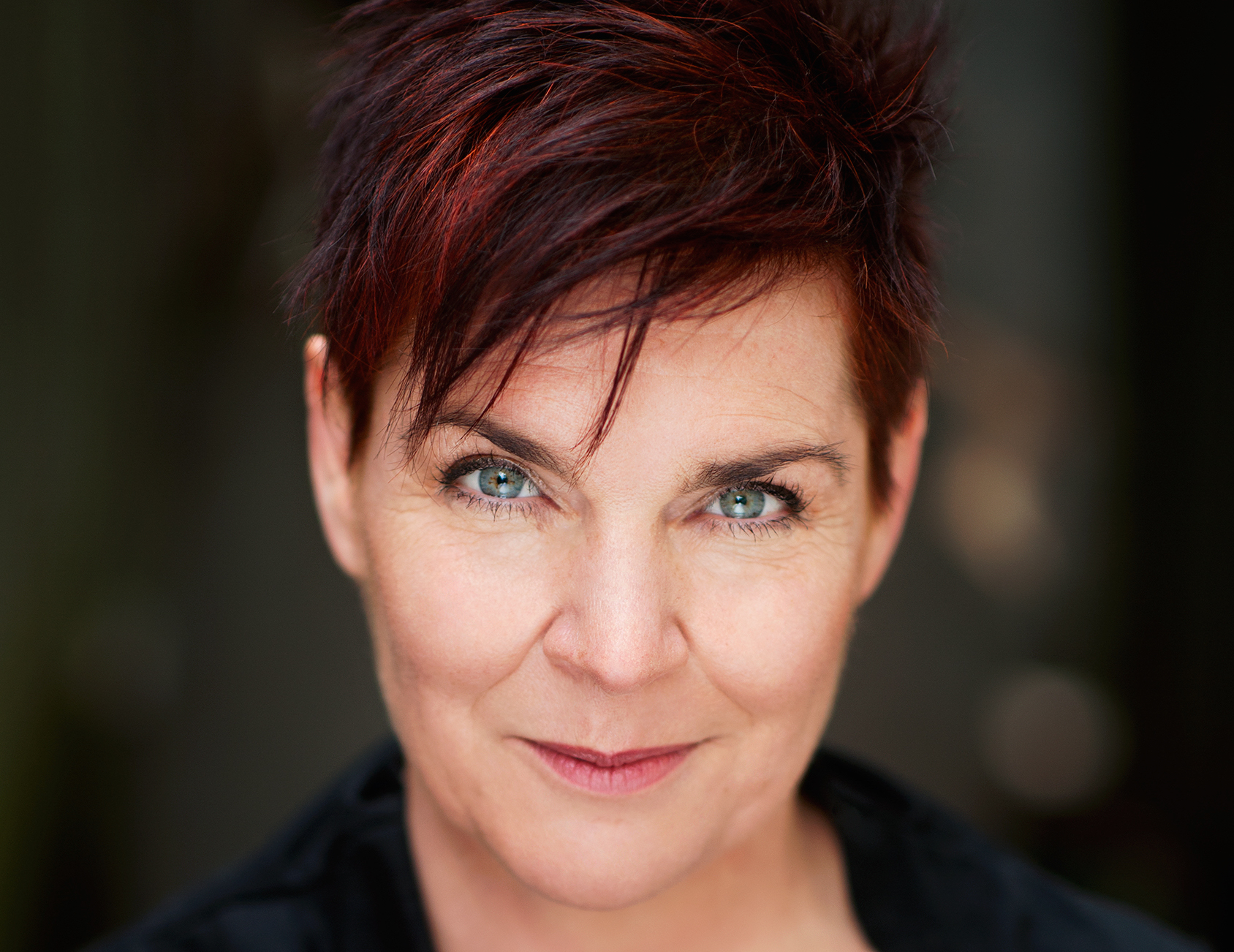 Based in Australia, Bronwen Logan (Stiene) teaches the system of Reiki is co-founder of the International House of Reiki and Shibumi International Reiki Association as well as co-author of the critically acclaimed books The Reiki Sourcebook, The Japanese Art of Reiki, A-Z of Reiki Pocketbook, Reiki Techniques Card Deck and Your Reiki Treatment. Bronwen is also the voice of their audiobooks and of the Reiki meditations available in the shop.