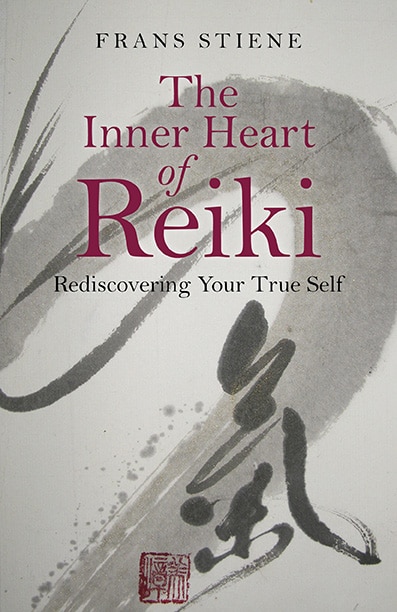 Frans Stiene's book, The Inner Heart of Reiki, is selling well.
You can order it now from your local bookstore or on-line on Amazon
or from our own website.
The on-line magazine Levekunst published an extract of the book and a poem he wrote about rediscovering your True Self.
Kindred Spirit a UK based magazine published an extract from his book as well, 
"Reiki is True Self".
Frans was recently interviewed by Violet Reiki Radio about his book.
Based in Holland, Frans Stiene teaches in North America, Europe, UK, Australia and Asia.
Frans is also the author of Reiki Insights, it is the continuation of his previous book The Inner Heart of Reiki, taking your personal practice and understanding of the system of Reiki yet another step deeper.