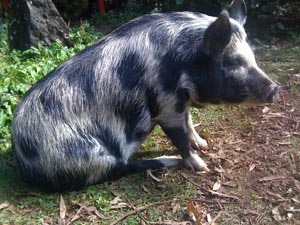 I have a lot of animal friends-some are human and some are not.
Within the Reiki community we talk a lot about healing ourselves, and supporting the healing of others. There is another area of healing that I would like to discuss, and specifically in relation to non-human animals: how animals support our healing.
We have a mutualistic relationship with animals. Mutualism is any relationship between individuals of different species where both individuals derive a benefit. We support them and they support us. I believe that this is also relevant when we discuss healing and animals.
The animals I share my life with are all members of my family, some close, some extended. As a family we care for each other, and we do this using whatever skills we have at hand. We want the best for our family, and if we can support healing, we do.
 
I listen to my animal friends, I talk to my animal friends, I love them and I offer them healing. I am there for them in whatever way my humanness allows me to be.
In exchange, the horses let me throw my arms around their necks, trail my fingers through their dense hair to feel their tender silken skin and soak up their horse smell. I know it heals me. It gives me horse power. I feel grounded and wild all at the same time. My whole body is horse for one moment and I am renewed.
I watch the cat as she moves with grace, she is teaching me-I am sure-how I should move, how I could be if I looked after myself. She cocks that leg and cleans (I hear you Middy). In the morning she comes to wake me as she knows I've made a contract with myself to get up early and write. She doesn't give up until I am sitting at my desk with her keeping me company till the rest of the house wakes. Who needs a personal trainer?
Flora, the pig, gives me joy. How healing is that? Joy when I hear her soft squeals of pleasure as I tickle her tummy. Joy when I see her lying in the sun, her long fair lashes closed, her high heeled trotters tucked gracefully in–all she is missing is the pink bikini. Pure joy that makes my heart open wide to the world, no matter how many kicks it has had at its door.
Dogs give and give and give. A listening head in your lap, eyes that sympathise with the worst of it, a body that wriggles with happiness until you, too, can remember your inner happy person. Loyalty is unquestionably there in our dog friends assuring us that we are safe and loved. How healing.
And then there are the wild birds that sit in the trees showing off their intricate feathers in rosella and parrot colours, and blue wren markings. Their cries calling to me, drawing me into the air. Teaching me about the freedom and immediacy of life.
Animals everywhere, sharing. With each other. Mutualistic healing; animals healing each other to live life well. Just another way of understanding Oneness.
Do animals support your healing? We'd love to hear about it.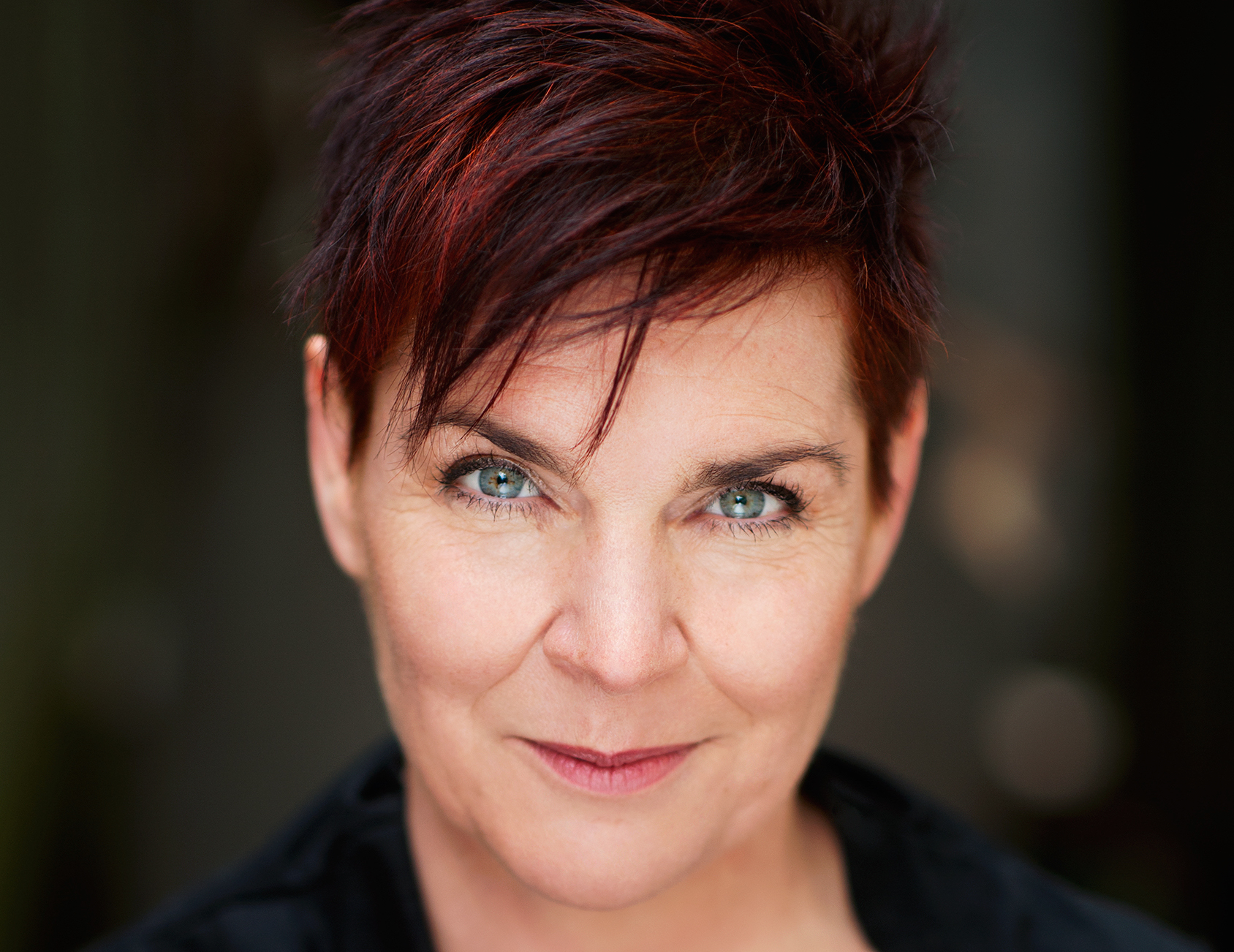 Based in Australia, Bronwen Logan (Stiene) teaches the system of Reiki is co-founder of the International House of Reiki and Shibumi International Reiki Association as well as co-author of the critically acclaimed books The Reiki Sourcebook, The Japanese Art of Reiki, A-Z of Reiki Pocketbook, Reiki Techniques Card Deck and Your Reiki Treatment. Bronwen is also the voice of their audiobooks and of the Reiki meditations available in the shop.