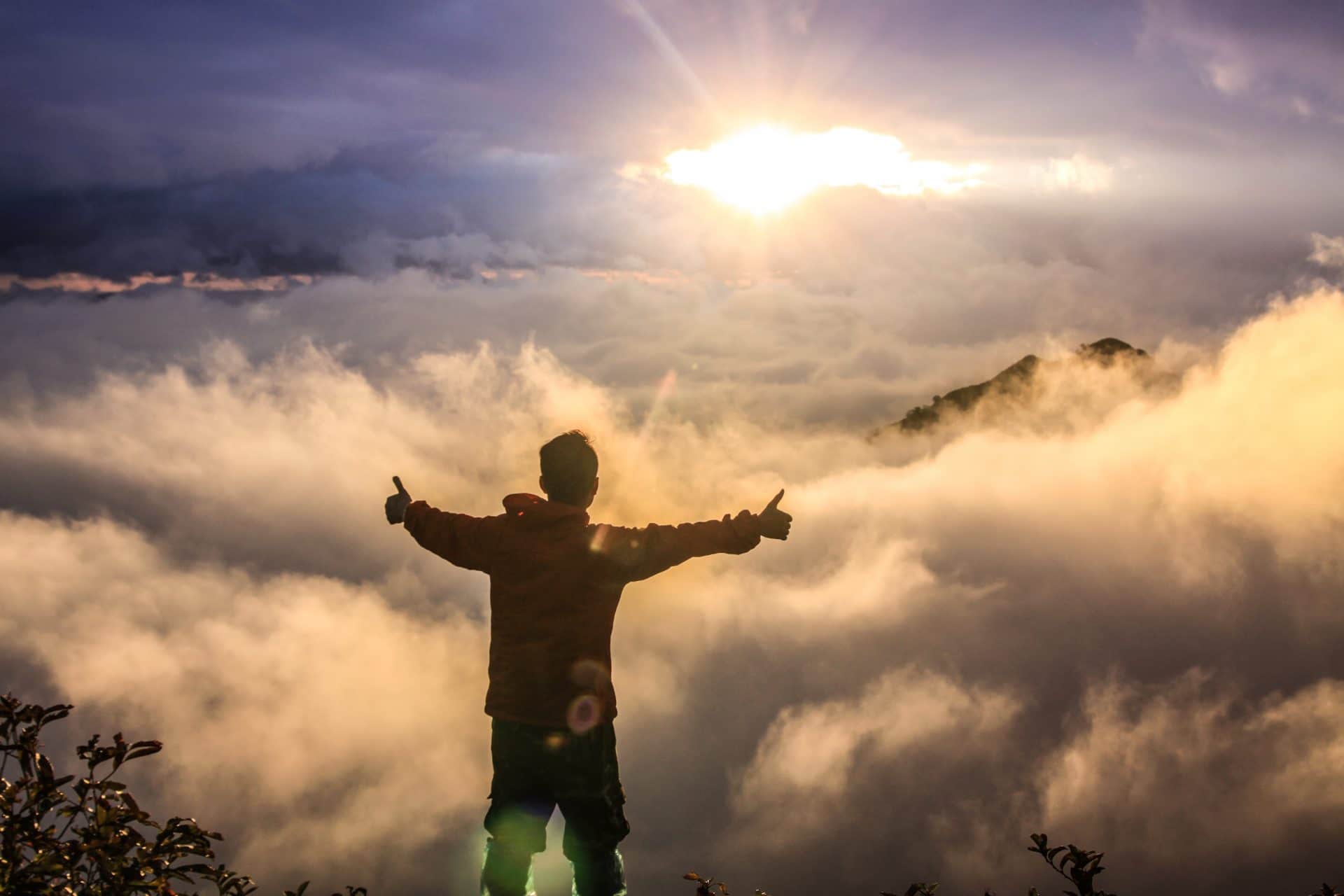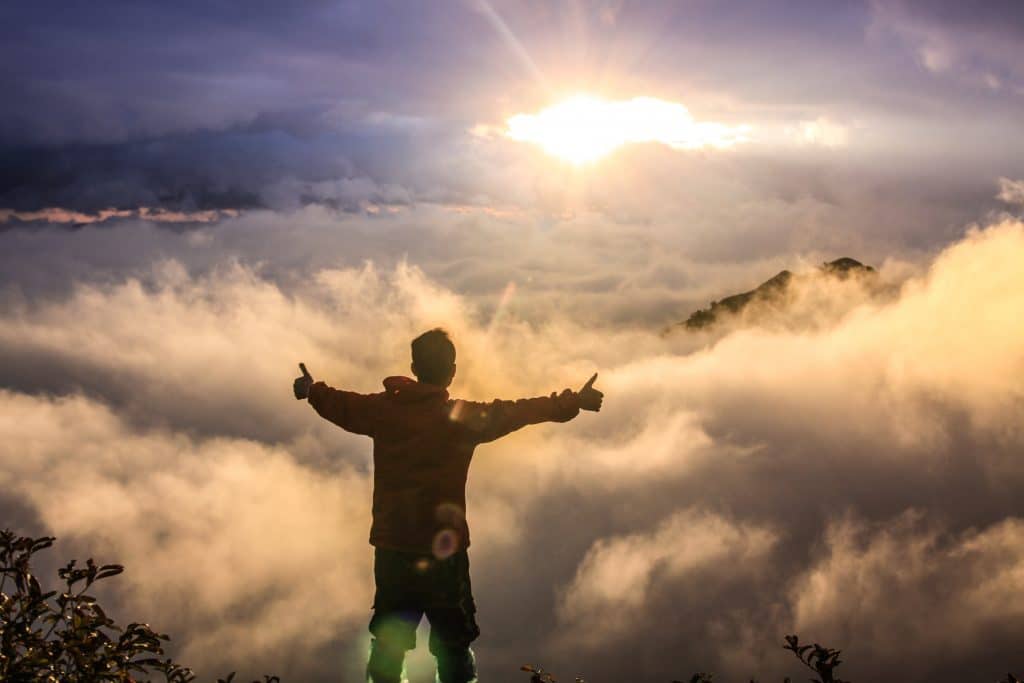 Many people think that the system of Reiki is a form of hands on healing on others, but in reality there is so much more to it.
At a recent class, one of our students Sundar Kadayam had an Aha moment when we discussed the deeper meaning of the system of Reiki. He shared his insights:
The most compassionate thing a person can do is to awaken to their true nature, because this awakening is the end of suffering and the beginning of true freedom.
The second most compassionate thing a person can do is to help others awaken to their true nature, so their suffering ends and their freedom begins.
Within the system of Reiki there are precepts and one of the precepts is: Show compassion to yourself and others. Often people think that this means to be kind to yourself and others, true, but the deepest meaning of this is Sundar's statement.
This is also reflected in the word Reiki which means: True Self or True Nature.
When we remember our true nature we discover that we are Reiki, at that moment we stop thinking about giving Reiki or doing Reiki, instead we Be Reiki.
By Being Reiki we bring spiritual energy into everything we do; work, play, family, friends. Everything with no exceptions.
When we practice and teach the system of Reiki our aim is, therefore, to reawaken our true nature and to support our students with reawakening their true nature.
Bronwen and Frans Stiene are the co-founders of the International House of Reiki and co-authors of The Reiki Sourcebook, The Japanese Art of Reiki, Your Reiki Treatment, The A-Z of Reiki Pocketbook and the Reiki Techniques Card Deck. Bronwen and Frans teach in the USA, Europe and Australia. Visit the Courses page to find a course near you.