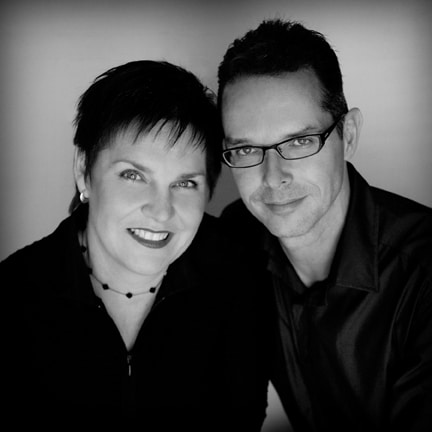 This is a 3 part story documenting the journey of Bronwen and Frans Stiene and the International House of Reiki to celebrate 15 years of Reiki Love.
Getting Started
Frans and I awoke one morning, 15 years ago, to the realization that we could call ourselves Reiki Teachers. We were in Kathmandu, Nepal and had recently completed a brief Reiki Teacher course. Over a breakfast of hot banana porridge and chai, we tentatively built a vision of ourselves in this new and wondrous role. On reflection, Doctor Who would call this a "fixed moment in time". One of those moments that can't ever be changed, it was something we had always been heading towards, albeit having often lost our way in dark, strange places or along treacherous mountain tracks. 
Later that day, we overheard a couple in a bookstore discussing how they would like to study the system of Reiki. Somehow we knew this moment was gifted to us and us alone – we struck up a discussion. Together we decided that they would be our first students as long as they didn't mind us being novices and them being our experimental research subjects. It was exhilarating and challenging and, most importantly, confirming: this was us.
We moved to Darjeeling in the Himalaya and, as our path opened before us, we rented the top floor of a beautiful, yet dilapidated, English mansion with marble staircase and ancient Tibetan thankas. Members of the Royal Tibetan family owned this house and told us stories of those who had slept there before us, such as the awe inspiring Tibetan teacher Kalu Rinpoche. We had a large sign set up at our entrance downstairs telling the world that our place of living was to be known as "Reiki House".
From here we spent the next year building our knowledge of energy work. We taught many foreigners who were traveling through, we treated locals at our house or in their own, and we taught as many locals as we could in an effort to bring the concept of "community healing" to the fore. We realized we had something important to offer: tools to help themselves and each other. Tools that cost nothing, that were innate. Tools that linked in easily with their own cultural belief systems and spirituality. The system of Reiki was a wonder to us all!
Experience showed us the way during that time. Which I now realize was fortunate, as it ensured that we were not swayed by the many myths that surrounded the system in the late 1990s. We were exposed to real life experiences and saw the impact that Reiki had on everyone, ourselves included. We could sense things more directly, and not just physically. Our senses were heightened, our life force was charged, our curiousness about life piqued.
We arrived in Australia in 1999, I was happily pregnant – we didn't even need to discuss what we were going to do there. Practicing the system of Reiki was the most natural thing in the world for us. We started teaching from a local Natural Therapies clinic in Glebe, Sydney. I enrolled in a NEIS course (where the government supports new business owners) and undertook a Certificate IV in Small Business to help us navigate bureaucracy and learn some marketing skills. Later on I went on to take a CERT IV in Teacher Training and Assessment to ensure that we were offering our students, not only great information and practices, but professional and ethical services.
My mother lived in Sydney and she took us in until we were on our feet after having been away from Australia for many years. Our first house was just around the corner from her in Dulwich Hill, Sydney. The front room became our teaching and treatment space. Clients often didn't know that there was a new baby being quietly rocked in the room next door. We would laugh when we thought of the recently registered Australian name for our business: the "International House of Reiki" and here we were teaching from our front room in an inner city suburb. But we felt pretty international. Frans was Dutch, I was Australian and we had begun our Reiki House in Darjeeling, that covered swathes of global land. There was a quiet assurance that we were right where we should be, doing exactly what we were meant to be doing.
It was in Sydney that we began to find out about the many myths that circulated around the Reiki community. Some said you couldn't wear jewelry, others that the colour red would not allow the energy to pass and so on. Most of it was nonsense, and we knew that because of our energetic experiences. It seemed that people were creating rules to justify their status as knowledgeable teachers and practitioners in lieu of real experience. This reinforced our belief to stay true to our experiences and not to be swayed by what we were told or read.
To be continued tomorrow…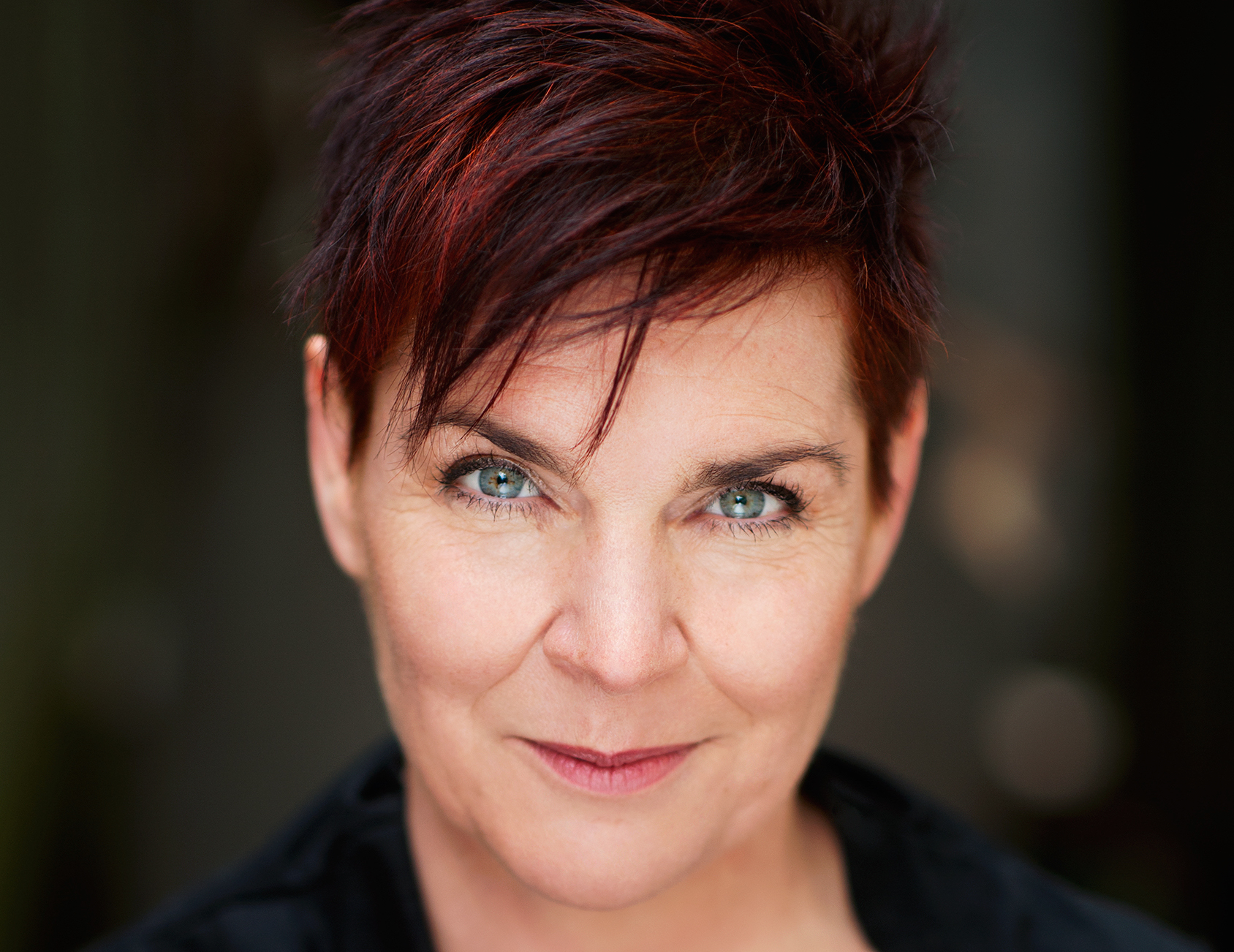 Based in Australia, Bronwen Logan (Stiene) teaches the system of Reiki is co-founder of the International House of Reiki and Shibumi International Reiki Association as well as co-author of the critically acclaimed books The Reiki Sourcebook, The Japanese Art of Reiki, A-Z of Reiki Pocketbook, Reiki Techniques Card Deck and Your Reiki Treatment. Bronwen is also the voice of their audiobooks and of the Reiki meditations available in the shop.