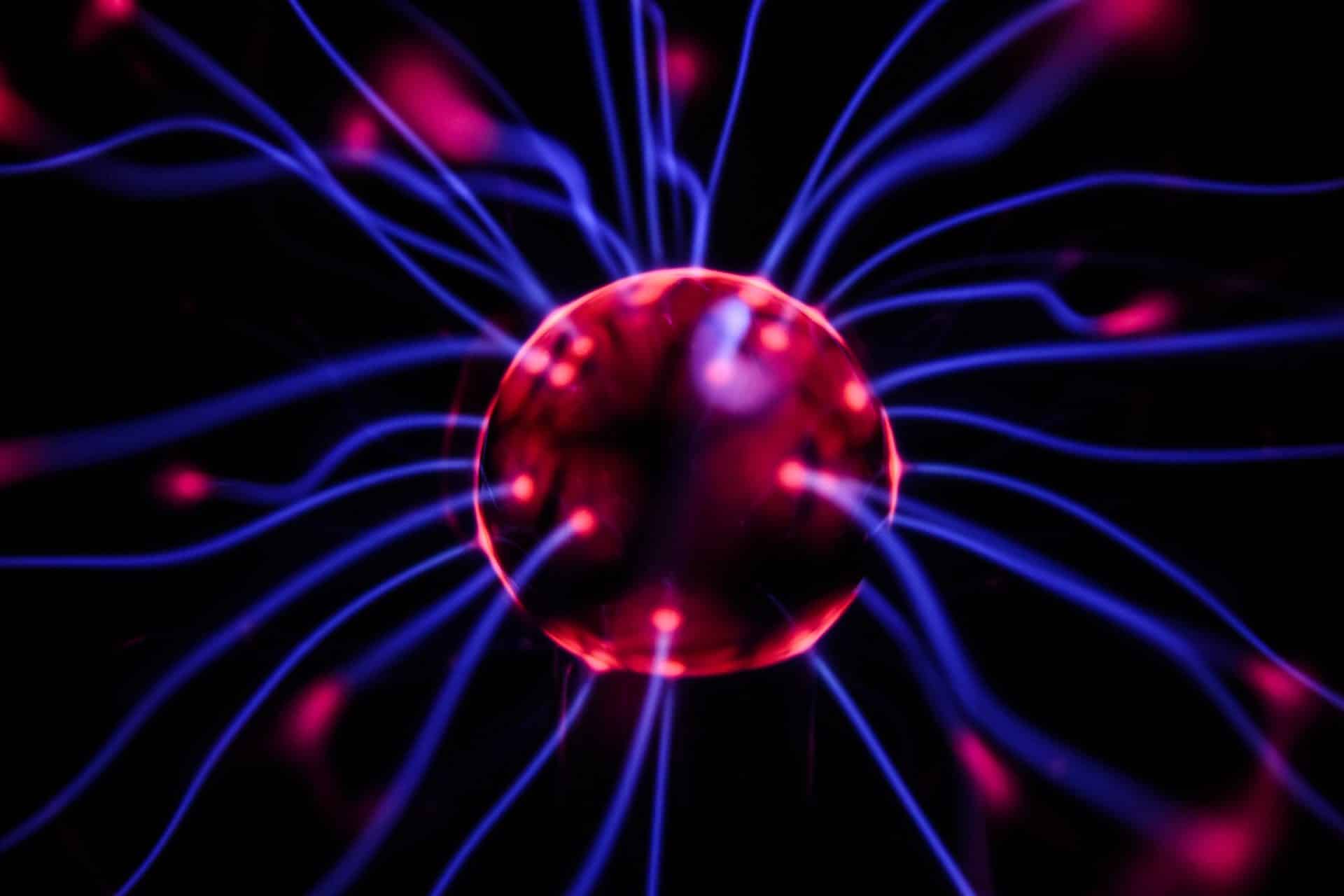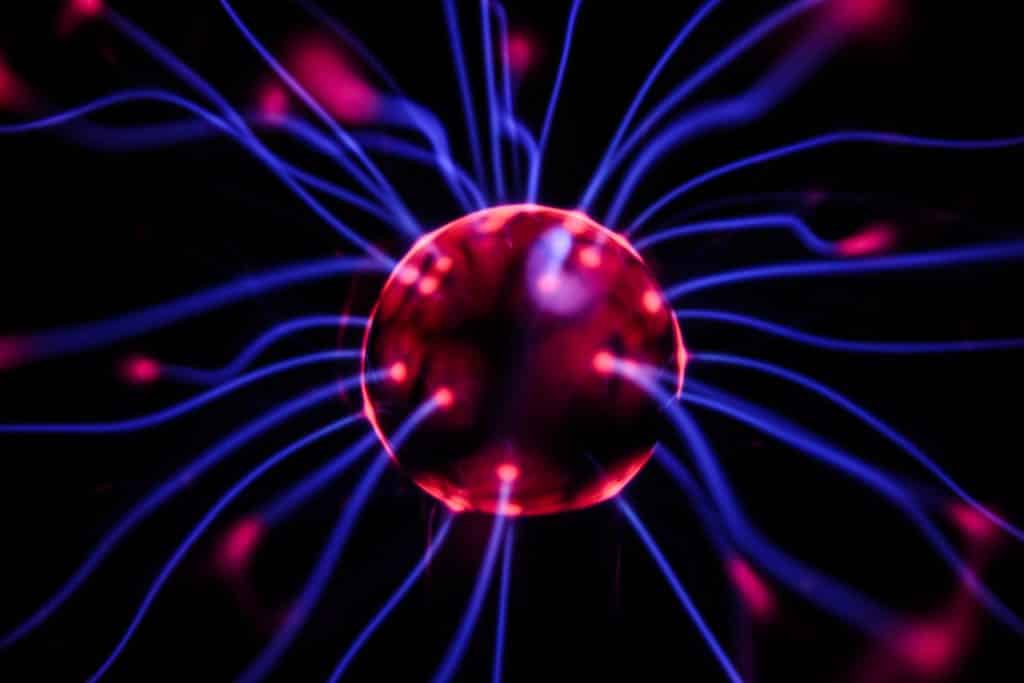 Judith Pennington tests Frans Stiene's brainwaves while working with the system of Reiki.
See what the EEG machine can pick up about Frans' personal practice, his life and his work as a Reiki Teacher.
Without providing too many spoilers – one thing we can tell you is that she said she's never seen brainwaves like his before and she has worked with many energetic practitioners including those who work with the system of Reiki.
As co-founder of the International House of Reiki, Frans Stiene teaches a specific form of the system of Reiki which aims to go back to the system's Japanese roots. You can find more about these teachings here. Frans credits the fascinating results from this EEG test to his strong personal Reiki practice.
See Frans Stiene's response to this video here.
Read Judith's analysis of this brainwave test here.
About Judith Pennington
An internationally published journalist, author, meditation teacher, and EEG biofeedback consciousness trainer, Judith leads workshops and retreats across the United States and abroad. Succeeding EEG meditation pioneers C. Maxwell Cade and Anna Wise, she uses their unique brainwave mastery techniques to usher people into the awakened, high-performance mind of the masters and the evolved mind of illumination.
Judith Pennington,
Eagle Life Communications
www.EagleLife.com
www.BrainwaveTraining.com
Bath, PA 18014
(610) 837-4166
About Brainwave Technology
Invented by C. Maxwell Cade in 1974 to explore and map consciousness, the Mind Mirror is still the most efficient, effective electro-encephalographic (EEG) biofeedback device in existence. This spectrum analyzer picks up and depicts the electrical activities (brainwaves) of the mind in frequency bands that pulse horizontally. The instrument's unique pass band filters screen out electromagnetic interference and allow for real-time accuracy.

The Association for Applied Psychophysiology and Biofeedback Inc
PS: Thanks to Janet Dobbs for filming this interview and test! And thanks to Deborah Harrigan for taking part in the test with Frans!!
Bronwen and Frans Stiene are the co-founders of the International House of Reiki and co-authors of The Reiki Sourcebook, The Japanese Art of Reiki, Your Reiki Treatment, The A-Z of Reiki Pocketbook and the Reiki Techniques Card Deck. Bronwen and Frans teach in the USA, Europe and Australia. Visit the Courses page to find a course near you.