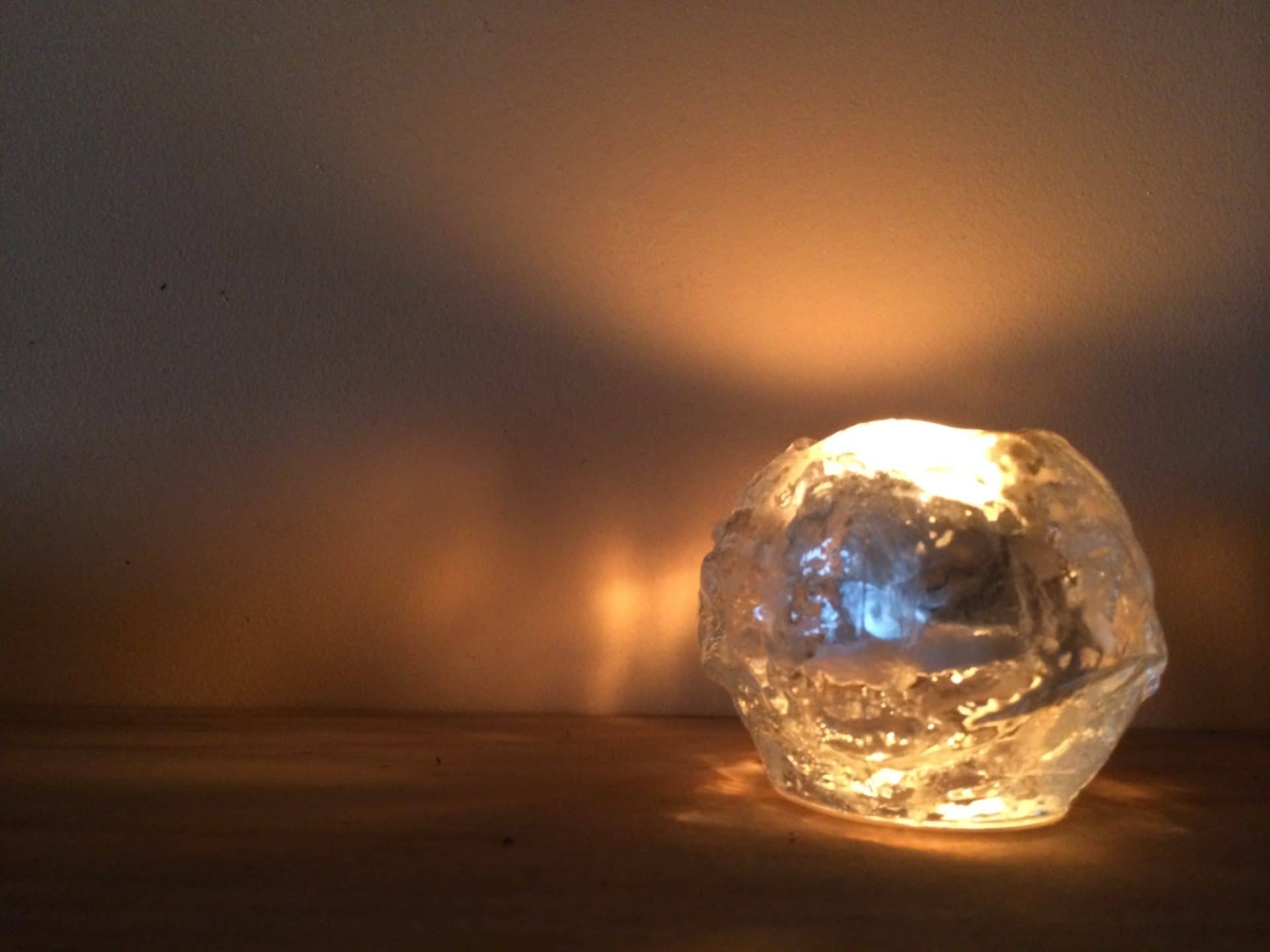 Anderen onderwijzen komt voort uit onze eigen directe ervaring
Anderen spirituele oefeningen onderwijzen is een prachtig gereedschap om compassie en wijsheid te delen over de hele wereld. Maar hoe onderwijzen we en waar komen deze lessen vandaan?
Het belangrijkste element van het onderwijzen van spirituele oefeningen is de eigen directe ervaring van de onderwijzer in de oefeningen die hij/zij onderwijst. Deze directe ervaring crëert openheid in hun hart en geest waardoor de energie vrijer door hun wezen begint te stromen.
Hoe opener hun hart en geest wordt, hoe meer deze openheid gaat uitstralen van uit hun hele wezen. Het kan zelfs zó open worden dat de compassievolle energie vanuit het hart/de geest van de onderwijzer uitstraalt door de hele meditatieruimte. En dit is de plek waar de echte lessen vandaan komen.
De student kan nu instappen, of in het ritme komen met, de compassievolle, uitgebreide verlichtende energie die komt van de onderwijzers eigen directe ervaring met hun eigen Ware Zelf. Door in te stappen kunnen de studenten, als ze klaar en open zijn, een directe ervaring opdoen met hun eigen Ware Zelf. Deze directe ervaring kan niet intellectueel worden uitgelegd; we kunnen iemand niet uitleggen wat onbeschrijfelijk is; hun Ware Zelf….
Wel,kan de onderwijzer de ruimte beschikbaar maken waarin de student dit in een directe ervaring kan herontdekken, zonder woorden of symbolische taal.
Maar dit kan alleen beginnen te gebeuren als de onderwijzer zelf een directe ervaring van hun eigen verlichtende oorsprong. Door langdurig toegewijde meditatie oefeningen, heeft de onderwijzer de oogkleppen van zorgen, angst en boosheid en aanhangsels weggehaalden daardoor straalt haar/zijn licht rondom haar/hem.
Dit soort ervaringen mogelijk maken zal de student op een veel hoger niveau brengen dan allen het intellectuele begrip. Intellectueel kunnen begrijpen hoe we een prachtige maaltijd kunnen bereiden, maar dat kan alleen als we de directe ervaring van het koken en eten ervan hebben gehad, dat dat echt wordt.
Als de onderwijzer alleen maar instructies herhaalt van sommige meditatietechnieken die hij heeft geleerd, maar alleen de basis daarvan gebruikt in zijn leven zonder diepe en consistente oefening, dan herhaalt hij alleen wat hij heeft gehoord of gelezen. Dit soort onderwijzen zal duidelijk niet helpen aan een directe ervaring of uitstraling bij de studenten.
Tegenwoordig gebruiken veel onderwijzers woorden als eenheid en leegheid, maar dit zijn slechts woorden. Eenheid en leegheid krijgen alleen betekenis als de onderwijzer meerdere, directe ervaringen met de staat van eenheid en leegheid heeft gehad. Alleen intellectualizeren is niet genoeg; het moet een directe ervaring worden.
Een echte spirituele onderwijzer zal daarom vanuit zijn/haar eigen directe ervaring lesgeven, zodat haar/zijn lessen tot leven komen met vibrerende, compassievolle verlichting. Lessen als deze zullen studenten helpen om vibratie, verlichting, wijsheid en compassie in hun eigen hart te brengen zodat zij, op hun beurt, deze kwaliteiten over anderen kunnen uitstorten, en over de wereld.
Vertaald door Ad Seelt
Based in Holland, Frans Stiene teaches in North America, Europe, UK, Australia and Asia.
Frans is also the author of Reiki Insights, it is the continuation of his previous book The Inner Heart of Reiki, taking your personal practice and understanding of the system of Reiki yet another step deeper.