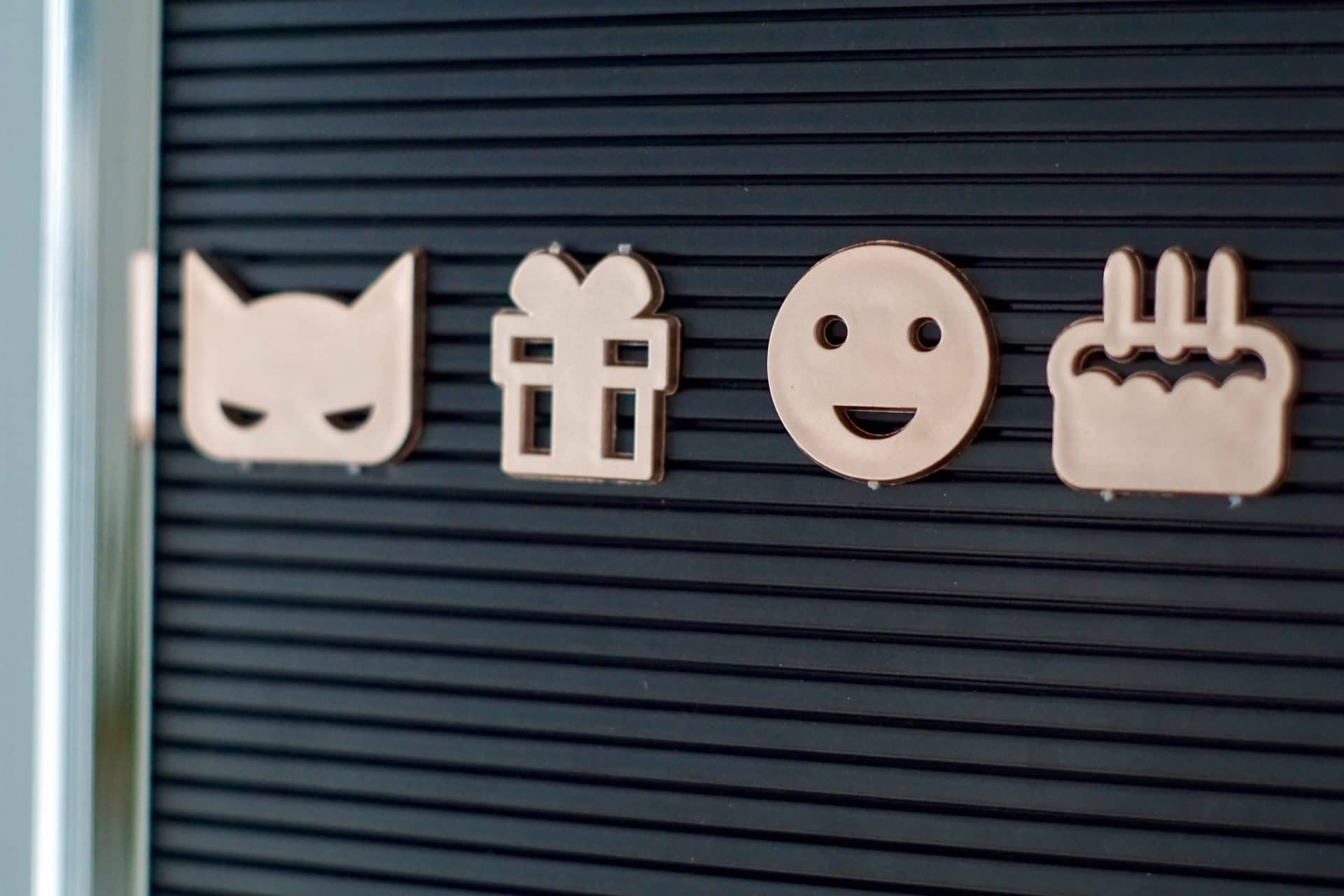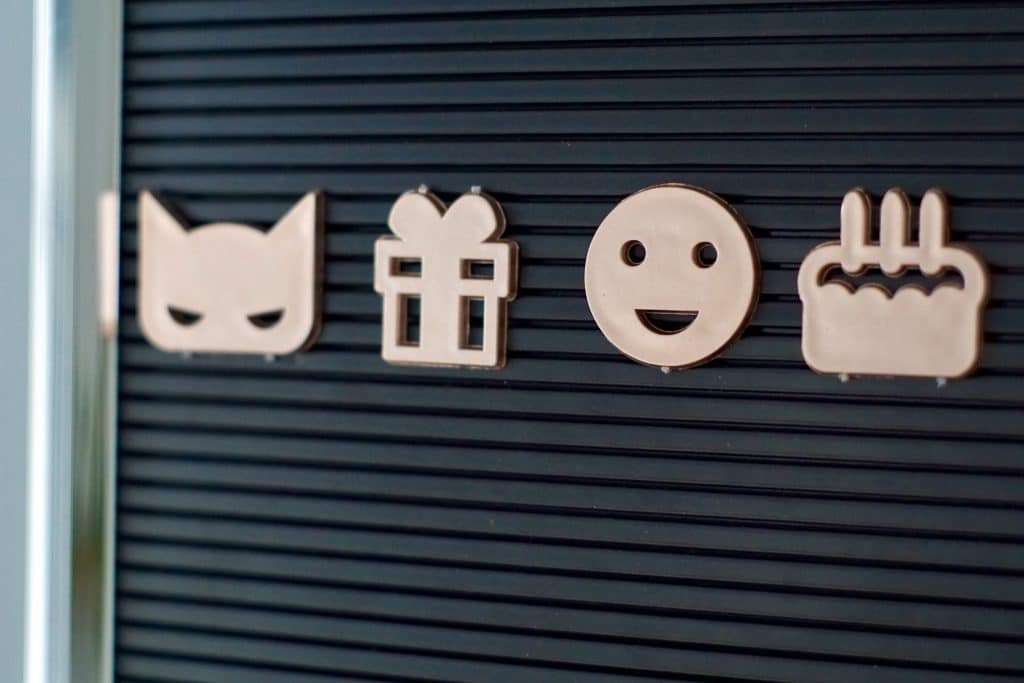 This week we received this:
Q: First I would like to say how much I enjoy your podcast interviews and segments. Keep up the good work.
I would like to hear your thoughts on the attunement process for Reiki and whether including symbols from other healing modalities is really of any benefit? My master gave me symbols from Seichem and others but I'm not sure I want to pass them on.
A: Traditionally the attunement in Japan had no symbols whatsoever. The Usui Reiki Ryoho Gakkai (society) in Japan still perform their attunements (called reiju) without symbols.
Have a read of this article to find out more about this: Everything About Reiju.
Unfortunately many of us get too caught up in symbols and think that they are the energy. They are not. They are to help us link into the energy – especially if we are not practised enough to be able to do this without support. They have been likened to training wheels on a bike.
The symbols are for our own healing purpose. The more we meditate on the symbols, the more we become the associated energy until one day we can completely let go of them and just be. This manner is not commonly taught today however and requires dedication, practice and perseverance.
So, if we put these thoughts together… adding more symbols seems not to make any sense at all.
Bronwen and Frans Stiene are the co-founders of the International House of Reiki and co-authors of The Reiki Sourcebook, The Japanese Art of Reiki, Your Reiki Treatment, The A-Z of Reiki Pocketbook and the Reiki Techniques Card Deck. Bronwen and Frans teach in the USA, Europe and Australia. Visit the Courses page to find a course near you.