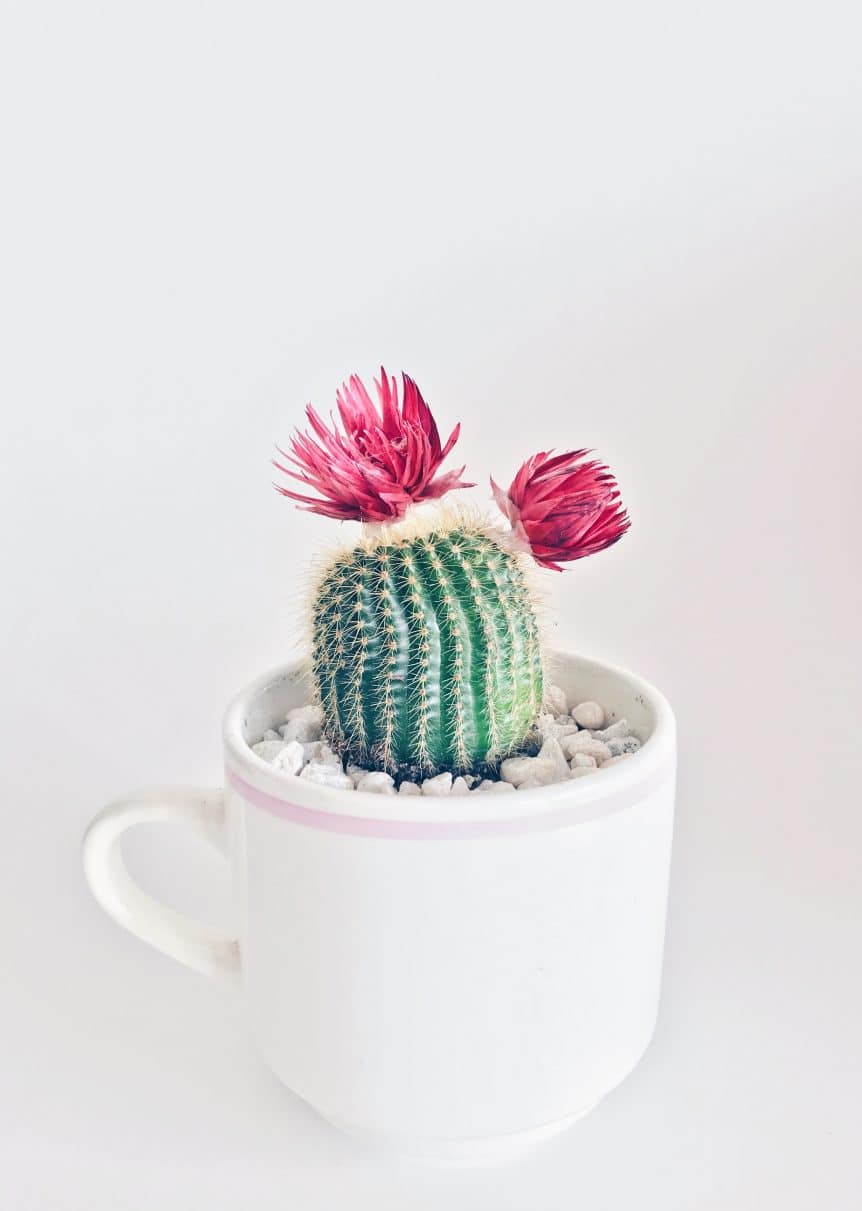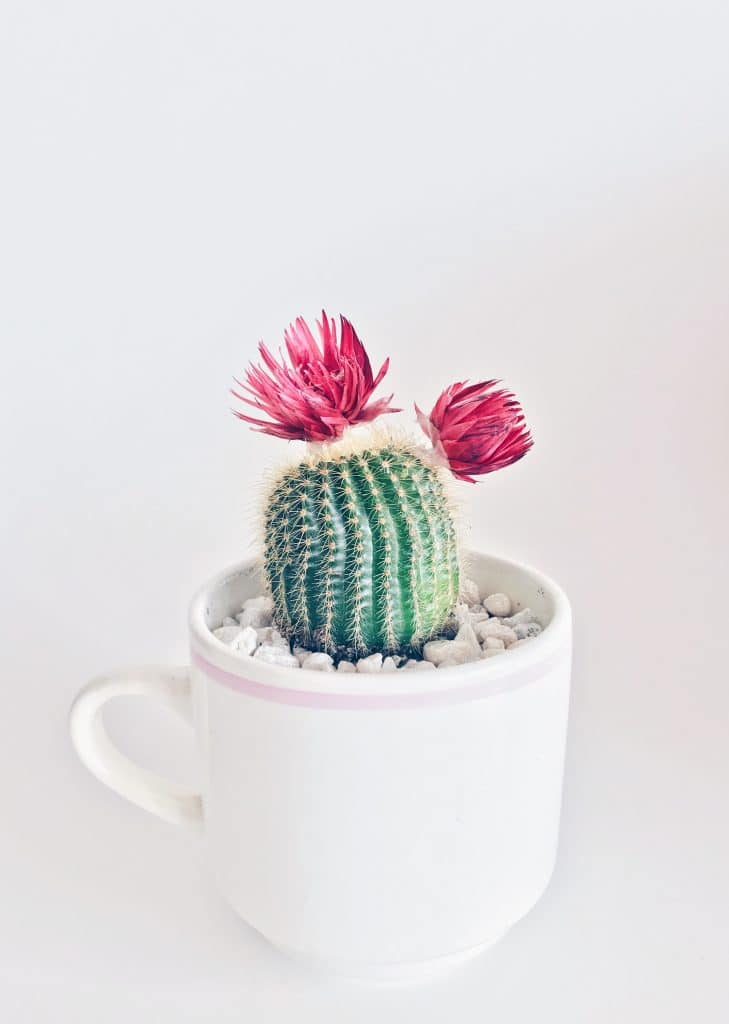 Here's a question we recently received through our website.
Q: While working on my husband I have been able to "feel" his pain, and also feel weird sensations when I was doing his ears (he has Tinnitus). While scanning my daughter I felt a tickle in my throat,asked her if she had a sore throat-as I spoke my throat was getting croakier, she said yes!
It's good that I can feel these things as I can detect a problem but I don't like carrying them around after. Is it possible that these left over pain/feelings could affect my health?
A: Feeling others' pain and discomfort during a Reiki teatment is interesting but what do we do with it?
We might think it is great to feel the client's discomfort as it confirms very strongly to ourselves that something is happening during the treatment. But as you say you do not want the client's pain and discomfort, therefore you need to find another way of working energetically.
At its simplest level, all you really need is that you ask your husband and daughter to tell you where their discomfort is as they know better than anyone else about their bodies. A good communication between the client and the practitioner is very important. You can obviously ask the client – where is your pain, discomfort etc..?
It is possible that you can make this change as it is your intent during a treatment that allows you to experience the process in your current way.
So overall it is much better not to hold onto their pain and discomfort and also unnecessary.
Sensing energy through your own body cannot hurt unless you intend to take it that far – which would be most unlikely.
You might want to do more healing and meditation on yourself to strengthen your own energy and in order to support you in setting your personal intent. A good Japanese Reiki meditation is Hatsurei-ho.
You may also set your intent to feel the energetic sensations on the client's body rather than your own as well.
For general interest… sensations felt on the client's body by the practitioner may indicate something about the person's health but a practitioner may never diagnose. A practitioner merely takes these energetic signals to indicate that energy is moving and that the treatment should continue but a practitioner should never lay claim to understanding the client's state of health (unless the practitioner is trained in a different modality to Reiki that does diagnose and the practitioner has informed the client that this extra training will be utilised during the teatment).
Enjoy your Reiki Treatments!
If you would like to know more about Reiki treatments then order our book – Your Reiki Treatment.
Bronwen and Frans Stiene are the co-founders of the International House of Reiki and co-authors of The Reiki Sourcebook, The Japanese Art of Reiki, Your Reiki Treatment, The A-Z of Reiki Pocketbook and the Reiki Techniques Card Deck. Bronwen and Frans teach in the USA, Europe and Australia. Visit the Courses page to find a course near you.