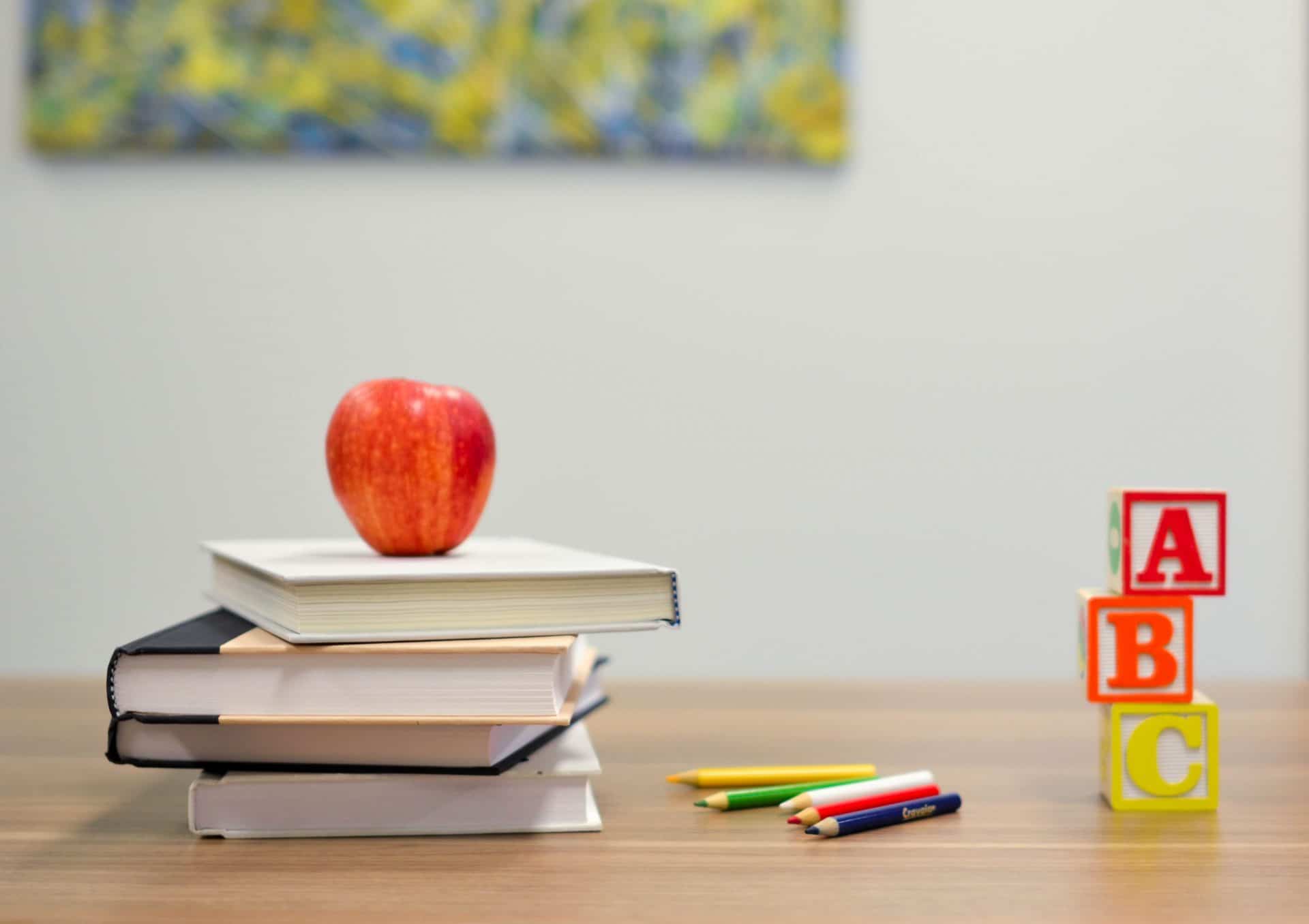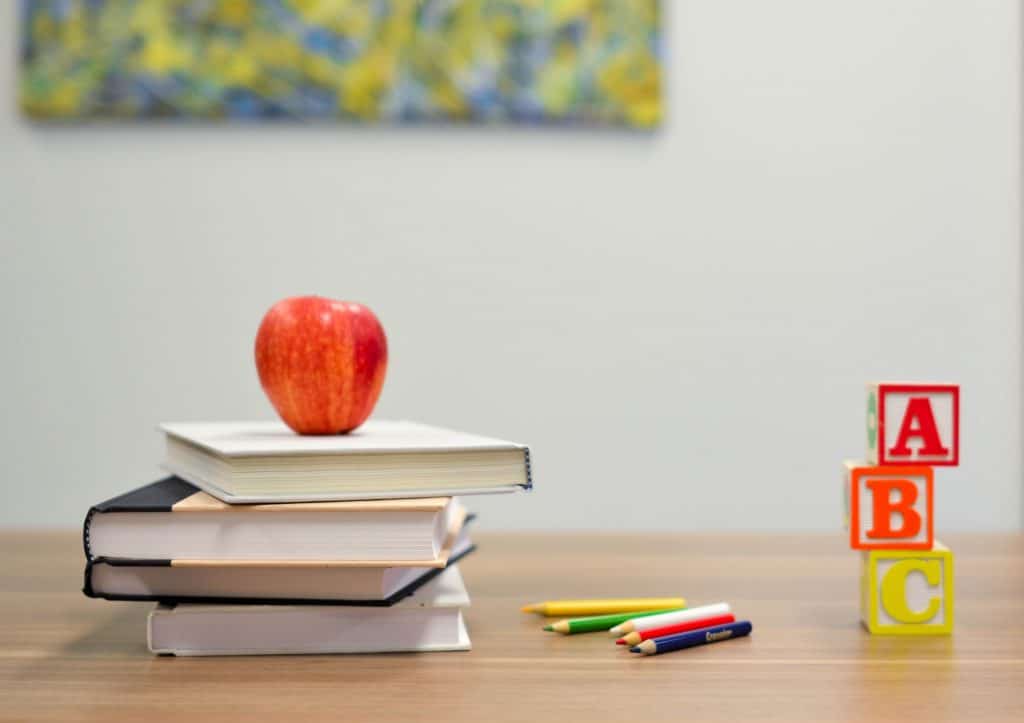 We are all learning, whether we are teachers or beginners (or both). And we don't learn solely on our own.
Listening, watching, asking and responding to others are just some of the experiences we share and consequently learn from.
Today we ask you to share your Reiki teaching stories with other practitioners through our blog. Here are some questions to jog your thoughts… and please feel free to add to them.
What gave you that special A-Ha moment about yourself or about the world you live in?
What helped you become the best teacher you can possibly be at this moment in time?
Where do you get your inspiration from when teaching becomes a challenge?
What do you love about each and every class that you take?
Bronwen and Frans Stiene are the co-founders of the International House of Reiki and co-authors of The Reiki Sourcebook, The Japanese Art of Reiki, Your Reiki Treatment, The A-Z of Reiki Pocketbook and the Reiki Techniques Card Deck. Bronwen and Frans teach in the USA, Europe and Australia. Visit the Courses page to find a course near you.