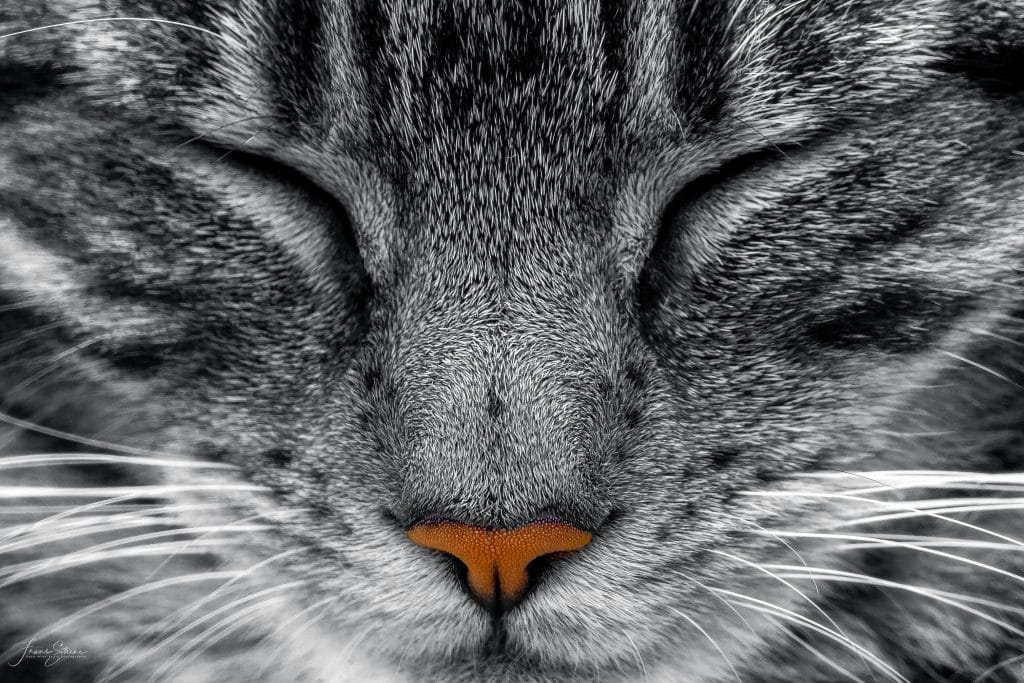 We're animal lovers at the International House of Reiki and wanted to dedicate some of our time to promoting working with the system of Reiki with non-human animals.
We tap into our natural animal instinct when we consciously work with the system of Reiki. Humans have created such barriers to BEing Reiki (often through overly stimulating our mind), that we forget we can actually learn about inner and outer self-healing from our non-human animal friends.
To celebrate all animals, especially the non-human kind, we'd like to offer up two webclasses:
Reiki with Animals Webclass with Frans Stiene – 7th September 2019
Distance Healing with Animals Webclass with Bronwen Logan – 28th September 2019
There will also be a free podcast recorded by Bronwen with interesting interviewees related to supporting the non-human animal world. Keep your ears and eyes open for more information on that as we come closer to the date.
And to tide you over until September don't forget the Letting Animals Heal Us Webclass with Bronwen Logan that is available NOW on our website.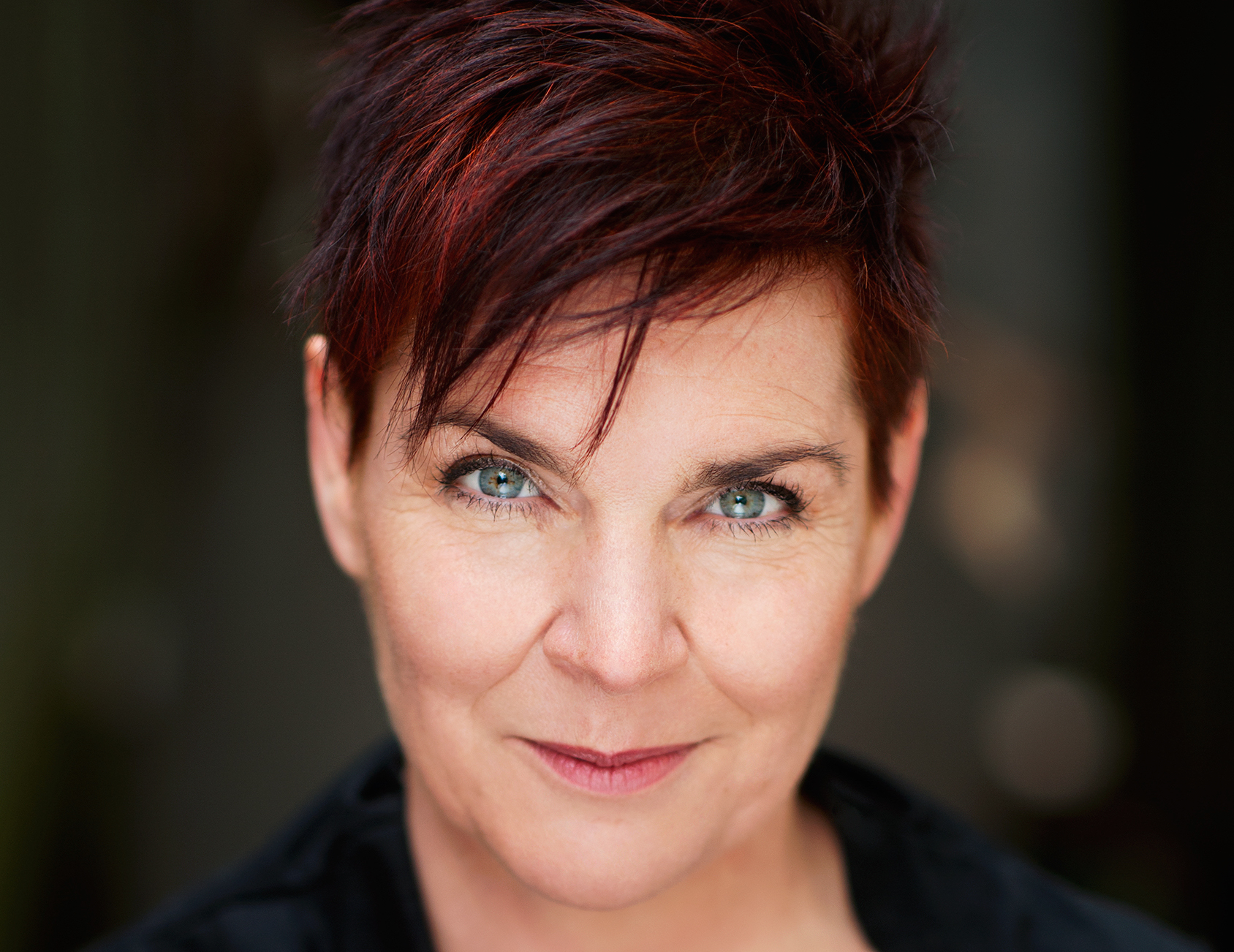 Based in Australia, Bronwen Logan (Stiene) teaches the system of Reiki is co-founder of the International House of Reiki and Shibumi International Reiki Association as well as co-author of the critically acclaimed books The Reiki Sourcebook, The Japanese Art of Reiki, A-Z of Reiki Pocketbook, Reiki Techniques Card Deck and Your Reiki Treatment. Bronwen is also the voice of their audiobooks and of the Reiki meditations available in the shop.