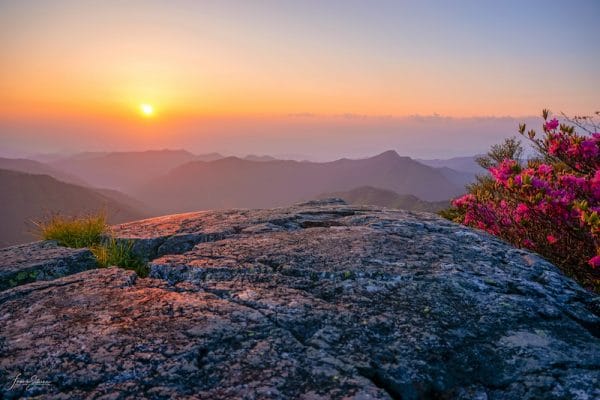 SMenschen, die andere Menschen verantwortlich machen haben noch einen weiten Weg zu gehen
Menschen, die sich selbst verantwortlich machen, haben die Hälfte des Weges hinter sich
ein Mensch, der niemanden verantwortlich macht, ist angekommen.
– chinesisches Sprichwort
In diesen modernen Zeiten wird so viel beschuldigt. Frauen beschuldigen Männer und Männer beschuldigen Frauen, Menschen beschuldigen Regierungen und Regierungen beschuldigen Menschen, Ehemänner beschuldigen Ehefrauen und Ehefrauen beschuldigen Ehemänner, Schüler beschuldigen Lehrer und Lehrer beschuldigen Schüler, wir beschuldigen die Natur und die Natur… oh warte… die Natur ist nur die Natur und beschuldigt niemanden.
Weil wir selbst Natur sind, müssen wir lernen, das Beschuldigen sein zu lassen und Selbstverantwortung zu übernehmen. Selbstverantwortung kann uns helfen, zu wachsen und zu blühen, zu sein , wie die Natur, weil es das ist, was wir wirklich sind.
Mit Selbstverantwortung geht es darum, uns selbst zu bevollmächtigen, auf unseren eigenen Füssen zu stehen, vollständig im gegenwärtigen Moment zu leben. Beschuldigungen andererseits, sind oft auf die Vergangenheit fokussiert. Aber die Vergangenheit ist die Vergangenheit; lass sie gehen. Das bedeutet nicht, dass wir das gutheißen müssen, was in der Vergangenheit passiert ist, aber wir sollten lernen, es loszulassen.
Wenn wir fortwährend mit dem Finger auf Andere zeigen, verlieren wir tatsächlich unsere Selbstverantwortung, und folglich entziehen wir uns selbst die Vollmacht. Und wenn wir Andere beschuldigen, drängen wir uns selbst in die Rolle des Leidenden, und je mehr wir beschuldigen, desto mehr leiden wir. Aber wie übernehmen wir Selbstverantwortung? Wir können dies dadurch tun, indem wir zu unserem Selbst zurückkommen, zurück zu unserer eigenen Mitte, unserem inneren Licht. Dies können wir dadurch tun, dass wir Praktiken wie Meditation, Yoga, Tai Chi etc. verinnerlichen…
Selbstverantwortung ist kein einfacher Weg, und darum beschuldigen so viele Menschen Andere oder externe Gründe. Dies mag vielleicht einfacher zu machen sein, aber damit entziehen wir uns selbst wirklich die Vollmacht .
Also lasst uns diesen Schritt gehen, nach innen gehen, unsere eigene ursprüngliche Kraft wiederentdecken durch Übungen wie Meditation, so dass wir unsere volle Selbstverantwortung übernehmen können. Auf diesem Weg können wir Dinge gehen lassen und frei sein, frei von Leiden
Based in Holland, Frans Stiene teaches in North America, Europe, UK, Australia and Asia.
Frans is also the author of Reiki Insights, it is the continuation of his previous book The Inner Heart of Reiki, taking your personal practice and understanding of the system of Reiki yet another step deeper.