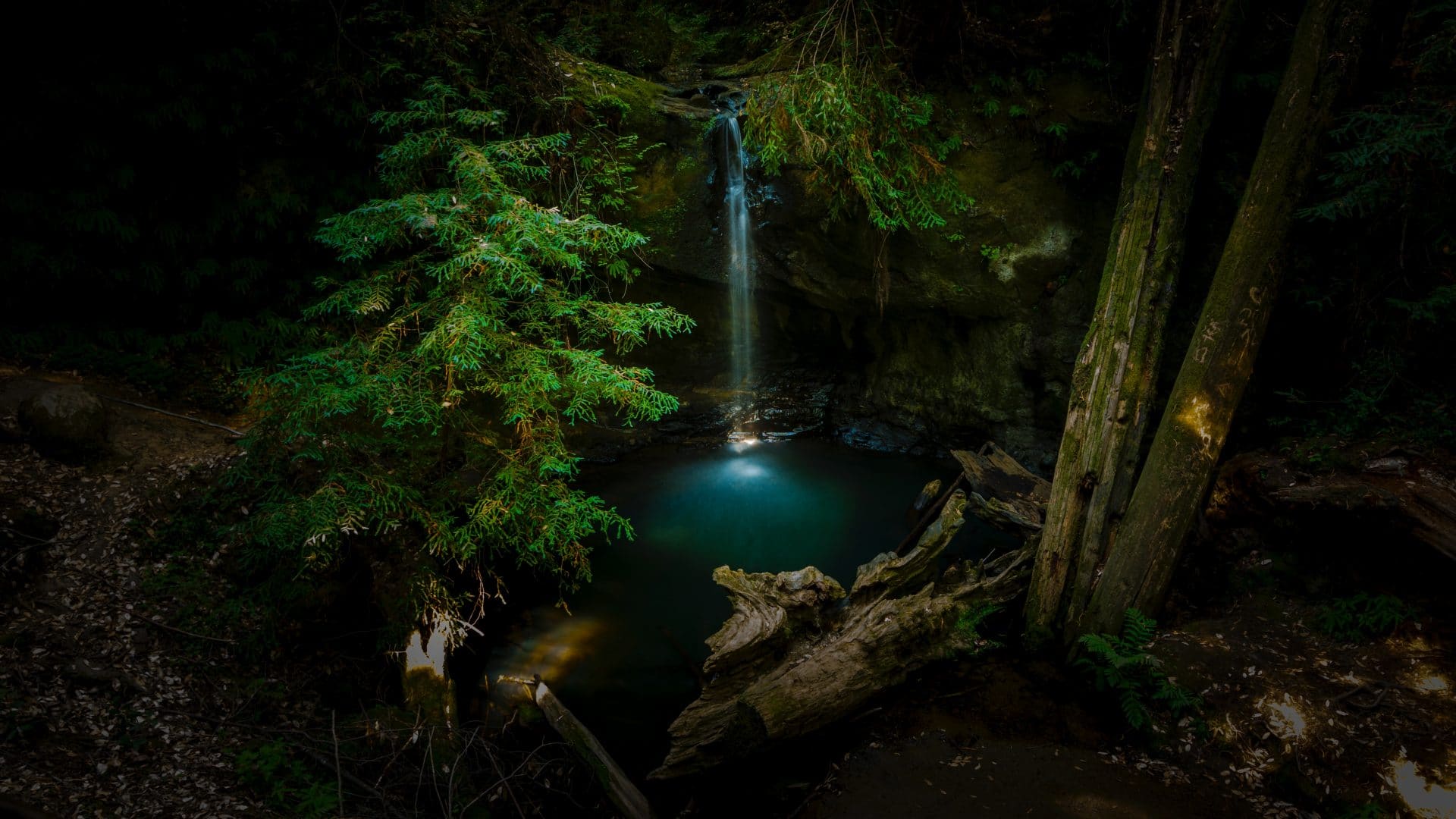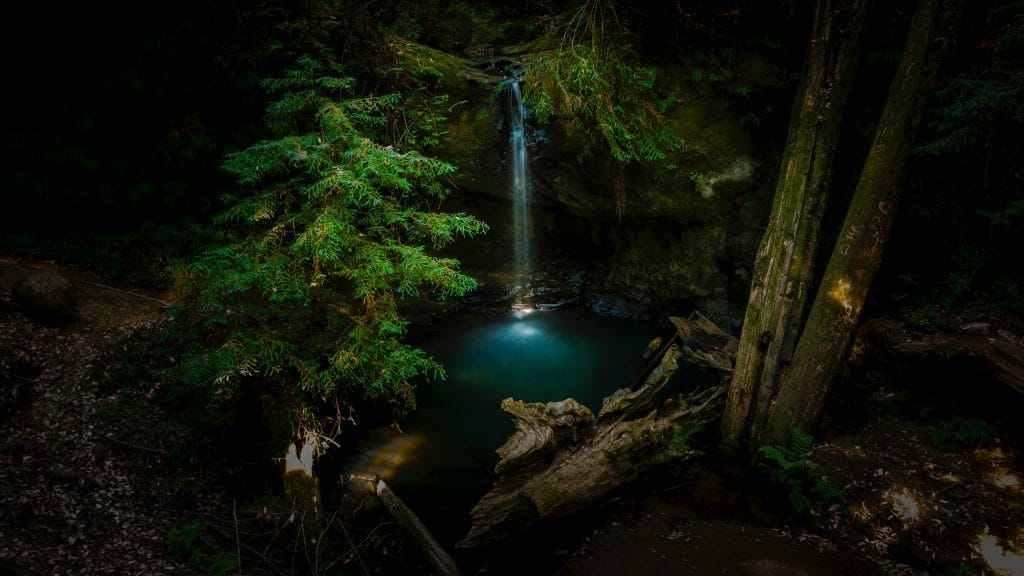 "The secret method of inviting blessings, the spiritual medicine of many illnesses"– Mikao Usui
"When the medicine of Esoteric teachings have cleared away the dust; True Words open the treasury.
When the secret treasures are suddenly displayed:
all virtues are apparent"– Kukai
What do you see?
For me, I see that first of all both quotes speak about "medicine" (spiritual/esoteric) and secondly both speak about "the secret" (blessings/treasure).
What is this medicine?
In Usui's teachings the medicine is when we meditate on the precepts, meditate with the symbols and mantras, work with the breathing meditations, perform hands on healing meditations, and undergo reiju/initiation/attunement.
The term medicine also refers to not getting angry and worried, to be humble, honest, and compassionate.
What is the secret?
The secret blessings/treasure is delved into when we practice the medicine. This is when our True Self (Reiki) begins to become apparent and
all virtues are displayed. These virtues are that we do not anger, do not worry, that we are honest, humble, and compassionate.
Based in Holland, Frans Stiene teaches in North America, Europe, UK, Australia and Asia.
Frans is also the author of Reiki Insights, it is the continuation of his previous book The Inner Heart of Reiki, taking your personal practice and understanding of the system of Reiki yet another step deeper.