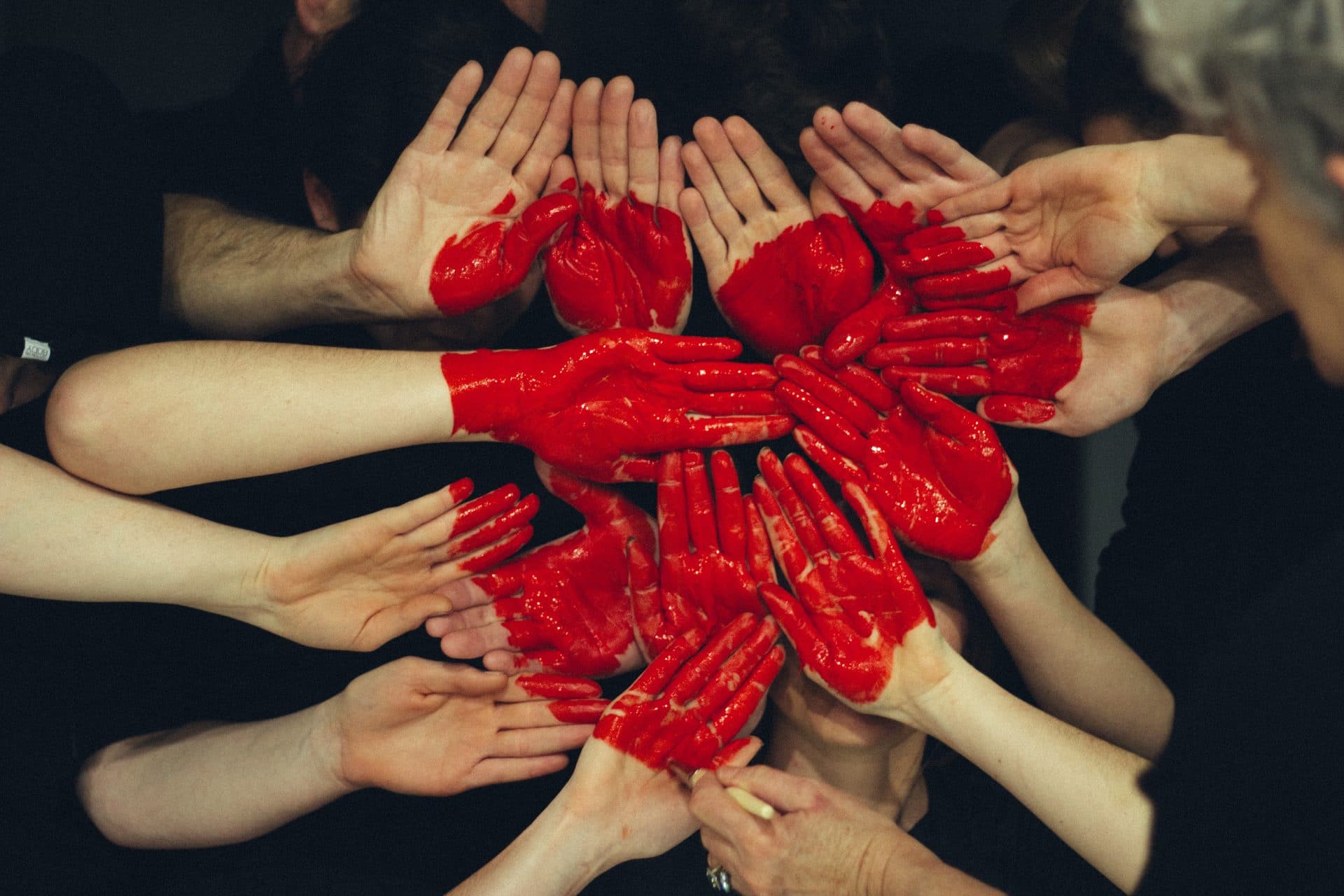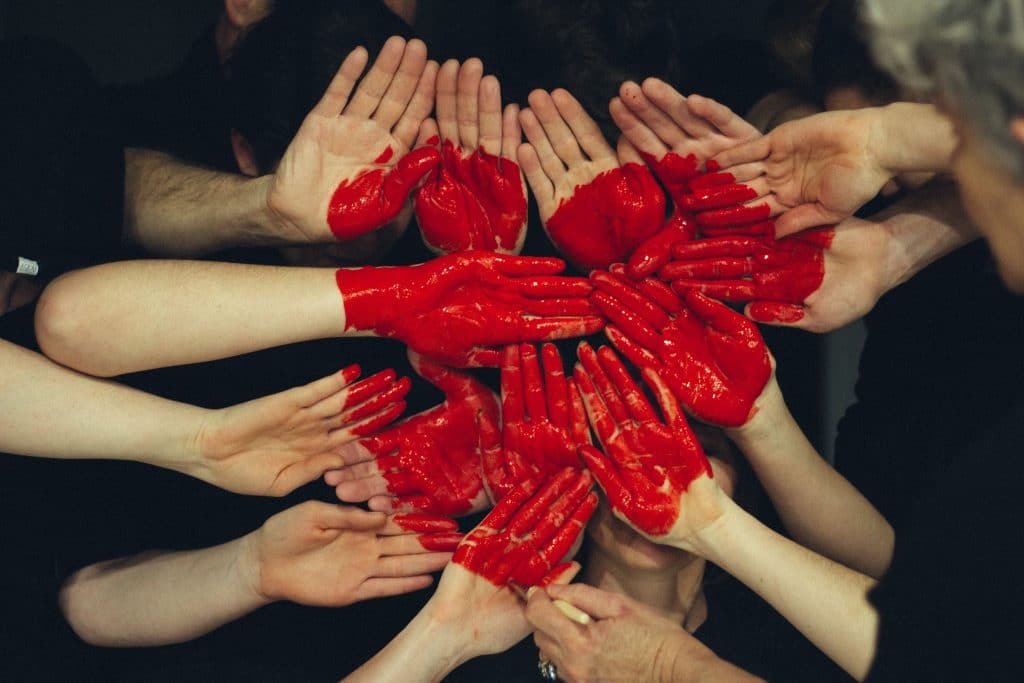 A Reiki practitioner helps a local charity with her talents
I, along with other students, volunteered my time for the charity day held at Samadhi Yoga in Newtown on the 19th of June. Not only was it a feeling of accomplishment to be helping to raise money for such a great cause, the education of children in Nicaragua, but an incredible experience that I will never forget.
It was not possible to have the quiet, calm and focused environment we have grown accustomed to when giving a treatment but we managed to create an incredibly strong energy and connection in our little partitioned off area, even though there was noise and hustle and bustle happening all around us.
Most of the people we treated either had never heard of Reiki before that day or had heard of it but never experienced a treatment. Prior to each treatment, I spend a moment, as did others, explaining briefly what reiki is and what they could expect to feel or experience. To see the look of total relaxation and contentment on each face as they sat up after the treatment and to know that we were responsible for the positive introduction to the wonders of reiki was an incredible feeling.
I found the day to be extremely rewarding in so many ways and would volunteer my time again without question and am looking forward to the next one.