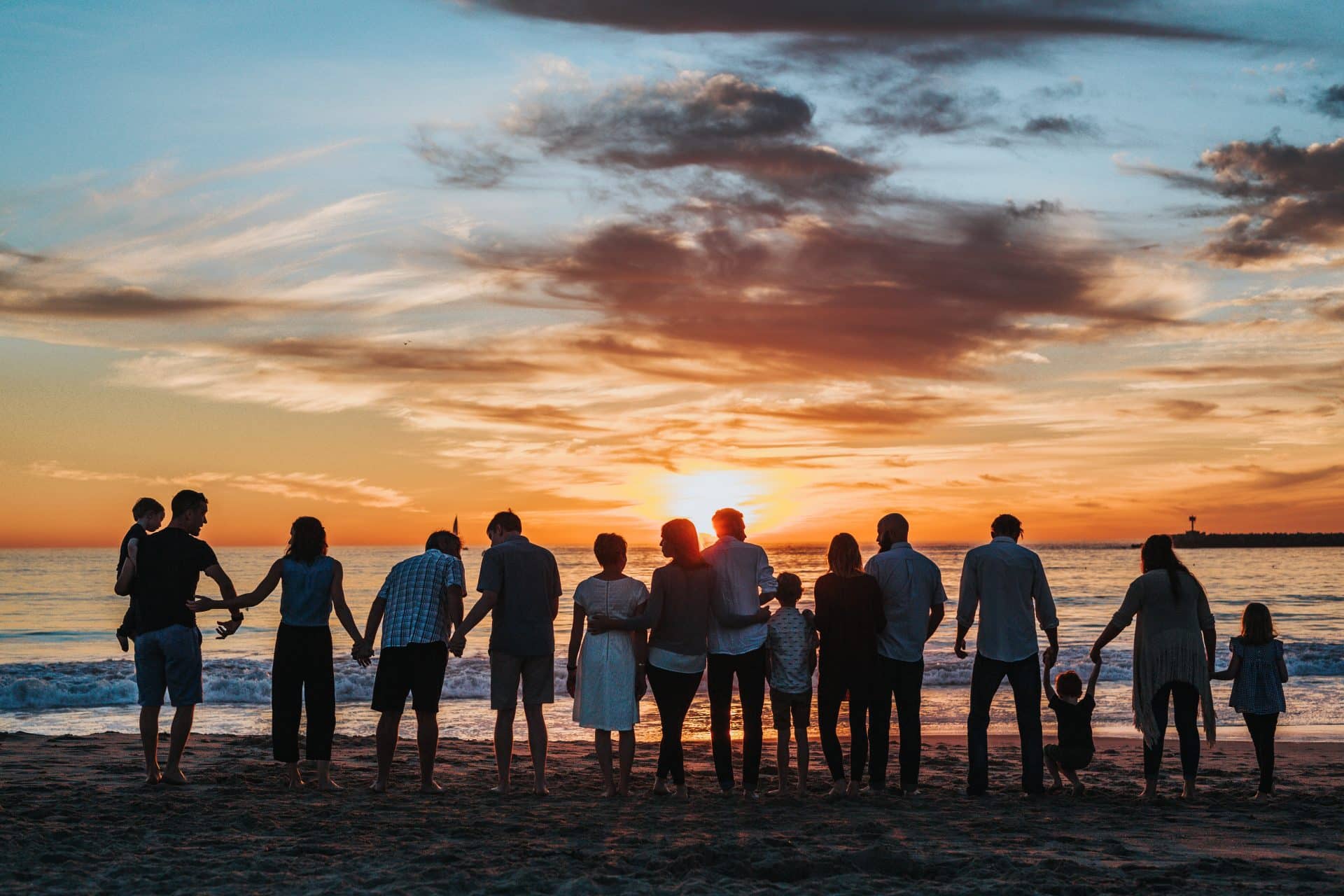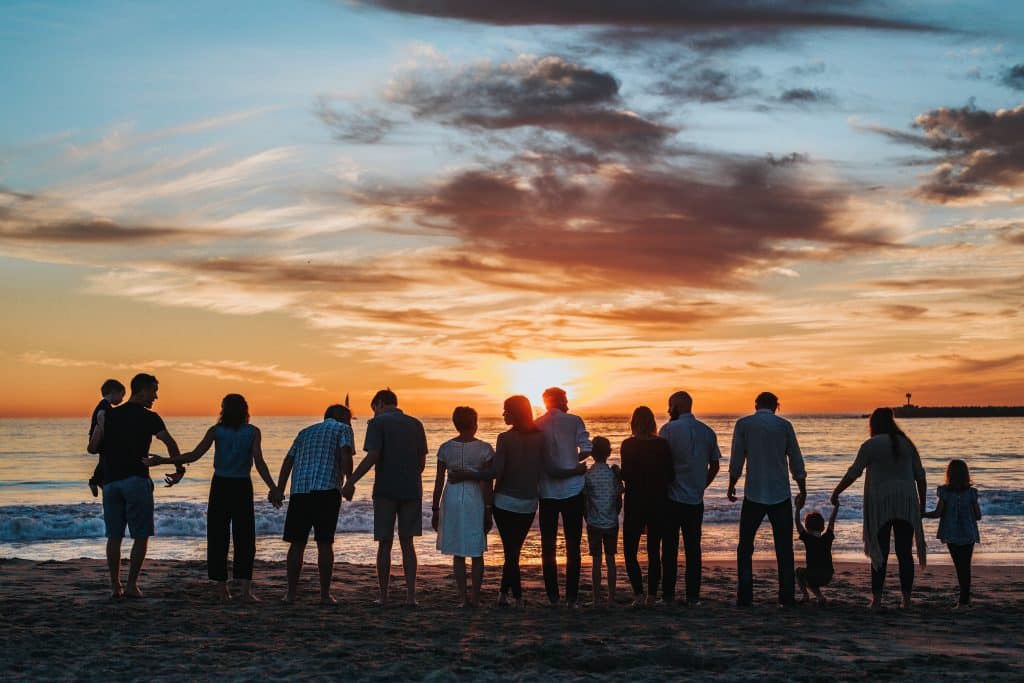 Frans and Bronwen Stiene interview Margaret Gargan who has spent the last 31 years of her life working as a cancer specialist in the field of nursing and in founding integrative healthcare systems in Australia.
Margaret is a Reiki practitioner who currently includes Reiki treatments in the healthcare models she develops. She also sees the system of Reiki as playing a large role in her wider vision of a future global health care system.
Margaret will be speaking at the upcoming Council of Australian Reiki Organisations (CARO) convention in August 2007 in Australia where she aims to launch a book about her interesting personal journey as a cancer specialist as well as presenting a fascinating research paper and powerpoint presentation on integrative therapies in the field of cancer health. Book into the CARO convention here (earlybird booking applies until the 13th July).
Margaret discusses how her vision of healthcare changed after attending a talk given by Elizabeth Kubler-Ross in the 1970s. She then went on to develop the concept of "family rooms"in her Cancer Ward at the hospital she worked in and this finally developed into her setting up complete Cancer Help Centres that support the entire family. Two such centres are Bloomhill Cancer Help and Blue Mountains Cancer Care.
Margaret tells:
Why fees for the Centre's facilities are kept to a minimum.
What role Reiki plays at these centres.
About the trauma that many experience in relationship to cancer (not just the patient!).
The benefit of support groups and retreats for patients and carers.
Her own experience of having cancer and also of being a carer for a family member with cancer.
How the Centre model she has developed can be replicated anywhere.
How she doesn't accept government funding and why.
About the unique method she uses to raise funds for the Centres.
Why her book is called "Facilitating No Regrets: The Art of Integrative Medicine"
About the Centre she is currently developing in Cairns and her future plans for integrative healthcare.
Visit an example of Margaret's work with the Bloomhill Cancer Help website.
Bronwen and Frans Stiene are the co-founders of the International House of Reiki and co-authors of The Reiki Sourcebook, The Japanese Art of Reiki, Your Reiki Treatment, The A-Z of Reiki Pocketbook and the Reiki Techniques Card Deck. Bronwen and Frans teach in the USA, Europe and Australia. Visit the Courses page to find a course near you.