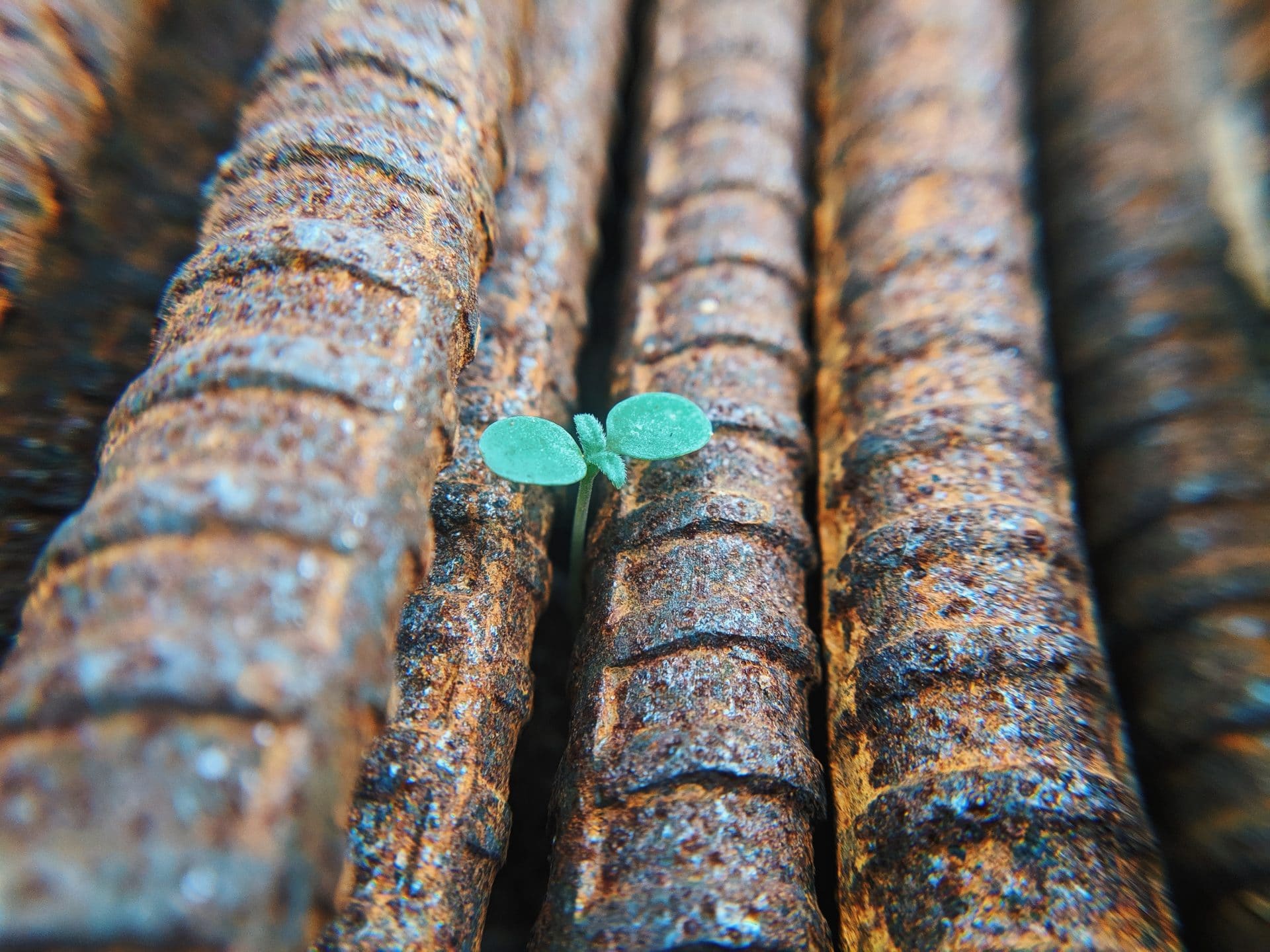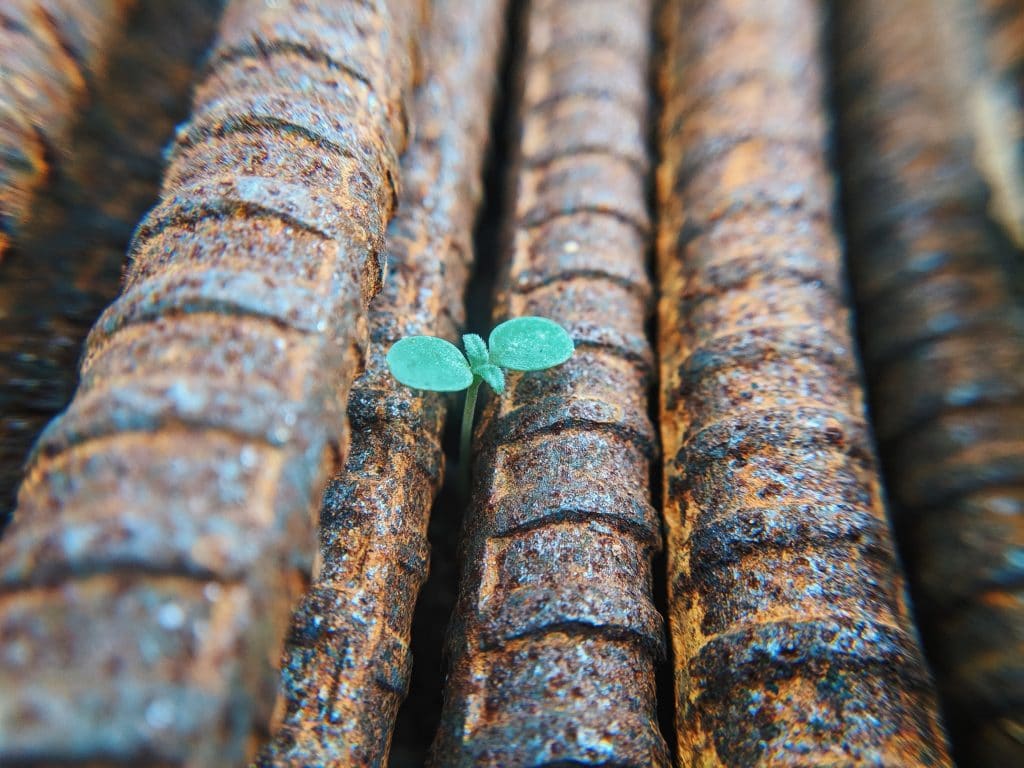 This is a podcast that is, to say the least, inspiring! There's a lot more happening around the world with Reiki than many of us may have imagined possible, with some amazing practitioners combining their hearts with their hands in some very moving work.
Frans and Bronwen Stiene interview one of these amazing practitioners. Her name is Jan Robinson and she is a Reiki practitioner with her own private practice in London. Jan also volunteers as a Reiki practitioner for a HIV charity and is a director of the charity Healing Hands Network in the UK where she also gets out on the field offering her hands to support healing. This charity is dedicated to the relief of suffering caused by war and disaster.
The Healing Hands Network was founded in 1996 by Vicki Poole who had seen the results of war first hand after visiting Sarajevo. She decided that something must be done to help people in this area deal with the trauma they had experienced. She brought together a group of natural therapists to do just that.
Jan Robinson was in the first group that went across to Sarajevo and has been back to help a total of 7 times at the time of this interview. On that first trip, in the first week the practitioners were not allowed to actually touch the patients and instead worked on the nurses and doctors. That was until it was realised that what the volunteers had to offer could be very beneficial for their patients. On that first trip they were also accommodated in a venue surrounded by sand bags, without electricty and often without water and Jan dealt with it all by wearing her ski outfit!
Jan also talks about:
How between April and October a new set of 4 practitioners fly to Sarajevo every two weeks. Each practitioner performs 70 treatments a week and the Healing Hands Network has now performed over 10,000 treatments in Sarajevo.
Where they have performed treatments and with whom.
"Rescue Syndrome" and how to avoid it.
How the charity supports returning volunteers.
Practitioner training prior to leaving for Sarajevo.
The popularity and usefulness of Reiki in areas that have been ravaged by war and disaster.
Her personal experiences working with Reiki on clients in Sarajevo.
The Healing Hands Network forthcoming challenging project in a Nairobi hospital in Kenya.
How you can become a volunteer for the Healing Hands Network.
Do you want to find out more about the Healing Hands Network? They hold information gatherings once a year in three places in the UK and you are also welcome to email or call them any time. Their website is Healing Hands Network.
Bronwen and Frans Stiene are the co-founders of the International House of Reiki and co-authors of The Reiki Sourcebook, The Japanese Art of Reiki, Your Reiki Treatment, The A-Z of Reiki Pocketbook and the Reiki Techniques Card Deck. Bronwen and Frans teach in the USA, Europe and Australia. Visit the Courses page to find a course near you.