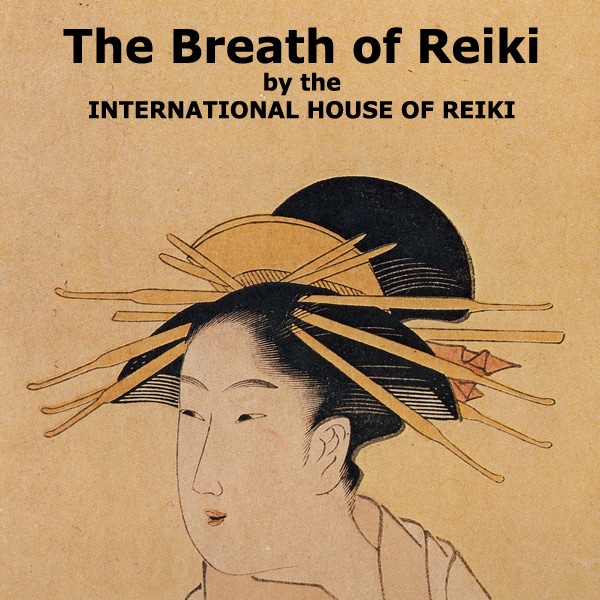 If you enjoyed The Breath of Reiki Reiki music video then why not get yourself a ringtone of it for your smartphone?
What a lot of fun!
All you have to do is go into the itunes app. on your smart phone and search for The Breath of Reiki. Download it under Ringtones.
You can also download the full 4 minute single on itunes in the same section.