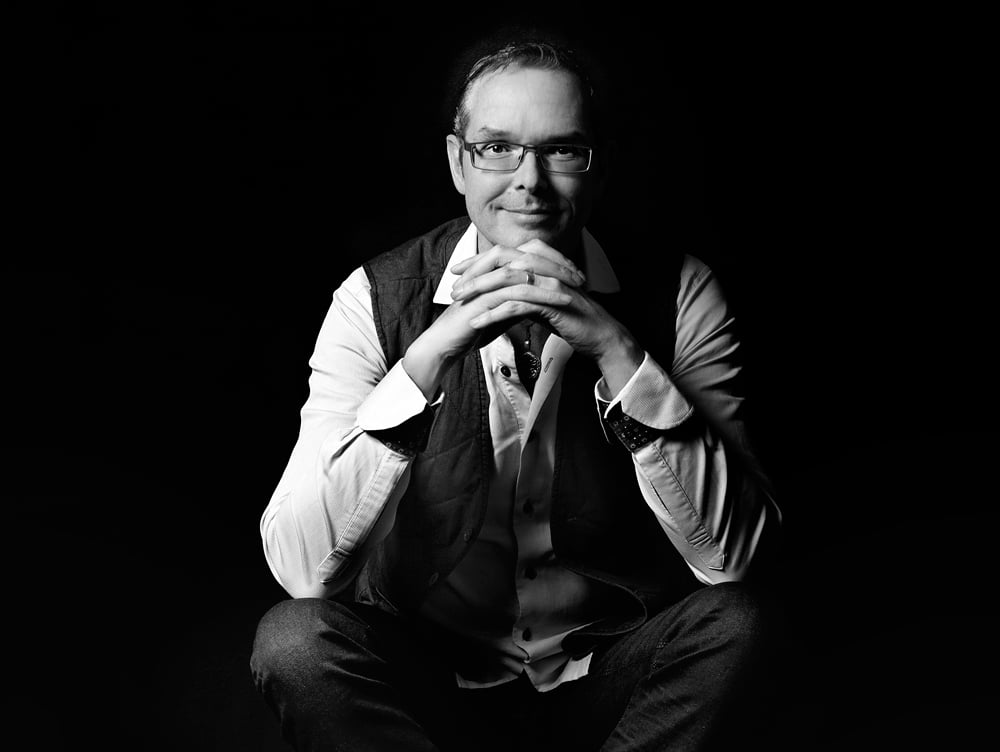 Het is erg simpel, maar toch diepzinnig en tegelijkertijd moeilijk te bevatten; Reiki is compassie.
Vaak proberen we zó zeer te definiëren wat Reiki is of wat het systeem van Reiki is, terwijl we in werkelijkheid met één woord kunnen volstaan; Compassie.
Traditioneel gezien staat het woord Reiki voor; 'je ware zelf', wat je innerlijke, grote, heldere licht inhoudt. Dit licht straalt een warmte uit, de warmte van compassie. Deze compassievolle warmte is van nature troostend, steunend en helend.
Als we hands on healing op anderen toepassen, is dat niet werkelijk wat we met onze handen doen. Die zijn alleen de kanalen; het werkelijke helen komt uit de compassie.
Als we een riju/initiatie/afstemming doen met iemand, komt de zegening niet werkelijk van het ritueel, die komt uit de compassie.
Als we beginnen onszelf te helen, is het niet werkelijk vanuit alle verschillende methodes onderwezen in het systeem van Reiki; die zijn alleen vingers die naar de maan wijzen. Het echte helen komt vanuit compassie.
Waarom komt heling uit compassie?
Compassie IS heling omdat echte compassie uit een open hart en geest komt. Deze openheid is als de ruimte; het omvat alles en niets is uitgesloten. Dus is het ruimtelijk als het universum. Deze ruimtelijkheid, deze universele compassie, is vol van ongelimiteerd, energetisch potentieel.
Compassie is ook natuurlijke heling omdat we in de gemoedstoestand van compassie niet oordelen, labelen of onderscheiden.
In deze gemoedstoestand van compassie is geen gever, geen gift en geen ontvanger. Geen noodzaak iets te doen, geen noodzaak om symbolen te tekenen, geen noodzaak godheden aan te roepen, geen noodzaak energie te richten, geen noodzaak iets te geven, alleen te Zijn. Wat een vrijheid, wat een ruimtelijkheid, zo compassievol als dit is.
We kunnen daarom zeggen dat hands-on helen van anderen uit een compassievol(le) hart/geest komt.
We kunnen daarom zeggen dat reiju/initiatie/afstemming uit een compassievol(le) hart/geest komt.
We kunnen daarom zeggen dat onszelf helen uit een compassievol(le) hart/geest komt.
Dus op deze ene manier is Reiki Compassie: simpel, maar toch zo moeilijk te bevatten.
Dit is ook waarom het het laatste principe is, omdat elk volgende principe bouwt op de fundering van de vorigen.
Wees niet boos
Wees niet bezorgd
Wees dankbaar
Beoefen dit ijverig
Toon compassie aan jezelf en anderen.
Mikao Usui maakte binnen de principes duidelijk dat vóórdat we compassie kunnen tonen aan onszelf of anderen, we all onze boosheid en zorgen moeten laten gaan en dankbaar moeten zijn voor alles, 'goed en kwaad'. Door dit ijverig te beoefenen, zullen we op een dag ons ware zelf blootleggen, ons innerlijke pure compassievolle hart en geest.
Vertaald door Ad Seelt
Based in Holland, Frans Stiene teaches in North America, Europe, UK, Australia and Asia.
Frans is also the author of Reiki Insights, it is the continuation of his previous book The Inner Heart of Reiki, taking your personal practice and understanding of the system of Reiki yet another step deeper.