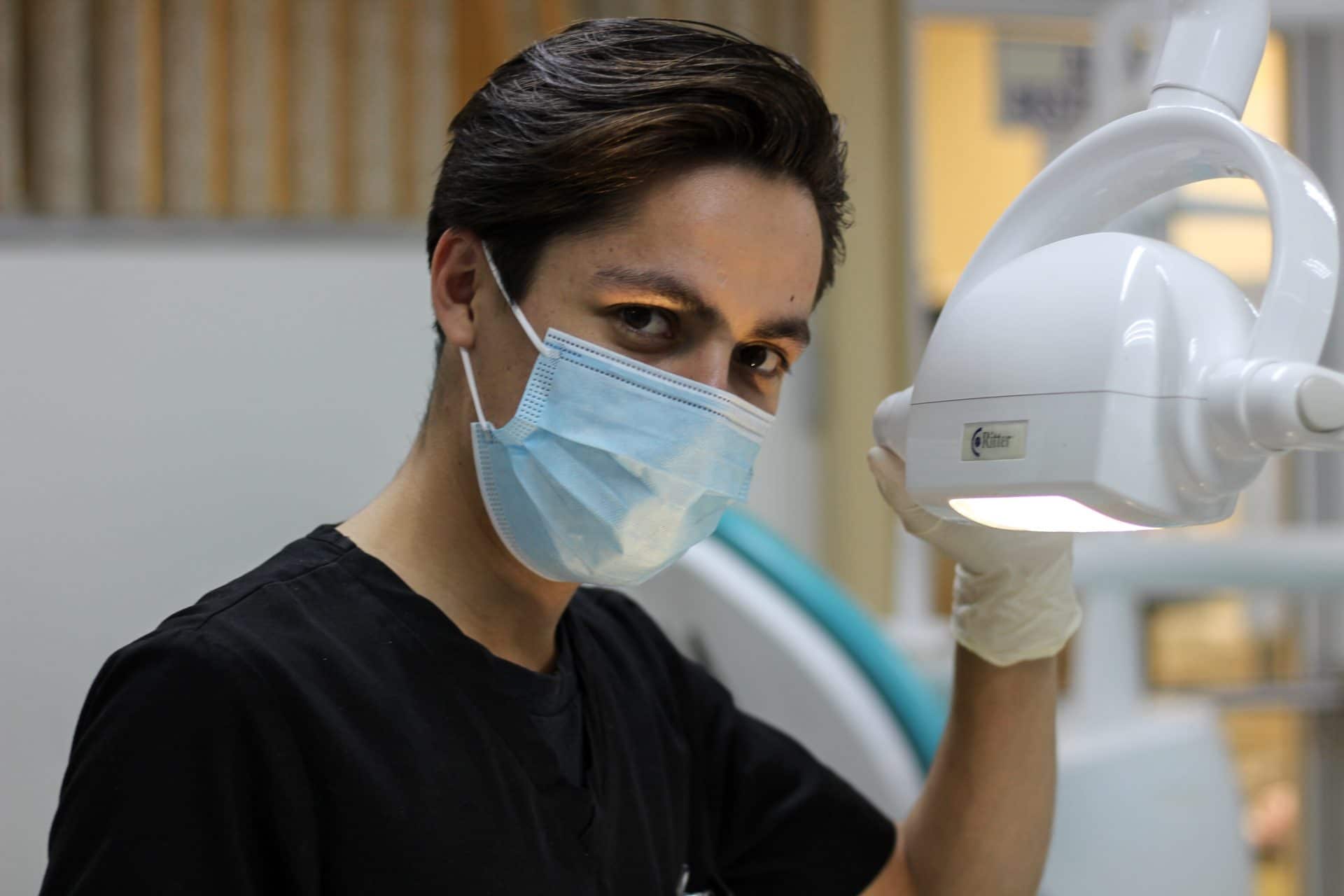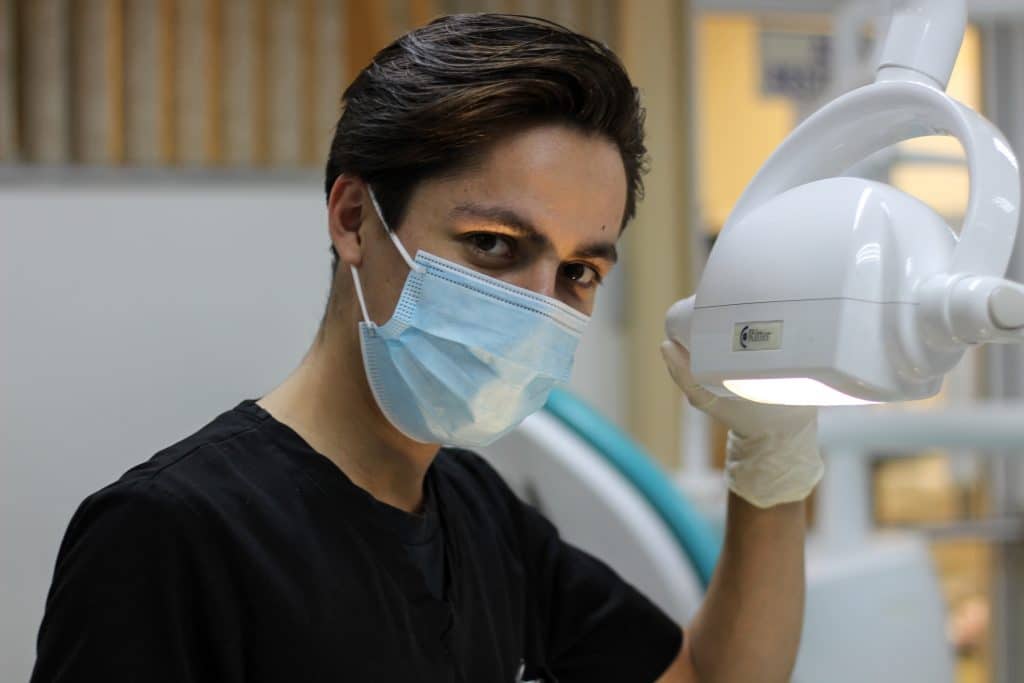 You know the feeling of dread that many people experience when they enter the Dentist's Office? Well, that could now be a thing of the past.
Frans and Bronwen Stiene interview Pam Ross who performs Reiki on patients as they undergo dental work. Pam lives in Massachusetts in the USA and has a therapy centre called the Aquarius Sanctuary and a bookstore of the same name in Westford as well as being a professional Reiki practitioner in her husband's Dental Office.
Pam explains how it all began and where she sees it heading.
She talks about:
The great success she has had and the difference she has made to many people's lives.
How she manages to reach many mainstream people who might never get to experience Reiki otherwise.
How she actualy does it – where she sits and places her hands. Why she thinks it works so well in the dentist's office.
How it speeds up healing, relaxes and calms, and how it affects the entire clinic.
The patient's responses to receiving Reiki.
The Dentist's responses to having Reiki performed on his patients (especially important when he's your husband!).
How Reiki appears to attract certain personel in the clinic. How Reiki works with anaesthetic.
And Pam's own healing journey.
You can contact Pam via her email address here: [email protected]
Bronwen and Frans Stiene are the co-founders of the International House of Reiki and co-authors of The Reiki Sourcebook, The Japanese Art of Reiki, Your Reiki Treatment, The A-Z of Reiki Pocketbook and the Reiki Techniques Card Deck. Bronwen and Frans teach in the USA, Europe and Australia. Visit the Courses page to find a course near you.