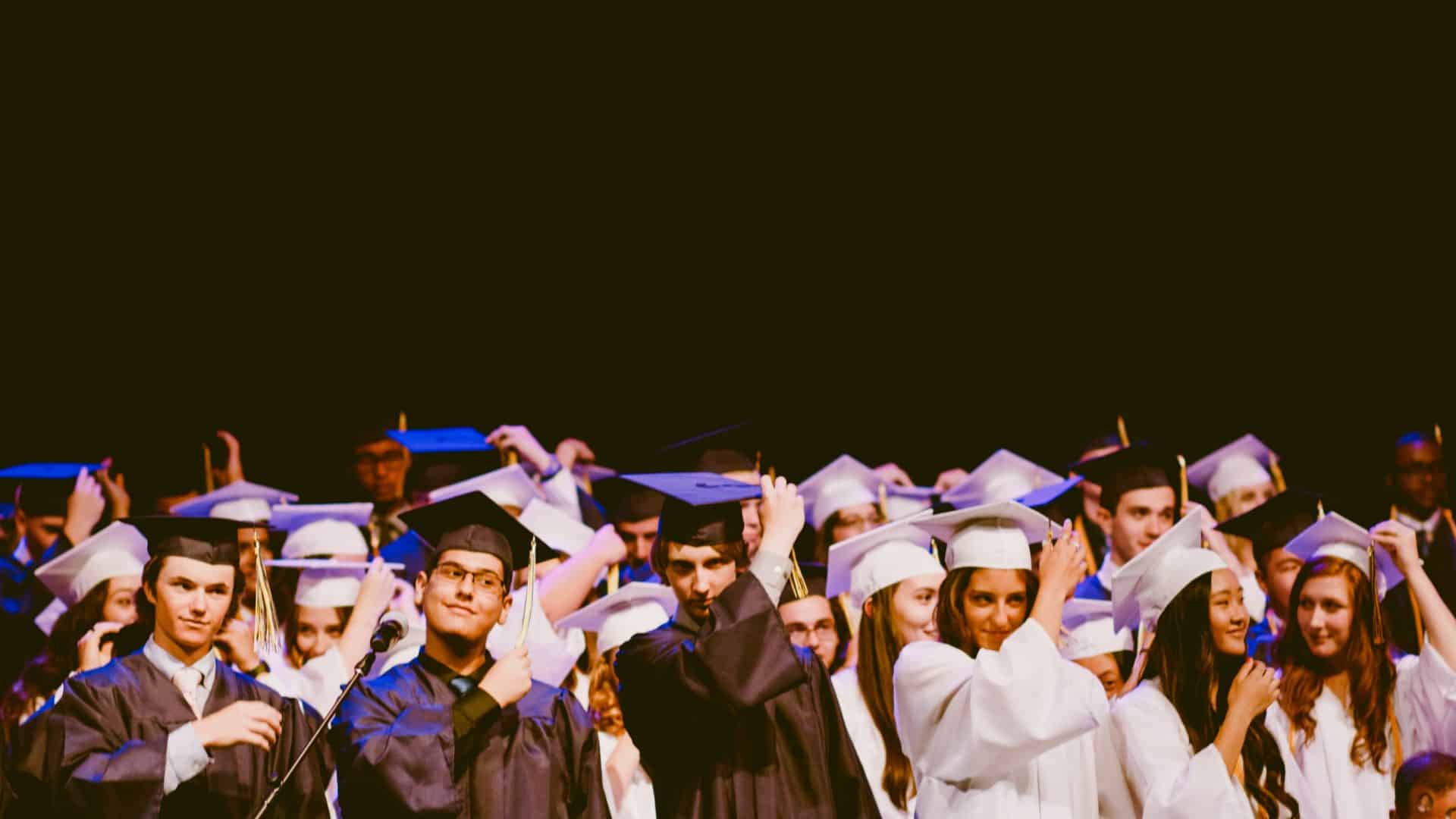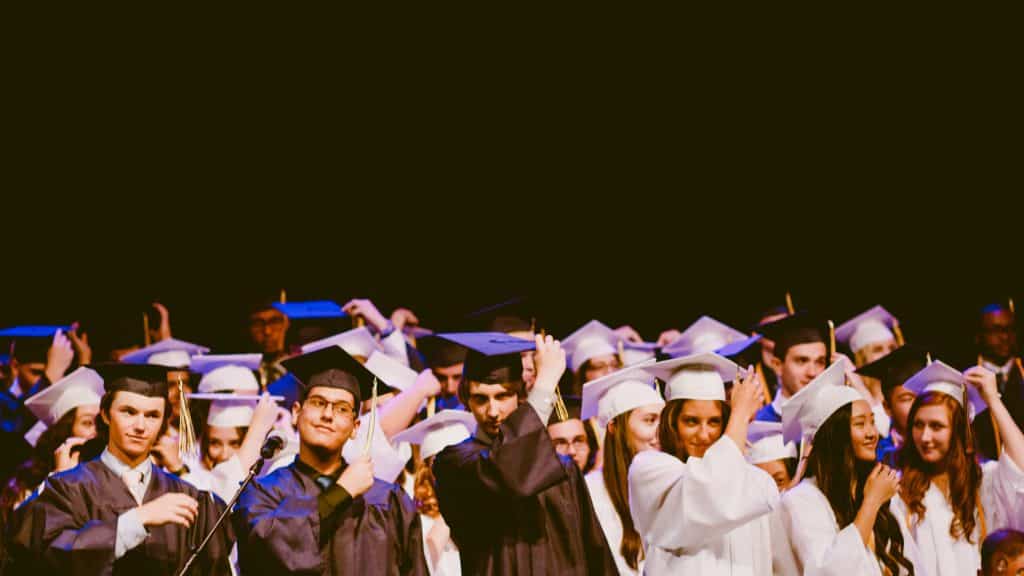 Frans and Bronwen Stiene interview Patricia Sheehan, a professional Reiki practitioner and teacher, about her success in getting Reiki into High Schools in Ireland.
Patricia has so far been working in 2 schools and gives 45 minute classes once a week during the teenagers' transition year. A transition year is something which is particular to the Irish schooling system where children get to tryout new, non-syllabus subjects.
Although she was looking for a class of approximately 14 children she has ended up with 30 in one of her classes. Interestingly over 50% of one of her classes is boys! She describes a day where her Reiki students from school offered Reiki in their lunchtime to their fellow classmates and the joy it brought to everyone – truely classic!
If you are a Reiki practitioner looking at working in new environments like schools then make sure you don't miss this podcast. Patricia is very generous with her information which she has learnt through trial and error.
Patricia explains:
How she approached the schools.
The benefits of teaching in schools including helping children with Emotional IQ, getting on together, dealing with personal issues, emotional support and relaxation, even helping them with exams.
The size of the classes.
What it is like working with Reiki and teenagers.
The structure of the programme she uses.
The facts she teaches the class which relate to scientific information about energy and how the brain works.
How parents react.
How the children use it in their lives.
How teachers and their schools react.
The differences she notices in children who take her classes.
Educating schools about Reiki.
Hints on how you can get Reiki into your local schools including talking to schools with a strong religious structure.
Visit Patricia Sheehan's website.
Bronwen and Frans Stiene are the co-founders of the International House of Reiki and co-authors of The Reiki Sourcebook, The Japanese Art of Reiki, Your Reiki Treatment, The A-Z of Reiki Pocketbook and the Reiki Techniques Card Deck. Bronwen and Frans teach in the USA, Europe and Australia. Visit the Courses page to find a course near you.