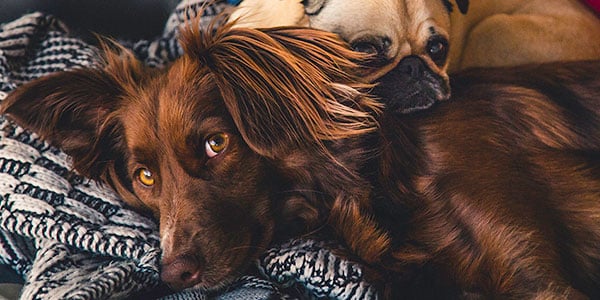 Vermont Volunteer Services for Animals (VVSA) Interviews Kelly McDermott-Burns of Heart Song Reiki. Kelly is a Reiki Teacher and Shinpiden Reiki Level III graduate of the International House of Reiki, and she speaks about the benefits and philosophy of Reiki Treatment for animals.
There are 2 Parts to these interviews.
Bronwen and Frans Stiene are the co-founders of the International House of Reiki and co-authors of The Reiki Sourcebook, The Japanese Art of Reiki, Your Reiki Treatment, The A-Z of Reiki Pocketbook and the Reiki Techniques Card Deck. Bronwen and Frans teach in the USA, Europe and Australia. Visit the Courses page to find a course near you.