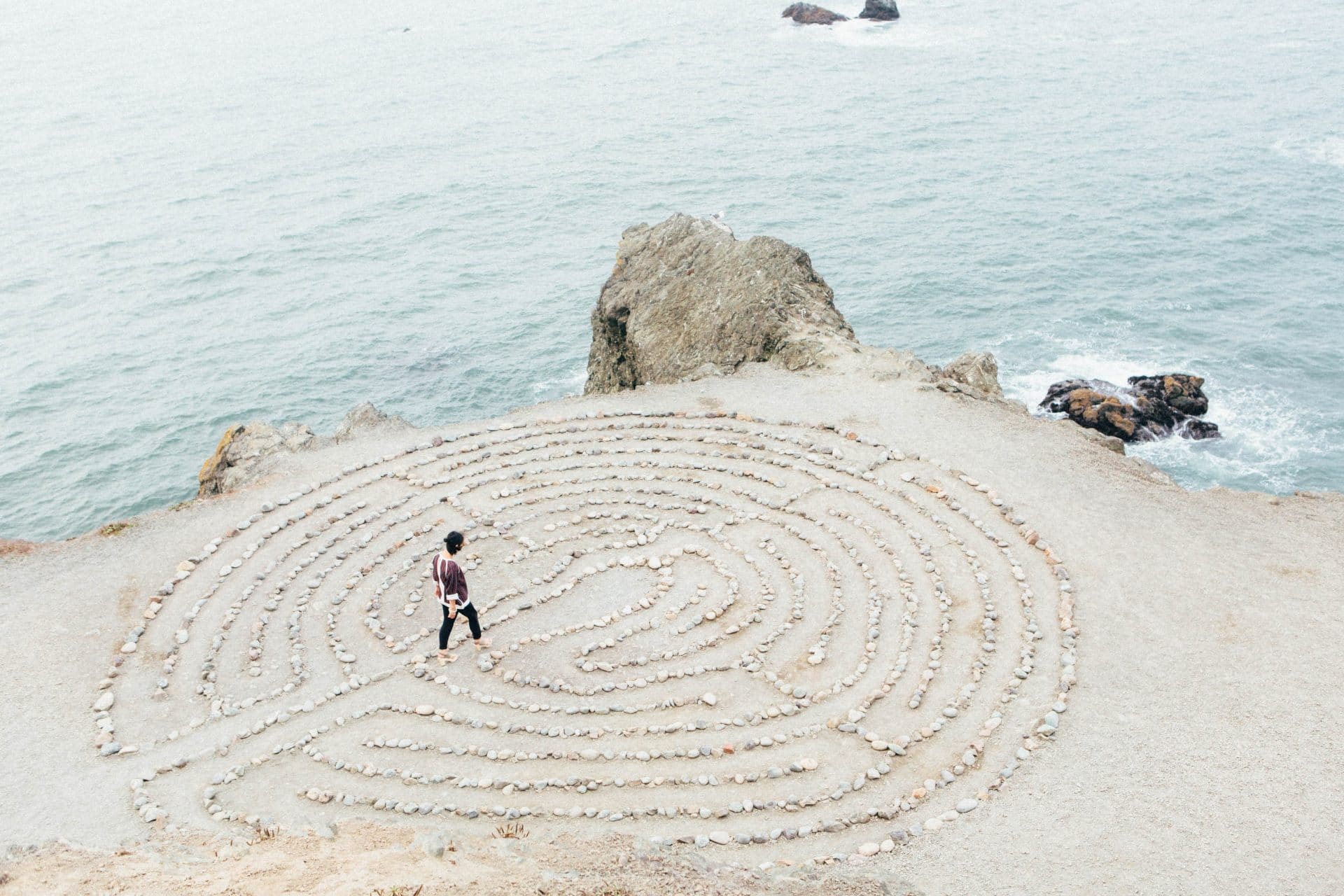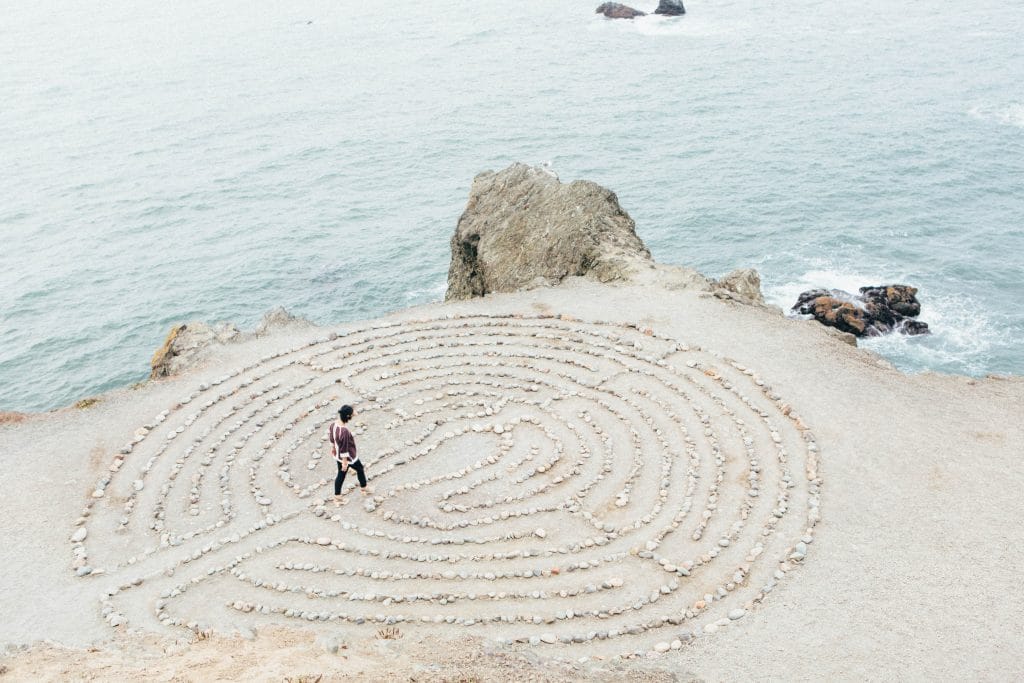 Vertaald door Ad Seelt
Als we beginnen diep in het systeem van reiki te kijken zullen we gaan zien dat Usui-san ons werkelijk onderwijst over onze geesteshouding en hoe te werken met ons bewustzijn.
Dit is natuurlijk volkomen logisch, daar we allemaal weten dat energie het bewustzijn volgt.
*Als de geest (bewustzijn) wordt afgeleid, wordt onze energie ook afgeleid.
*Als onze geest (aandacht) overal dwaalt, zal onze energie ook overal dwalen.
*Als onze energie overal dwaalt, hebben we geen gerichte energie binnen ons om onszelf te genezen, laat staan anderen te helpen zich te genezen.
*Dus hoe liet Usui-san ons zien dat het systeem van Reiki helemaal over het bewustzijn gaat?
Hier zijn vier voorbeelden over hoe Usui-san ons helpt het bewustzijn te begrijpen door het systeem van Reiki te beoefenen.
1. Het eerste punt in de rij is de principes;
wees niet boos
wees niet bezorgd
wees dankbaar
wees trouw aan je weg en jezelf
betoon compassie aan jezelf en anderen
De principes gaan over een geesteshouding, een houding van vredigheid, openheid, kalmte en verbondenheid.
De principes gaan niet over het fysieke aspect van handoplegging, wat alleen kan plaatsvinden als de geest kalm is. Dit is waarom Usui-san van de principes de basis van het systeem van Reiki heeft gemaakt.
2. Het tweede in de rij is de meditaties onderwezen in het traditionele Japanse systeemvan Reiki. Met elke ademtocht richten we ons op de hara/tanden, net onder onze navel, dit helpt ons gericht te blijven op het huidige moment. Elke keer als we afgeleid worden, brengen we onze aandacht (en dus ook de energie) terug naar de hara. Het lijkt op het vastbinden van de aandacht aan één specifiek punt, zodat het onmogelijk kan gaan dwalen.
Door deze oefening te herhalen kunnen we de aandacht trainen gericht te blijven en niet te worden afgeleid.
3. Het derde in de rij zijn de symbolen en de mantra's. Mantra staat bekend als een bescherming van de geest. Dit doen ze door ons te laten richten op een bepaald woord en/of geluid, ons controle gevend over onze dwalende geest en deze daardoor beschermend tegen dwalen. Eens te meer moeten we deze oefening steeds weer doen zodat we eraan gewend raken een gerichte geest te hebben.
Ditzelfde kan ook gezegd worden over onze symbool oefeningen. Het symbool is een gereedschap aan ons gegeven om ons te steunen in het richten, het mogelijk makend de geest gericht te houden op één punt.
4. Mindfulness
Al deze Reiki oefeningen vallen onder de noemer; mindfulness training. Om bewust te zijn, moeten we ons afvragen: waar moeten we ons bewust van zijn?
we moeten ons bewust zijn van niet te blijven hangen in dingen uit het verleden, toekomst of heden. En de gereedschappen binnen het systeem van Reiki helpen ons juist dát te doen – bewust zijn.
Dus blijf erop gericht je geest onder controle te krijgen zodat je genoeg gerichte energie hebt om jezelf te genezen en anderen te helpen zichzelf óók te genezen.
Based in Holland, Frans Stiene teaches in North America, Europe, UK, Australia and Asia.
Frans is also the author of Reiki Insights, it is the continuation of his previous book The Inner Heart of Reiki, taking your personal practice and understanding of the system of Reiki yet another step deeper.