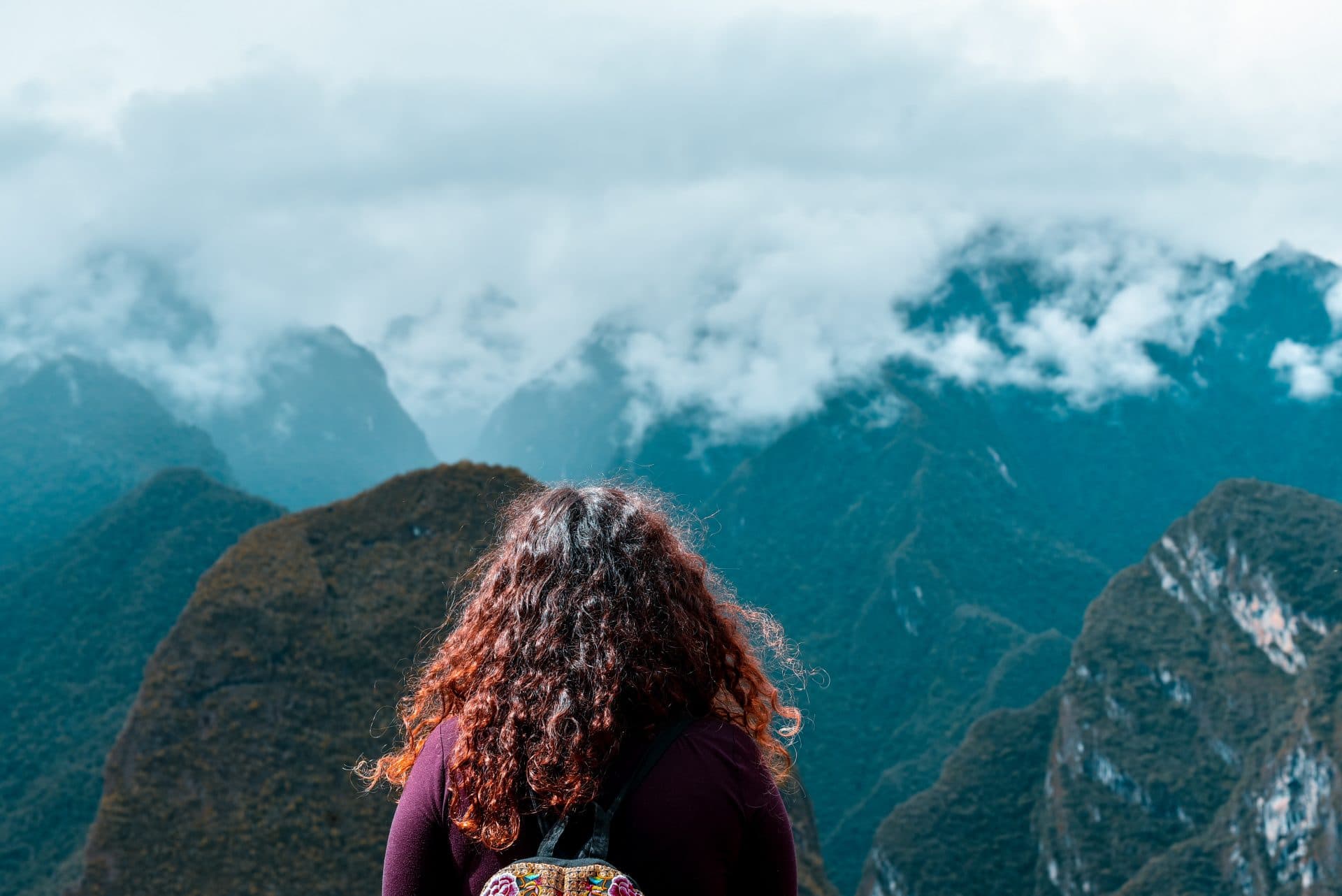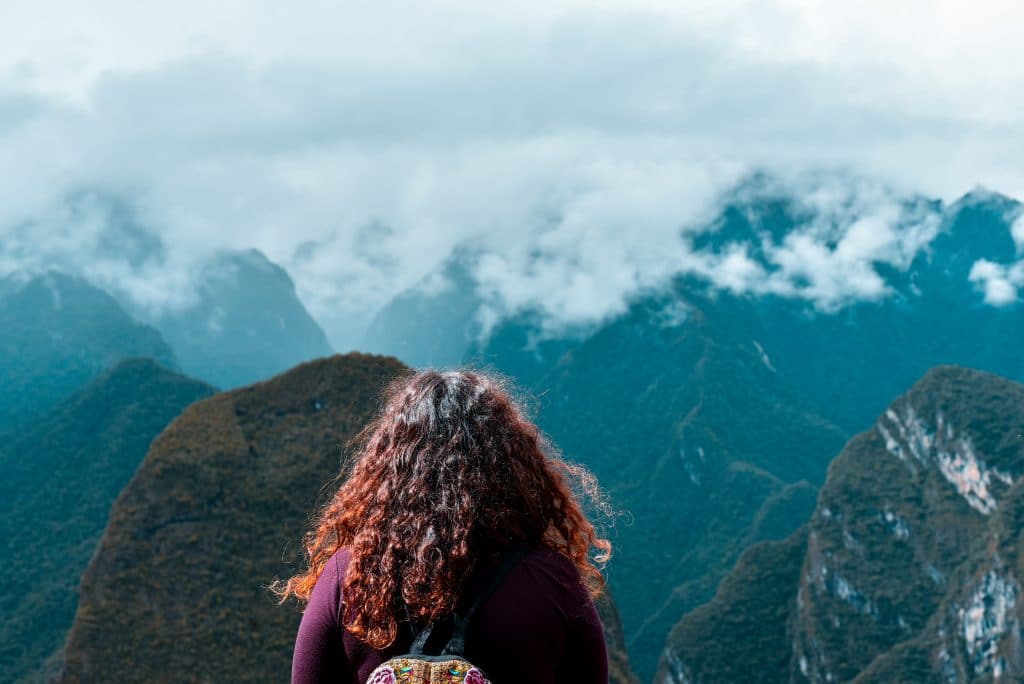 Frans and Bronwen Stiene interview, American, Rick Vrenios of The Reiki Council about his recent journeys to some of the Earth's Sacred sites.
Rick is not only a Reiki teacher but has studied shamanic work through a traditional teacher in Hawaii for many years.
Both he and his wife, Connie, make yearly pilgrimages with Reiki people to places such as Sedona in America, Hawaii and the Mayan Pyramids in Mexico. Once there, they practice their Reiki and work with techniques that bring them into a deeper connection with the Sacredness and Peace of the Earth.
This beautiful interview is touching and real. Rick talks about:
What is a Sacred site?
How do you know where they exist?
Who can sense this Sacredness?
How to enter and work with Sacred sites.
Working with the chakras on the stages of evolution.
Letting Nature be the teacher.
Humanity in partnership with Nature.
Noticing and listening to Nature.
Finding a Sacred Connection with city living.
Rick Vrenios' website is The Reiki Council.
Bronwen and Frans Stiene are the co-founders of the International House of Reiki and co-authors of The Reiki Sourcebook, The Japanese Art of Reiki, Your Reiki Treatment, The A-Z of Reiki Pocketbook and the Reiki Techniques Card Deck. Bronwen and Frans teach in the USA, Europe and Australia. Visit the Courses page to find a course near you.