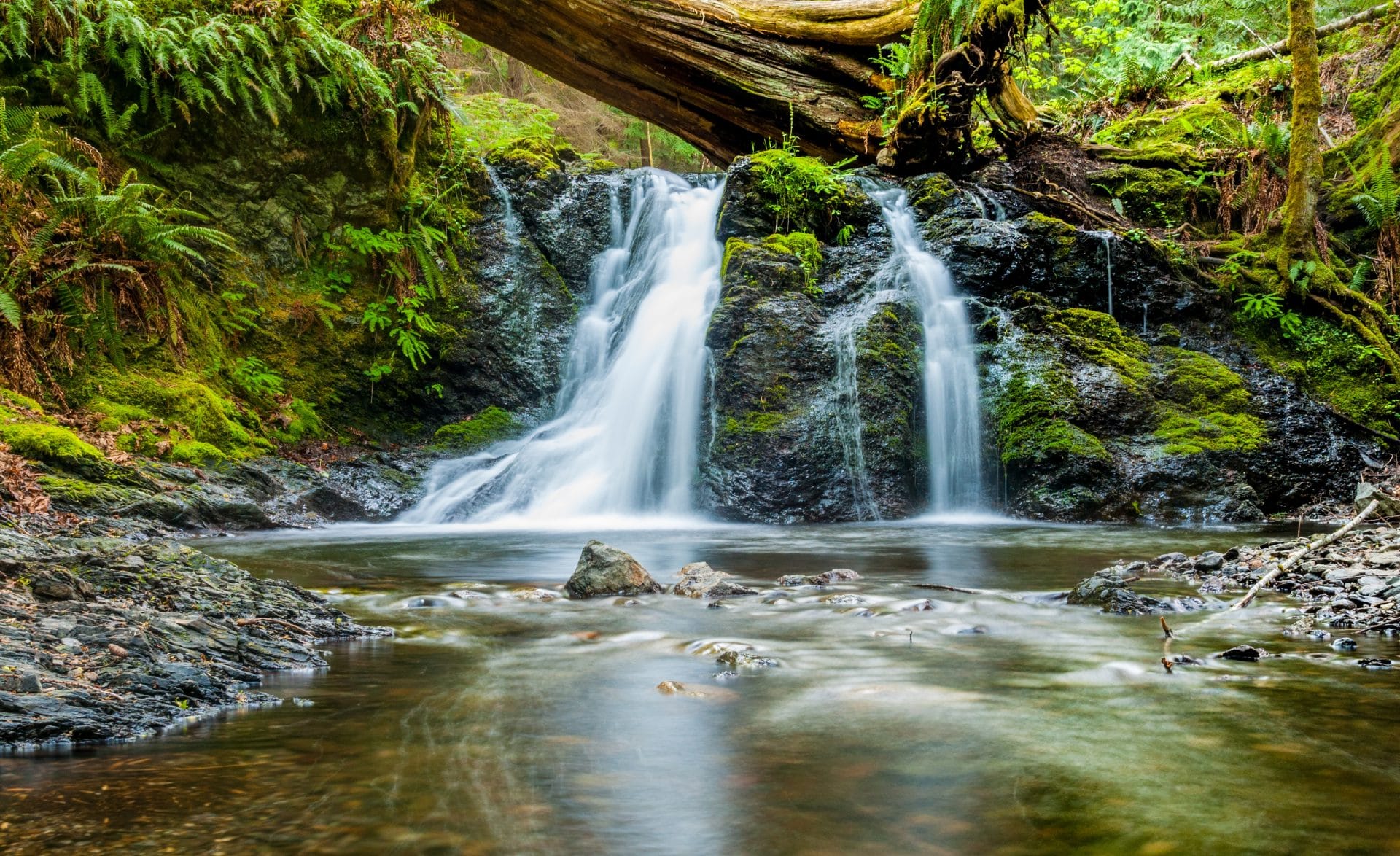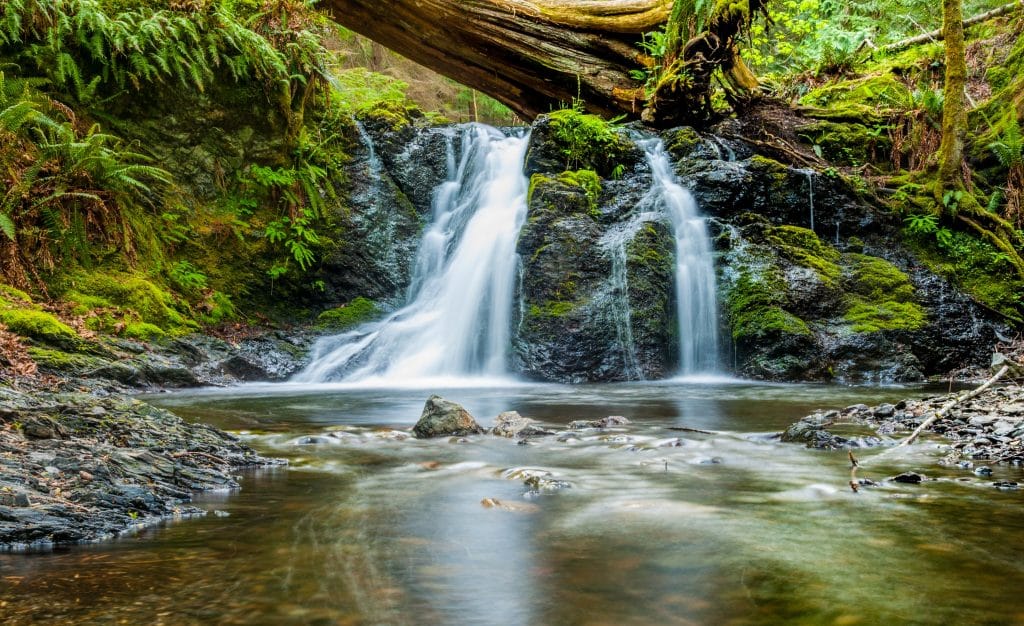 Frans and Bronwen Stiene interview Australian Reiki practitioner, film maker and wilderness explorer Gary Caganoff who has a Masters in Social Ecology with a specific interest in ecopsychology.
Gary's interest in the world around him began as a boyscout who loved the adventure of the wild, this love then grew into a journey of the soul in connection with the environment.
Gary measures his life in the landscapes he's evolved through rather than his number of years on the planet.
His mantra is "The soul of the landscape, mirrors the landscapes of the soul".
Listen to Gary talk about how:
Reiki helped him understand the environment at a deeper level.
There is a light and dark of life within the landscape and the self.
You can connect with the spirits of the landscape and how the destruction of nature affects this.
To help the environment with Reiki.
The landscape is part of our psyche.
Hurting the environment is hurting our own soul and what that means for society today.
We can support the balance of nature with our own personal practice.
Living in a fear-based society disconnects us from connecting with nature.
We can use nature to confront our fears.
He takes people on Vision Quests.
Bronwen and Frans Stiene are the co-founders of the International House of Reiki and co-authors of The Reiki Sourcebook, The Japanese Art of Reiki, Your Reiki Treatment, The A-Z of Reiki Pocketbook and the Reiki Techniques Card Deck. Bronwen and Frans teach in the USA, Europe and Australia. Visit the Courses page to find a course near you.