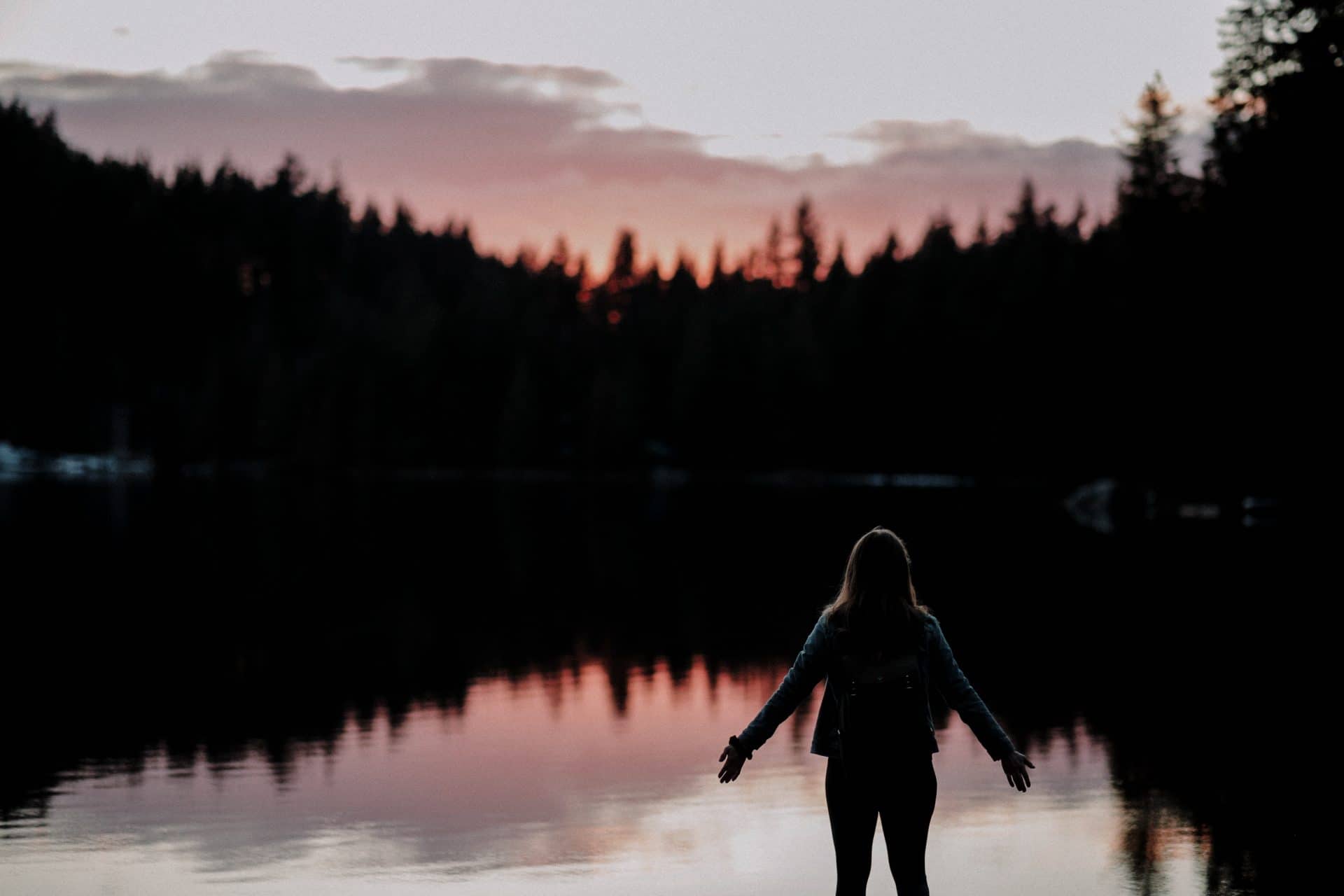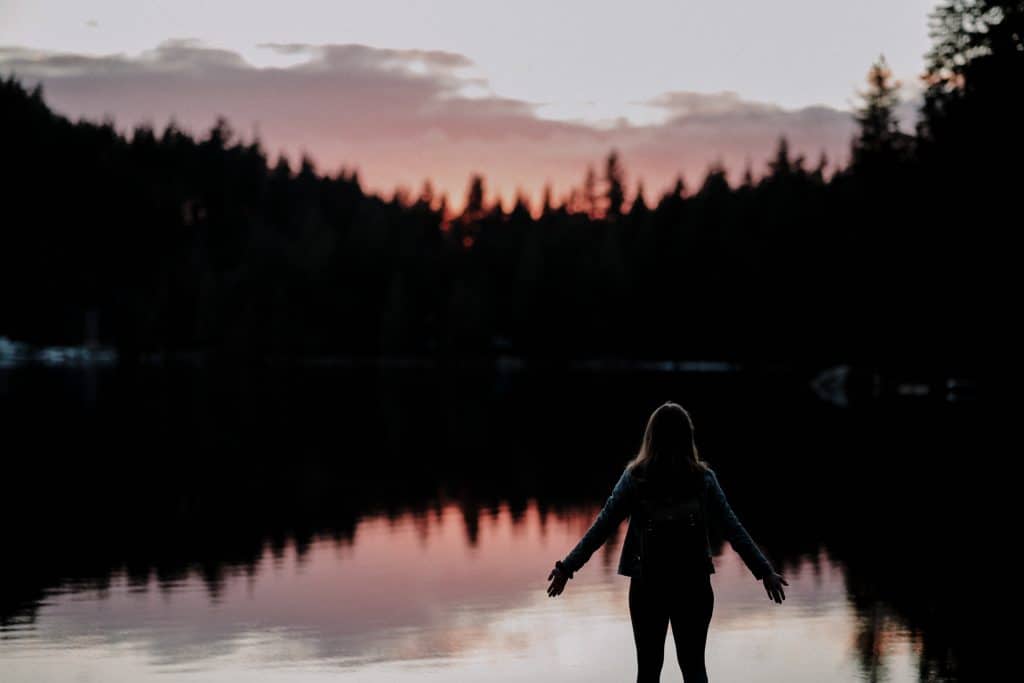 Surrendering ourselves to spiritual energy (Reiki) is not that easy as we are so programmed by our upbringings or, as is often in the system of Reiki, by our teacher/s. When we surrender we move in an organic way – no dogmatic steps, movements or hand positions – but completely free.
How do we learn to surrender?
This happens when we go deeper within the system of Reiki. The first major emphasis on surrender is in Okuden Level II where we learn specific practices like Reiji-Ho and Byosen Reikan-Ho. These two practices help us to become more organic, free flowing. And these two practices are just the beginning, they are the stepping stones towards the next state of mind, Reiki Undo!
Within both Reiji-ho and Byosen Reikan-ho you perform specific movements to help you to feel the body's energetic movement. Within the first practice you bring your hands to your forehead and in the second practice you move your hands over the body sensing a specific area. These defined movements still indicate the use of ritual, although these practices are a step closer to a freer practice than fixed hand positions, for example. Remember that both of these practices can also be utilized on yourself, they are not necessarily for your client.
To become more free and organic and to be able to take the next step of moving into the Reiki Undo state of mind, we also need to work with the symbols and mantras taught within Okuden. When we begin meditating on these symbols and recite the mantras, we gradually become more open, and the more open we become the easier it is to merge with the universe, and consequently the more we are in a state of surrender.
Reiki Undo means movement of spiritual energy. To really move with spiritual energy we need to let go of any preconceived ideas and previous experiences. In other words letting go of the past, present, and future, as it is only at this stage of our development that we can move in complete surrender.
By movement we are not referring directly to physical movement. Reiki Undo is about spiritual movement and includes the moving of the mind, voice, body and energy. In fact any kind of movement. And it all comes from a state of surrender.
Surrendering is about not clinging to our experiences, movements, sounds, or hand positions. If we cling we become like plastic cling wrap, completely tangled!
"Let it go. Let it out. Let it all unravel." Thank you, Leunig. Surrendering means being free of the past, present and future. You just Be.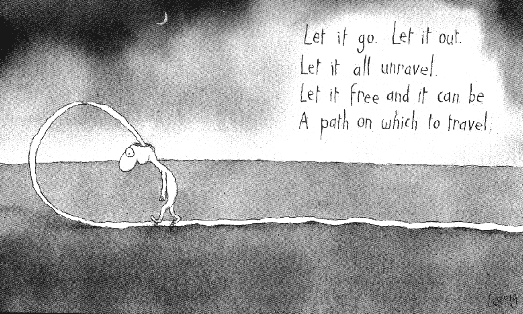 Cartoon form page 49 of Leunig's "Introspection"
Bronwen and Frans Stiene are the co-founders of the International House of Reiki and co-authors of The Reiki Sourcebook, The Japanese Art of Reiki, Your Reiki Treatment, The A-Z of Reiki Pocketbook and the Reiki Techniques Card Deck. Bronwen and Frans teach in the USA, Europe and Australia. Visit the Courses page to find a course near you.